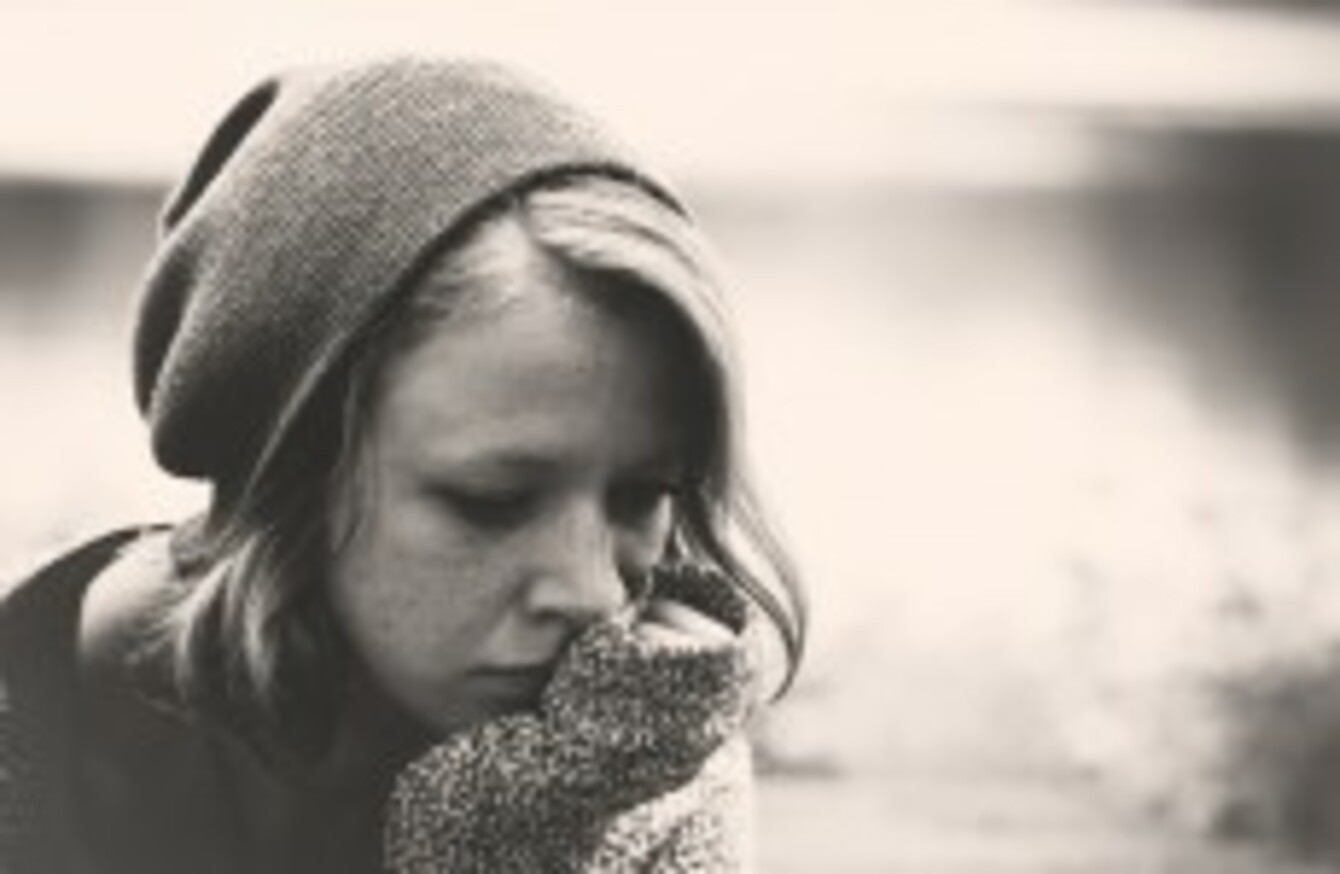 Image: Shutterstock
Image: Shutterstock
DUE TO CUTS in funding and lack of resources, those working with children in care are finding it difficult to do their jobs.
According to Maurice Fenton, a social care worker and organiser of the four-day Unity through Relationship conference held in Dublin this week, the care system has some great people working in it, but he said that due to the strains on workers and the lack of resources, the relationship between the child and the worker has been sacrificed.
Relationships 
Case loads for social workers is a huge factor. I have a huge amount of sympathy of people in the system now. They have to be accountable for their cases, but they don't have the resources to do the job, and then they get vilified for it.
We are holding the individual responsible, when the problem is with policy.
There is a huge amount of pressure on staff. They simply don't have the time to spend with the child, so with this conference, we are discussing how to get the relationship back to the fore.
He said there is a real need to have a relationship policy, stating care can't be expressed for a child if no time can be spent with them. "A child knows this. They feel like no one cares for them, and if we can't build relationships, this will continue to be the case," he said.
"Every child that is in care is there through no fault of their own. It is external factors that has put them in the position they are in, something that adults have done. They have suffered a lot caused by either a trauma, or being abandoned by an adult, that has meant they have ended up in care, the adult that was meant to protect them. So, it is only through another relationship being built up will their thinking begin to change," he said.
Fenton is also critical of the data being collected on children in care. As at April, 2014, the Child and Family Agency reported that there were 6,492 children in care with 93% placed in foster care.
He said the figures around those that leave state care are obscure, stating that while there is figures for the amount of people in aftercare, there are no exact figures for those that are not.
At the end of March 2014, the Child and Family Agency said that 1,539 young people aged 18 to 23 years were in receipt of an aftercare service.
Of these over 70% were aged 18 to 20 years with the remainder aged over 20. Of those in receipt of an aftercare service, 60% were in full-time education. 639 young people over the age of 18 years were supported financially to remain living with their foster carers.
Fenton also called for the Government to make it a statutory right for children in care who reach the age of 18, to be provided with aftercare. 
He said there has been a lot of talk about ensuring better aftercare provisions for children who have been in state care are put in place, but that it is not being implemented.
"There has been a huge amount of talk surrounding this issue, with Minister Frances Fitzgerald bringing about some changes," he said.
Aftercare plan 
This year, legislation was approved obliging the Child and Family Agency to prepare an aftercare plan for young adults when they leave formal State care at age 18.
#Open journalism No news is bad news Support The Journal

Your contributions will help us continue to deliver the stories that are important to you

Support us now
The proposed legislation would, she said, strengthen the legislative provisions for aftercare by amending the Child Care Act 1991, which only puts a statutory duty to promote the welfare of children up to 18 years of age. The new changes would place a statutory duty on the Child and Family Agency to prepare an aftercare plan for each eligible child.
However, Fenton said there was still some way to go for the Irish authorities to catch up with other countries, stating that there is a reluctance for the state to take on the statutary responsibility of children that leave care when they are 18.
He said he had met with more than four ministers over the years, with many advocating for statutary rights, and while he said Fitzgerald took the matter "seriously" he felt she took a step back by including tokenism of "need" rather than the legal responsibility being held by the state.
"These children are vulnerable, they might not have any family and at 18, they must learn to support themselves and be an adult, having had not experience of perhaps, cooking, cleaning or budgeting for themselves," he said, adding that it would be difficult for anyone to do this at that age, let alone for these children who have had not had an easy life.
Fenton added that too many of the cases are at the discretion of the service they are in once they reach 18, and whether they are willing and able to continue the care.