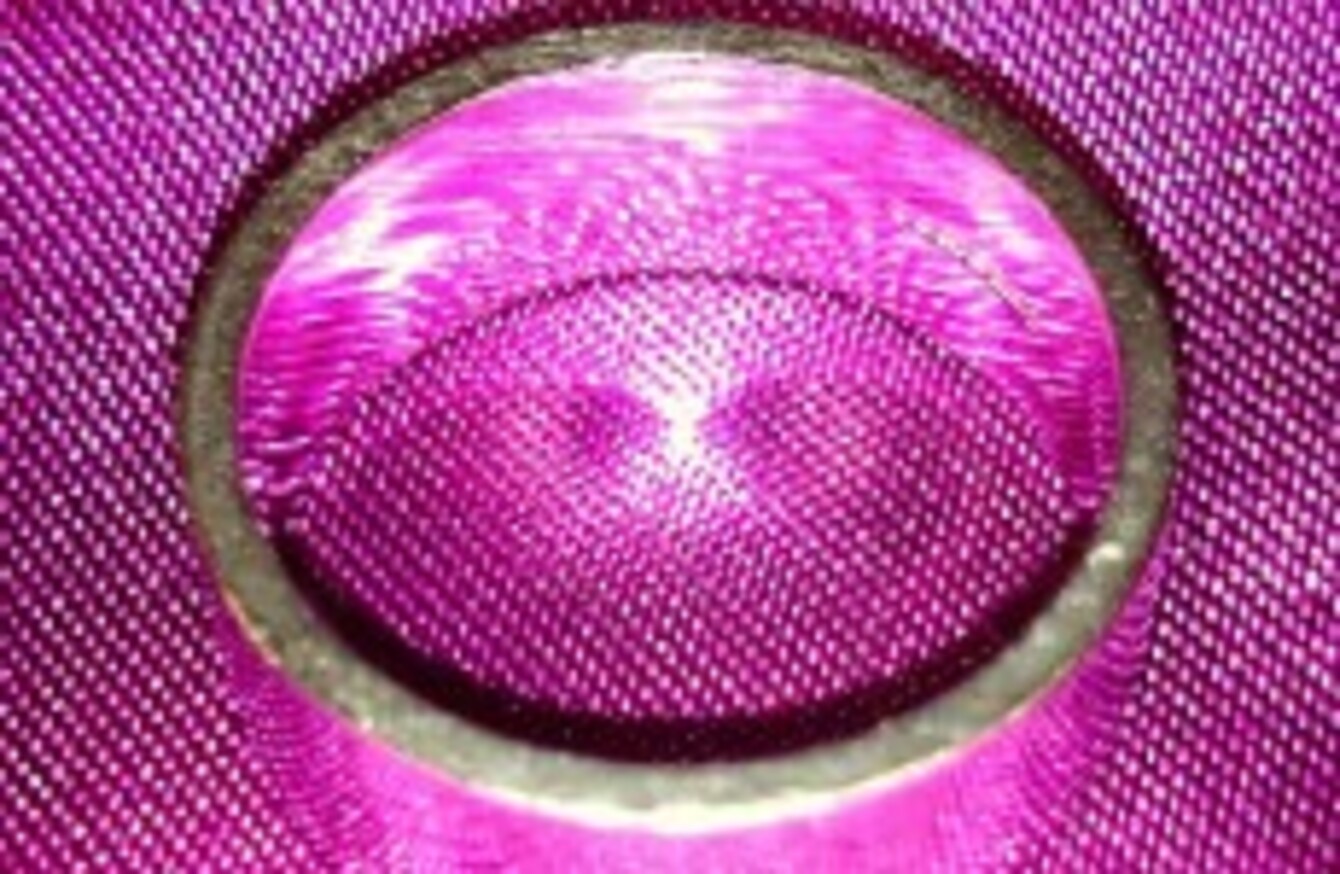 Image: Picasa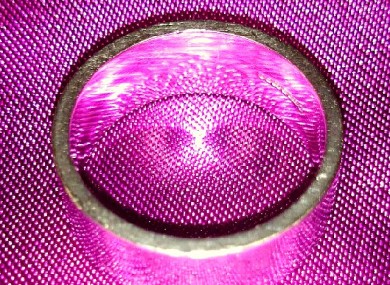 Image: Picasa
AN 18 CARAT white gold wedding ring was found in a bag of garments donated to an Age Action charity shop in Monaghan yesterday.
It's believed that the mans ring was included by accident.
Age Action is trying to track down the owner. However, a detailed description of the garment where the ring was stored will be needed to prove ownership.
Shop manager Mary Beagan explained how the ring was found, "I was sorting a bag of garments and preparing them for display yesterday when the ring fell out on the floor.
"We are presuming that it was accidentally put into the bag and may be hugely valuable for the owner."
Beagan added that the shop would like to reunite the ring with its owner but that it's unclear if the person who owns the ring is living in the Monaghan area or further afield.
"The bag of clothes could have been donated locally in the Monaghan area," Mary explained. "But it could also have been donated in Dublin as very often bags of clothes donated in Dublin are moved between our shops."
The Age Action charity shop in Monaghan can be contacted on 047-75942.