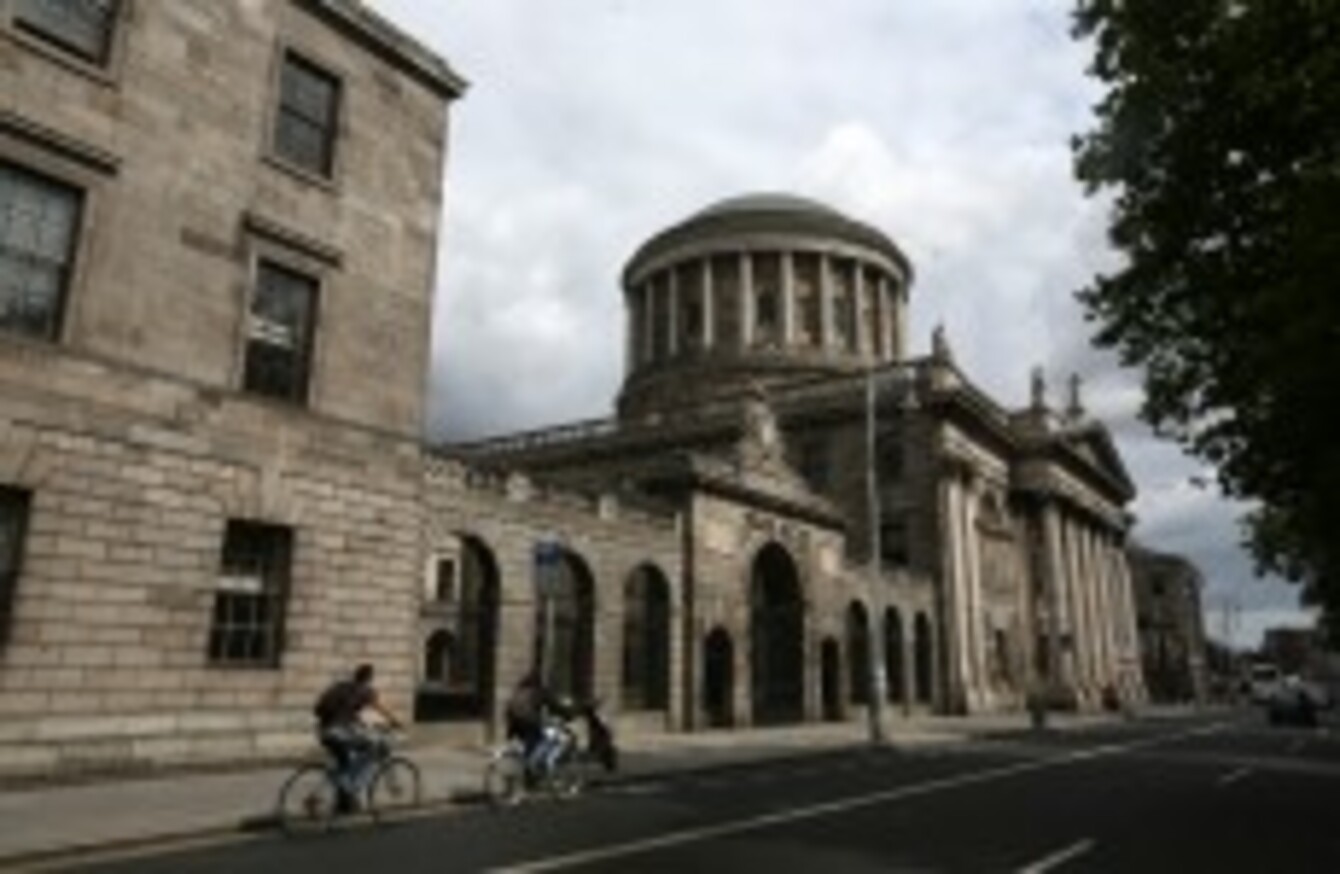 Image: Sam Boal
Image: Sam Boal
A REPORT FROM the Oireachtas Justice Committee has recommended that the age of consent remain at 17 but that the age difference between two people be taken into account in considering prosecutions outside it.
The report says that the age gap should be particularly used to decide on a prosecutions in cases of "non-exploitative sexual expression".
It had been suggested last year that the age of consent be lowered from 17 to 16.
The committee has recommended that consent be defined in Irish law and also wants a list of circumstances where consent is not presumed.
The Dublin Rape Crisis Centre (DRCC) says that examples of cases where consent could be deemed to be absent is when an individual is drunk or under the influence of other drugs.
"The law states that a person is raping another of they don't have consent, but we don't have a definition what consent is," says Ellen O'Malley-Dunlop of the DRCC.
O'Malley-Dunlop adds that they have changed consent laws in the UK but they don't include provisions for where consent is not presumed. She therefore says that the DRCC welcomes the fact that that this will be considered in the upcoming legislation.
The committee also proposes that cases of under-age sexual activity between individuals within two-years of each other should be dealt with outside the remit of criminal law.
Instead, it proposes that such sexual expression be subject to penalties such as fines or community service.
This should only be the case when the sexual activity is "non-exploitative".
"We would be delighted that this was included," says O'Malley-Dunlop. "Just to use as an example, we would see that there is a difference between a case of sexual expression between at 16-year-old girl and 18-year-old man and that of a 16-year-old girl and 27-year-old man."
That would only be the case if it's "appropriately proven there is no exploitation", she adds.
The Minister for Justice has promised draft legislation following the report before the end of the year.