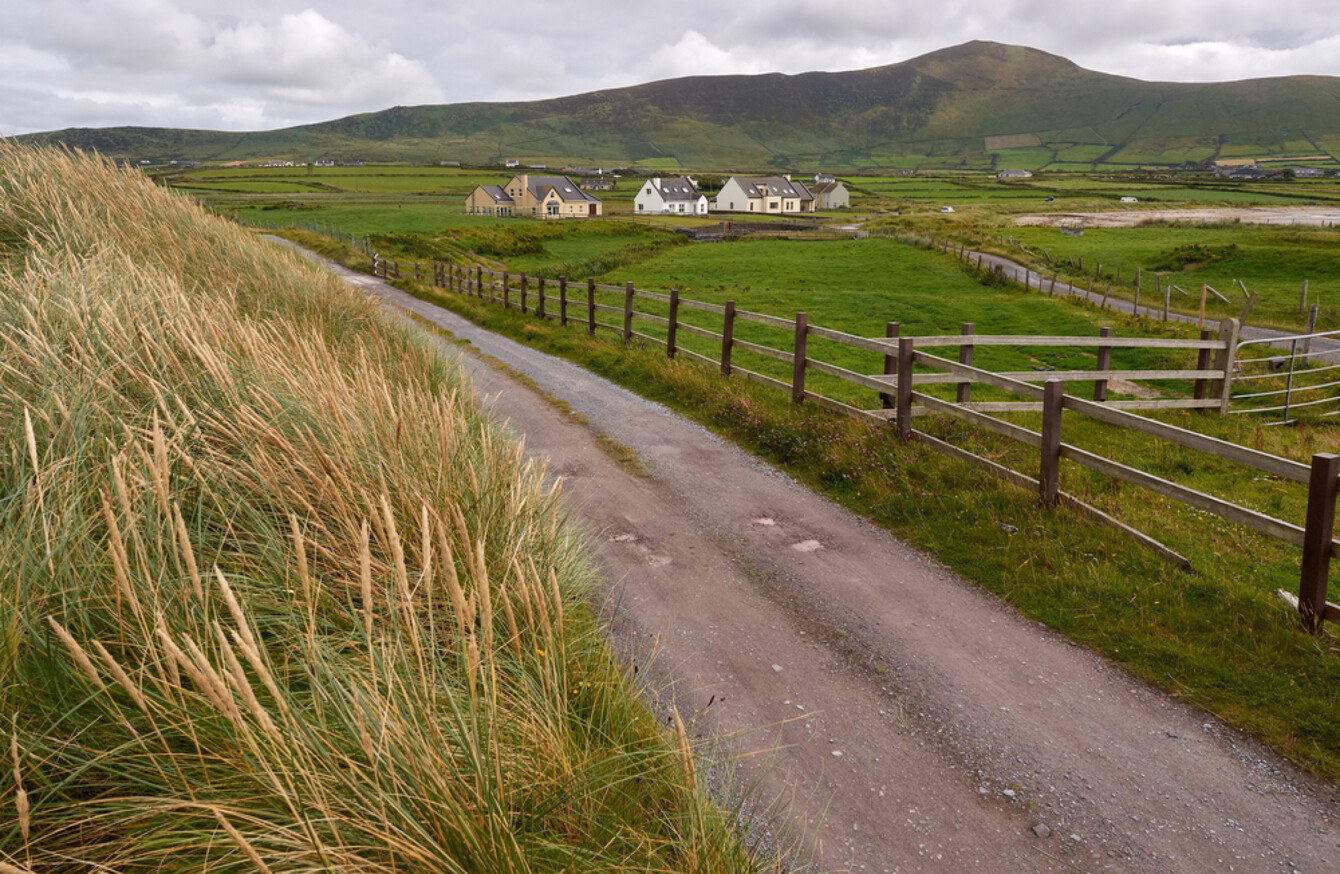 Image: Frank Luerweg via Shutterstock
Image: Frank Luerweg via Shutterstock
AGRICULTURAL CRIME IS a far bigger issue than official garda statistics would suggest, Irish Cattle and Sheep Farmers Association (ICSA) president Patrick Kent has said.
Kent was speaking following the third and final report from the ICSA's National Agricultural Crime Survey. The survey represents agricultural crime reported and not reported to gardaí, the reasons for reporting and not reporting the crimes and crime prevention measures employed by farmers.
565 of the survey's 861 respondents experienced 1,512 incidents of agricultural crime between 1 January 2014 and 31 May 2016. Of the 1,512 incidents recorded, respondents recorded whether an incident was reported for gardaí for 1,166 incidents.
45% of all agricultural crime incidents experienced by respondents were not reported to gardaí.
"We now know that two-thirds of Irish farming families have been affected by crime relating to their farming enterprise and that many in rural Ireland have little confidence in how An Garda Síochána and the judicial system are tackling the issue," Kent said.
The reasons given for choosing not to report a crime were:
Waste of time, no point, and/or too much hassle.
No action was taken by gardaí when a previous theft incident was reported.
No prosecution arose from previous theft incidents reported.
Assets previously reported were not recovered.
Uncertainty over when assets were stolen.
Respondents believed the value and/or quantity of assets stolen were not significant enough to warrant reporting.
The respondents knew the person involved in the theft.
Farmer dealt with the theft themselves.
The local garda station had closed.
No local garda with knowledge of the area and/or community.
ICSA rural development chairman Seamus Sherlock said: "Nobody should have to live in a state of constant fear and anxiety as a result of feeling under siege due to lack of garda resources.
The ordinary decent people of rural Ireland are outraged that criminals seem to be acting with impunity. Even where insurance is in place, premiums are always at risk of rising significantly as a result of this type of crime.
Theft reports
Both theft and vandalism, criminal damage or trespass (VCDT) are the most common types of crimes experienced by farmers.
351 respondents experienced 652 incidents of theft during the course of the survey.
#Open journalism No news is bad news Support The Journal

Your contributions will help us continue to deliver the stories that are important to you

Support us now
Overall, more theft incidents were reported to gardaí (334 incidents) than not reported (201 incidents). The average value of assets stolen in a theft incident reported to gardaí was higher compared to theft incidents not reported to gardaí.
Machinery, equipment and vehicles make up the majority of thefts at 48%, followed by tools and chemicals at 32% and livestock, feed and products at 20%.
316 farmers surveyed experienced incidents of VCDT.
Overall, slightly less VCDT incidents were reported to gardaí (247 incidents) than not reported (277).
Commenting on the findings of the survey, Sherlock said: "ICSA would encourage farmers to report all incidents of crime to the gardaí even if they cannot see any immediate benefit from doing so.
The figures revealed in this crime survey need to be reflected in official garda statistics so the scale of the problem can be recognised and appropriate resources put in place.