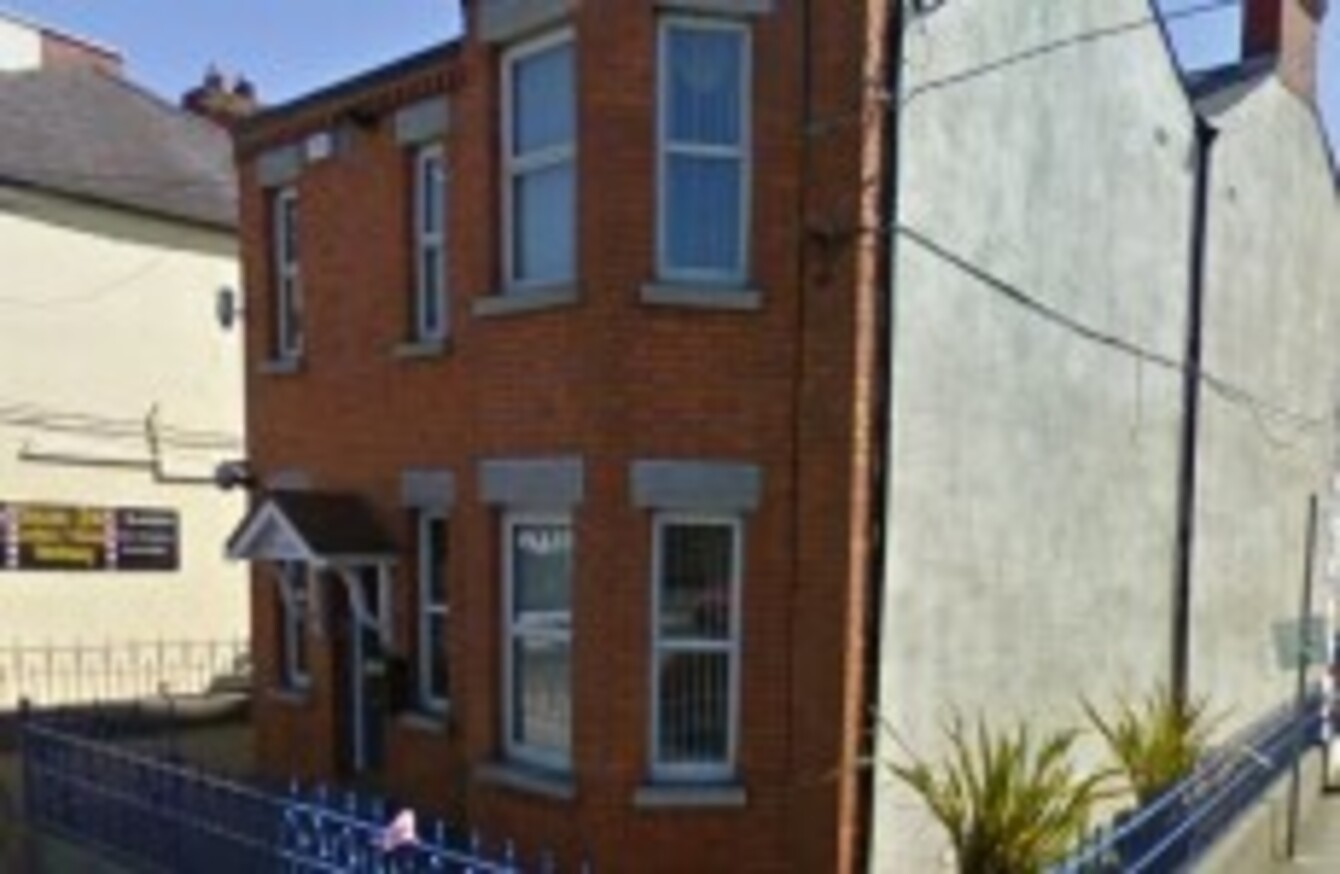 The house in Drumcondra Road, Dublin
Image: via Google Maps
The house in Drumcondra Road, Dublin
Image: via Google Maps
FORMER TAOISEACH BERTIE Ahern will look to retain control of his infamous St Luke's constituency office in north Dublin, according to a report today.
A mortgage of €50,ooo has been paid off on the property from the 'BT' account which was the subject of allegations in the Mahon Tribunal, reports the Sunday Independent, and a new group of trustees will replace Tim Collins, Des Richardson and Joe Burke, three members of the so-called 'Drumcondra Mafia'.
The paper adds that Ahern will now look to take a firm grip on events related to Fianna Fáil in north Dublin with the office acting as a de-facto headquarters for the three constituencies that surround Drumcondra.
It had previously been reported that Fianna Fáil would look to sell off the two-storey power base of Ahern and the so-called 'Drumcondra Mafia' for the past 25 years.
Read more in today's print editon of the Sunday Independent >