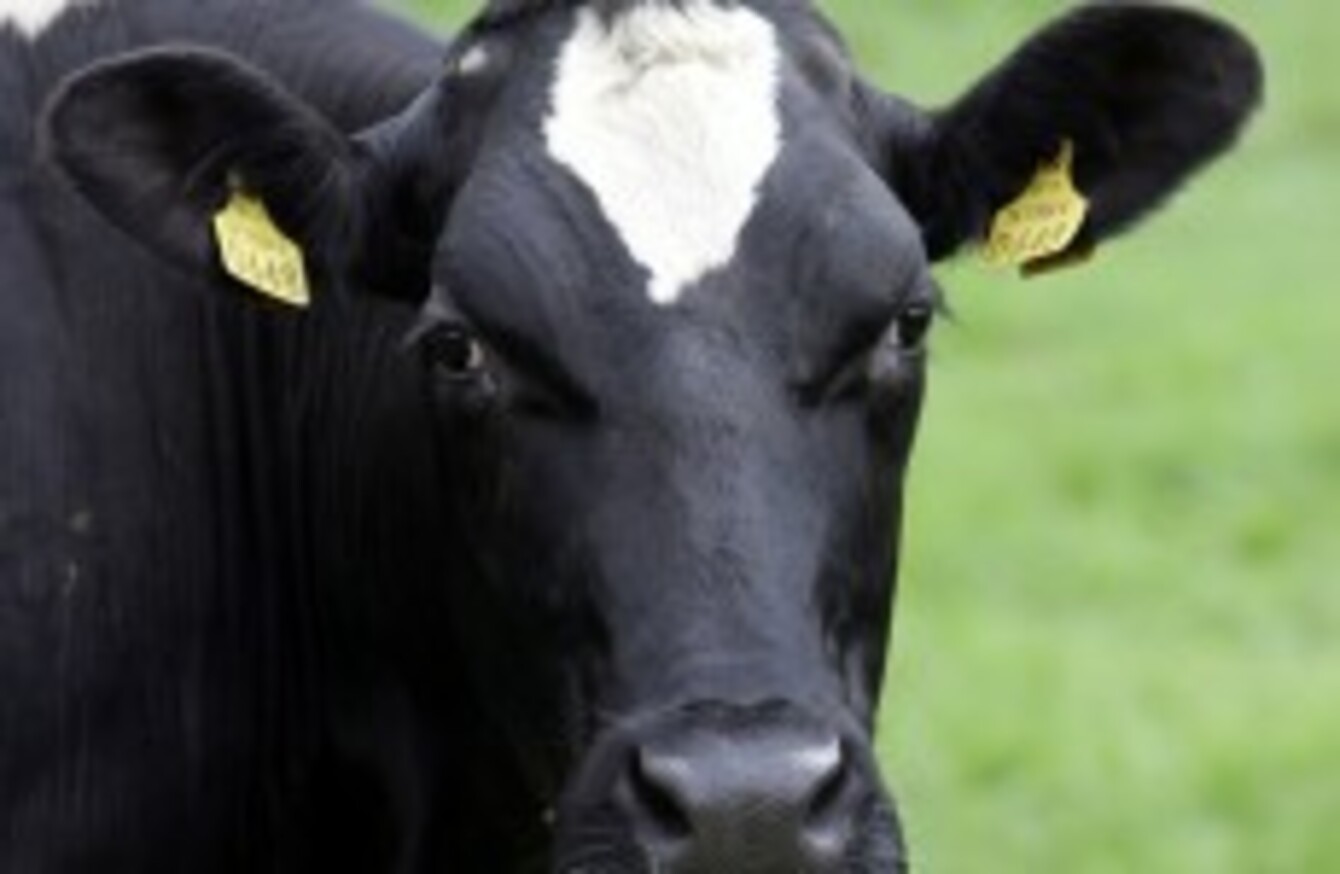 Image: Eamonn Farrell/Photocall Ireland
Image: Eamonn Farrell/Photocall Ireland
AIB WILL LOAN €500 million into the farming sector, the bank announced today.
It will also double the size of its agri advisor team to 12.
The bank said that the new fund, which is supported by funding from the European Investment Bank, will provide loans for capital expenditure, working capital and asset finance.
Farmers will also be able to refinance from banks that are exiting the Irish market, switching their loans to AIB.
Minister for Agriculture Simon Coveney welcomed the news: "This funding comes at a crucial time, as farmers make the investments needed to fuel the smart, green growth envisaged in Food Harvest 2020."
The state-supported bank said that the removal of milk quotas from next year on heralds a major expansion opportunity for the dairy sector.
AIB director of personal, business and corporate banking Bernard Byrne said that the new cash would allow the sector to realise its potential over the coming years.
The investment decisions being made now by farmers are crucial and will have a long term impact on their future. AIB is determined to support the sector by providing both the finance finance required and the specialist knowledge to help farmers grow.