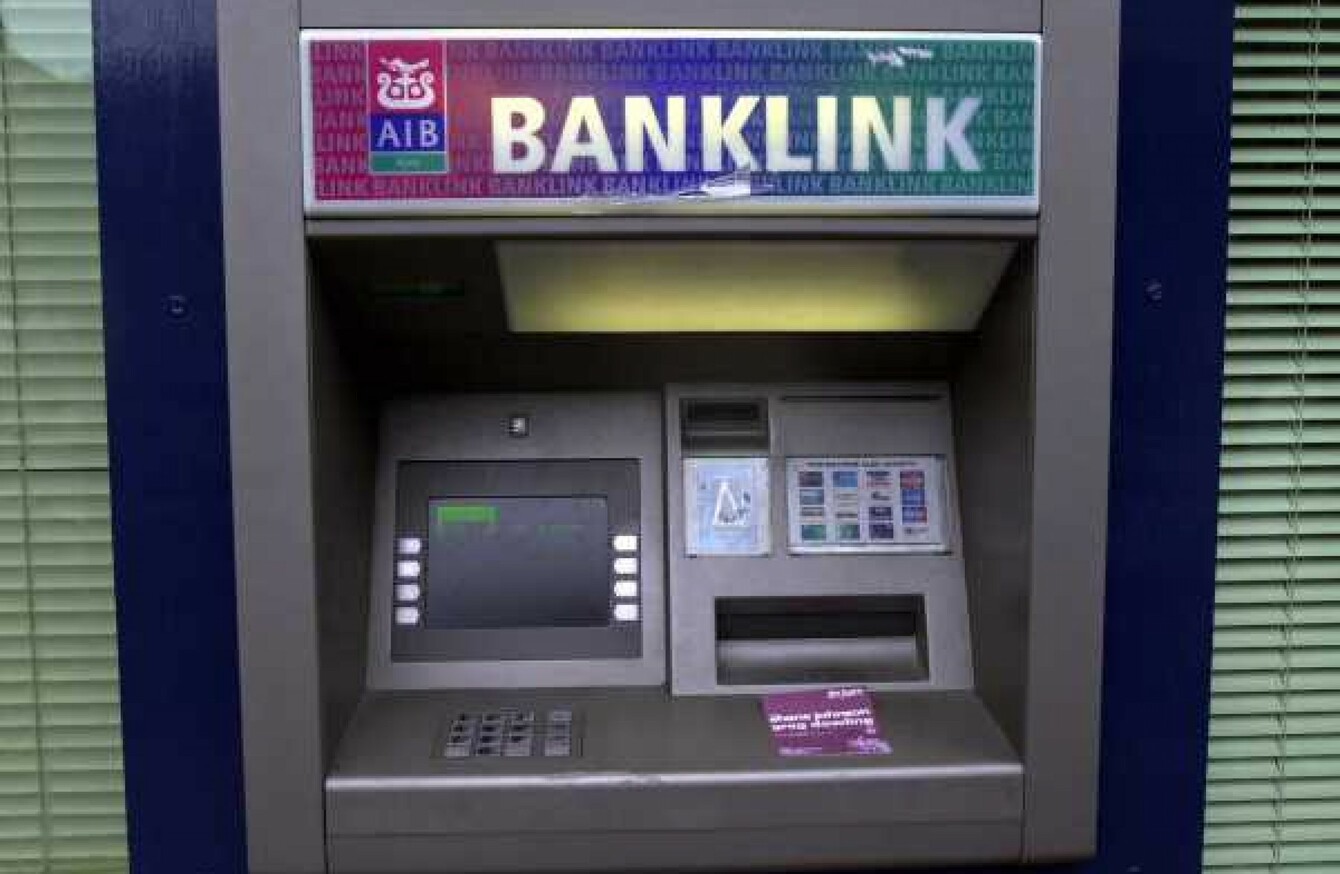 Image: Gareth Chaney via RollingNews,ie
Image: Gareth Chaney via RollingNews,ie
Updated  6.35pm
AIB SERVICES ARE back up and running after the bank experienced some technical problems today.
The issues had been affecting services online, in branches and on the phone earlier this morning. Later in the afternoon, branch and phone services were fixed but mobile banking services remained down.
All services are now back running as normal.
A statement from the bank released this evening said:
All services are now operating as normal. We apologise for the inconvenience caused to customers today while we experienced some technical issues. We want to assure customers that they will not be out of pocket as a result of this.
Earlier this afternoon, the bank had said that AIB services were operating as normal with the exception of its mobile banking service, and that it was working to resolve the issues. Customers were pointed towards internet banking in the interim.
It apologised to customers for any inconvenience caused and said it appreciated their patience.
Originally posted 11.50am.