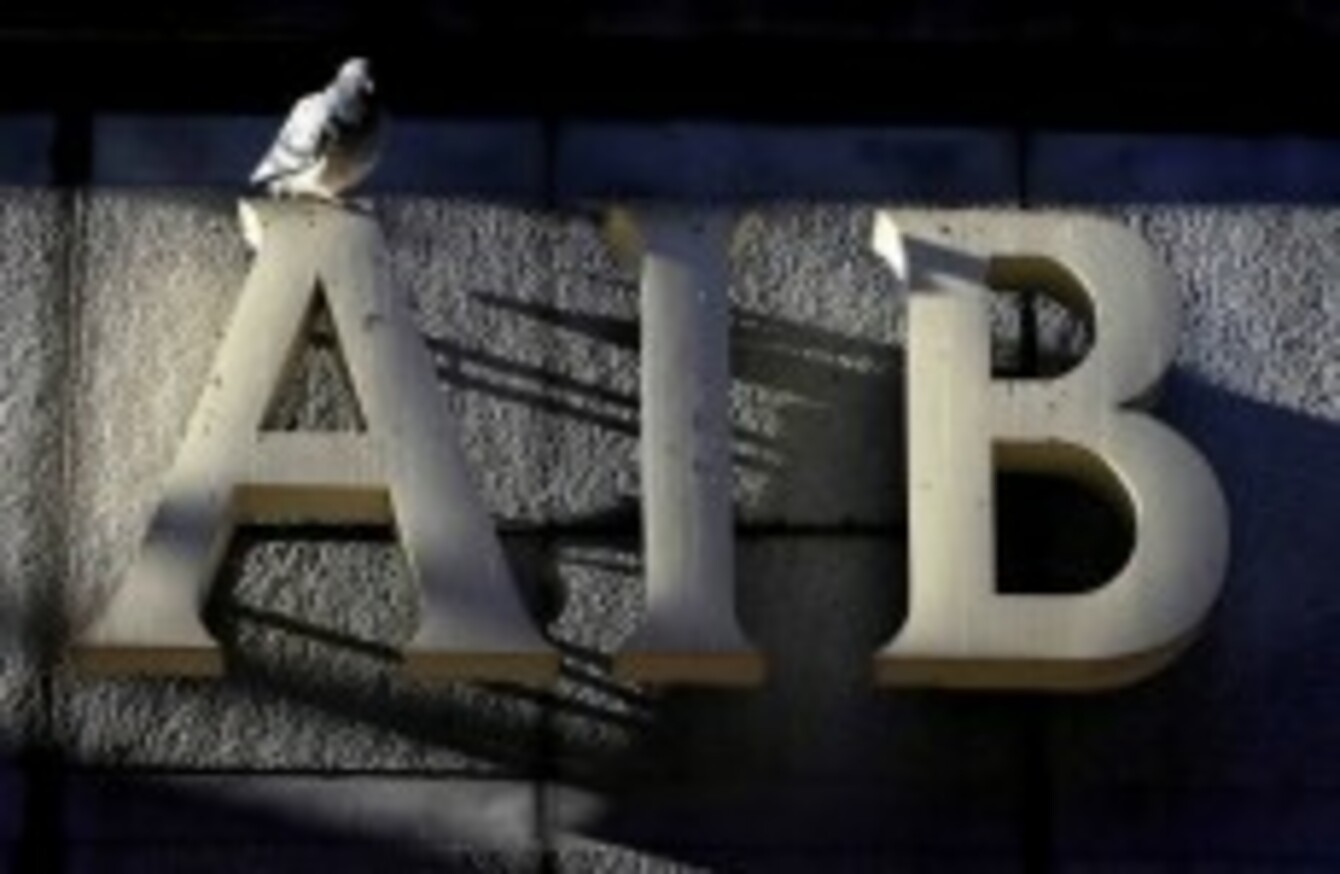 Image: AP Photo/Peter Morrison/PA
Image: AP Photo/Peter Morrison/PA
AIB HAS ANNOUNCED it is to close 45 sub-offices and amalgamate six branches from October as part of its cost reduction programme. It also expects to close a further 16 branches next year.
One branch and four sub-offices of the First Trust network in Northern Ireland will be closed later this year.
"Many of the locations being closed operate on reduced days and hours, and typically carry out on average 20 per cent of the transaction volumes of other AIB branches," it said.
Staff affected by closures will be relocated to nearby branches, according to the bank.
"All customer account numbers, cheque books, direct debits, standing orders, ATM/Debit Cards and any credit facilities will remain the same," Denis O'Callaghan, head of AIB Branch Banking said today.
"Customers in each area will be provided with details of their new branch, local An Post services and AIB Mobile Bank routes, where relevant, in advance of the closures and staff will be available to discuss all aspects of the changes."
Meanwhile, the bank says it is in discussions with An Post to allow customers affected by the closures to lodge cheques at An Post as well as making cash lodgements and withdrawals.
The bank's early retirement and voluntary severance shcmes are expected to result in over €200 million in savings a year and AIB says it expected to meet its minimum target of 2,500 staff reductions by 2014.
Mortgage rate increase
In its preliminary interim results report published today, the bank says that its operating loss has been cut by 64 per cent year-on-year to €1.1 billion in the half year ending 30 June 2012. It also reduced its reliance on ECB funding by one-fifth, or €6 billion.
Customer deposits increased by €3 billion from December 2011.
The bank also announced a 0.5 per cent increase in its Standard Variable Rate mortgage, which will take effect on 3 September.
It says that the rate applies to about one-fifth of its mortgage porfolio and described the rate increase as "essential" for returning to a viable operating model.
The tracker and fixed mortgage rates remain unchanged, and EBS mortgage rates remain unchanged.