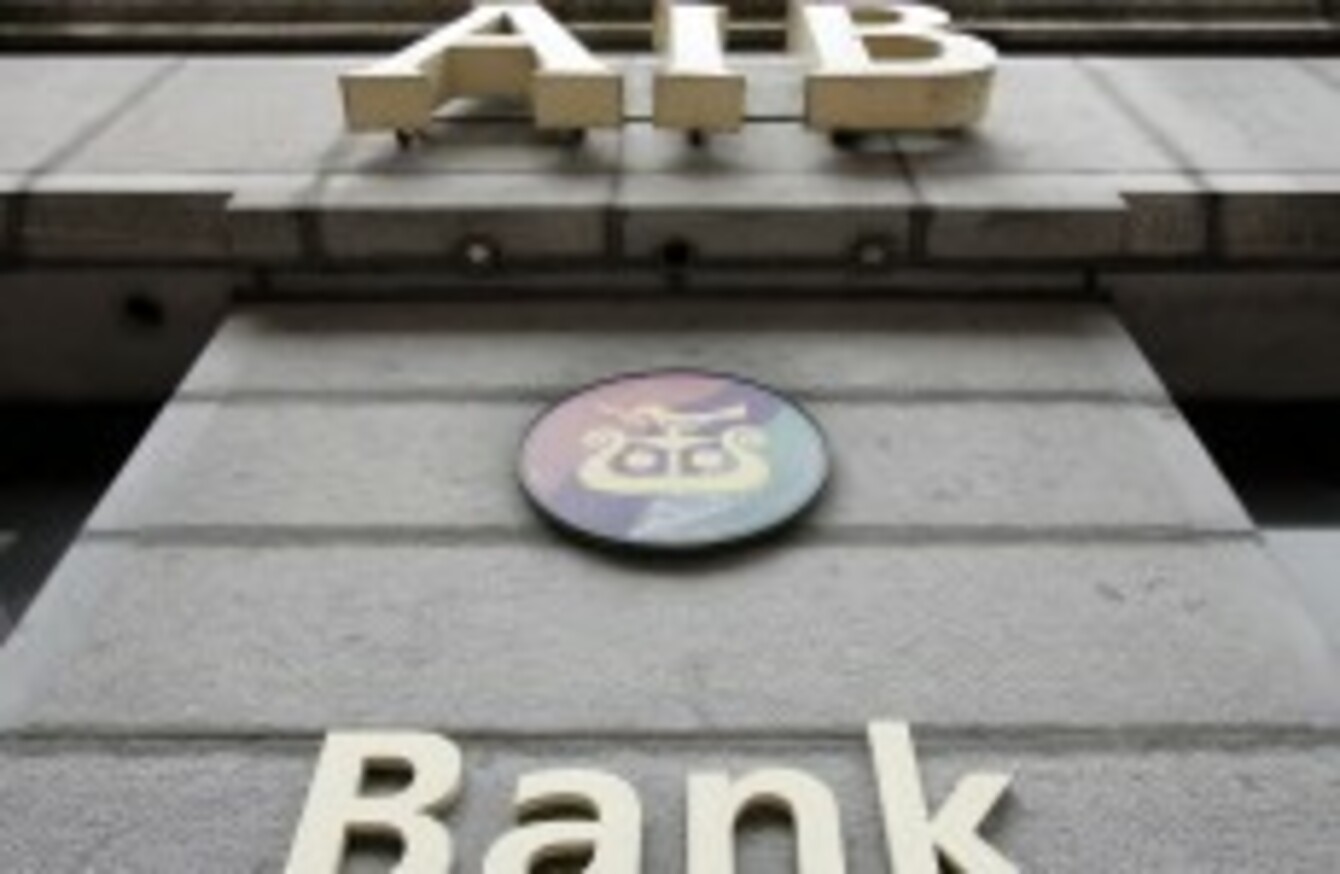 Image: Sam Boal/RollingNews.ie
Image: Sam Boal/RollingNews.ie
LAST YEAR AIB Mortgage Bank sought to recover possession of the home of a Dublin woman who had already been dead for seven years, the Circuit Civil Court heard today.
Judge Jacqueline Linnane was told that despite the bank having learned in 2009 of the woman's death two years earlier in 2007 it issued possession proceedings against her only last year.
Today AIB Mortgage Bank asked Judge Linnane to change the title of its re-possession proceedings against Richard Birchall and Anne Marie Birchall for the recovery of the home they had shared at St Andrew's Grove, Malahide, Co Dublin.
A solicitor for AIB Mortgage Bank asked the court to delete any reference in the proceedings to the second named defendant. He said the application was being made with the consent of the first defendant in the case.
In its application the bank stated it had loaned the couple €165,000 but that Anne Birchall (otherwise known as Anne Marie Birchall) had passed away on December 12, 2007. It wanted the court to delete all plural references to the defendants and insert all necessary appropriate singular references to Mr Birchall.
When Judge Linnane was told that the bank had learned of Ms Birchall's passing in 2009 she asked why proceedings had been taken out against her in 2014.
The judge said she was refusing the bank's application and was striking out all possession proceedings against the Birchalls.
"These proceedings should never have been brought, the bank being aware that Ms Birchall had passed away. You can start again and have your endorsement of claim corrected," Judge Linnane told the bank.