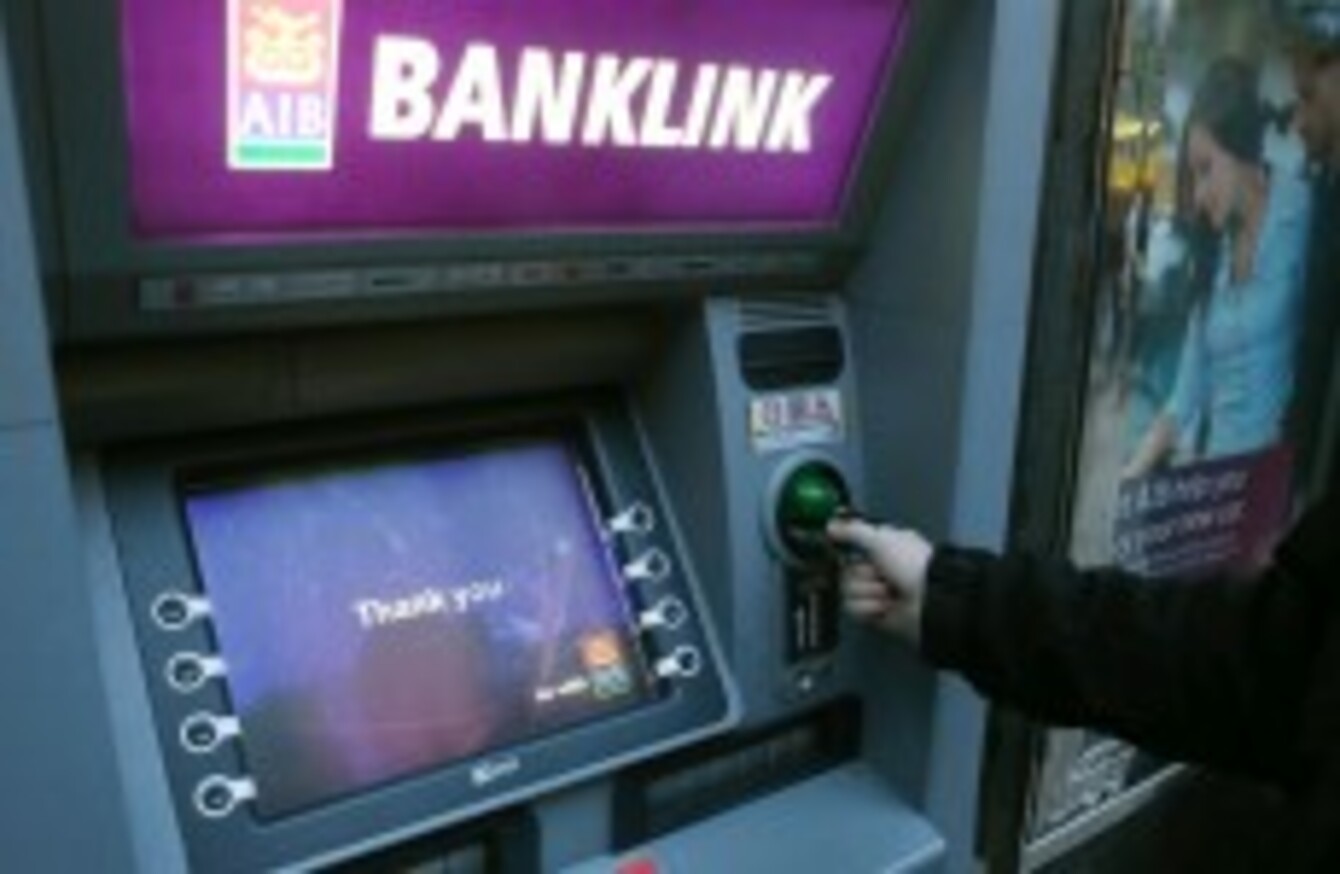 Image: samboal
Image: samboal
A NUMBER OF AIB customers have been left short of funds after their mortgage interest relief wasn't paid.
The error affected customers entitled to the relief who pay their mortgage on the last day of the month. Figures for the number of mortgage-holders affected weren't immediately available from the bank.
The tax relief is paid automatically by the Revenue service to lenders – and the saving is then passed on to the customer.
However, problems in the process at the end of February meant the relief wasn't applied for some customers – and a greater monthly amount was taken by the bank, via direct debit.
Mortgage tax relief can be worth hundreds of euro to some customers.
"The methodology for payment of tax relief at source (TRS) is fully agreed between the Revenue Commissioners and AIB and applied in accordance with these agreements," AIB said in a statement.
"It is dependent on the bank receiving the mortgage payment within the previous calendar month.
Unfortunately, payments normally due on Saturday 28 February, could not be deducted until the next working day which happened to fall in March.
"This has resulted in the tax relief not being paid at source in March."
The bank said customers wouldn't lose out in the long term, and that full tax relief would be granted.
"We understand that this may have temporarily inconvenienced some customers and in such circumstances, we advise they contact their local AIB branch who will support them."