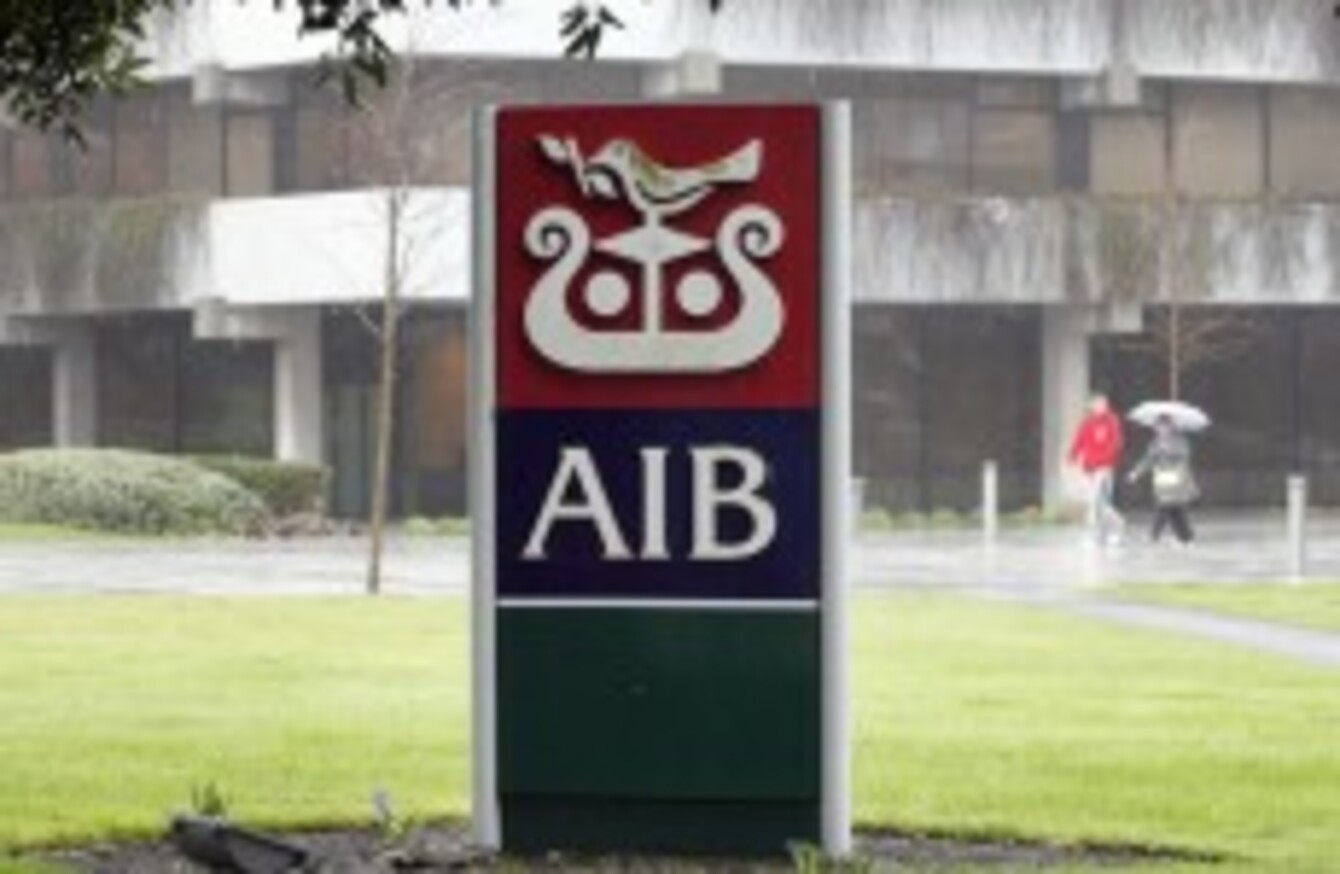 Image: Photocall Ireland
Image: Photocall Ireland
ALLIED IRISH BANK approved over 90 per cent of loan applications from Small and Medium Enterprises (SMEs) during 2013, the bank said today.
The bank, which has been in majority state ownership since 2010, approved 92 per cent of applications, with a total approved loan book for SMEs of €4.2bn last year. AIB said approvals amounted to a 22 per cent increase in new money lending last year.
AIB chief executive David Duffy said:
As a pillar bank, our strategy is to support viable businesses and protect jobs where possible, and implement a range of solutions across various asset classes.

We will have completed the significant majority of SME restructures by the end of 2014 while implementing our strategy of supporting viable businesses and protecting jobs.
SME loans under fire
The news from AIB comes as the Irish Small and Medium Enterprises Association (ISME) rails against low approval ratings from Irish banks for the SME sector. Figures released by the trade body this morning show that bank refusal rates jumped from 50 per cent to 54 per cent.
Elsewhere, UCD economist Morgan Kelly warned that poorly performing SMEs could be badly hurt by European reviews of Irish banks pencilled in for later this year. His warnings were today dismissed by Bank of Ireland's head of small lending Gerry Prizeman.
Speaking today, Prizeman said that there was no "time bomb" related to SME loans.