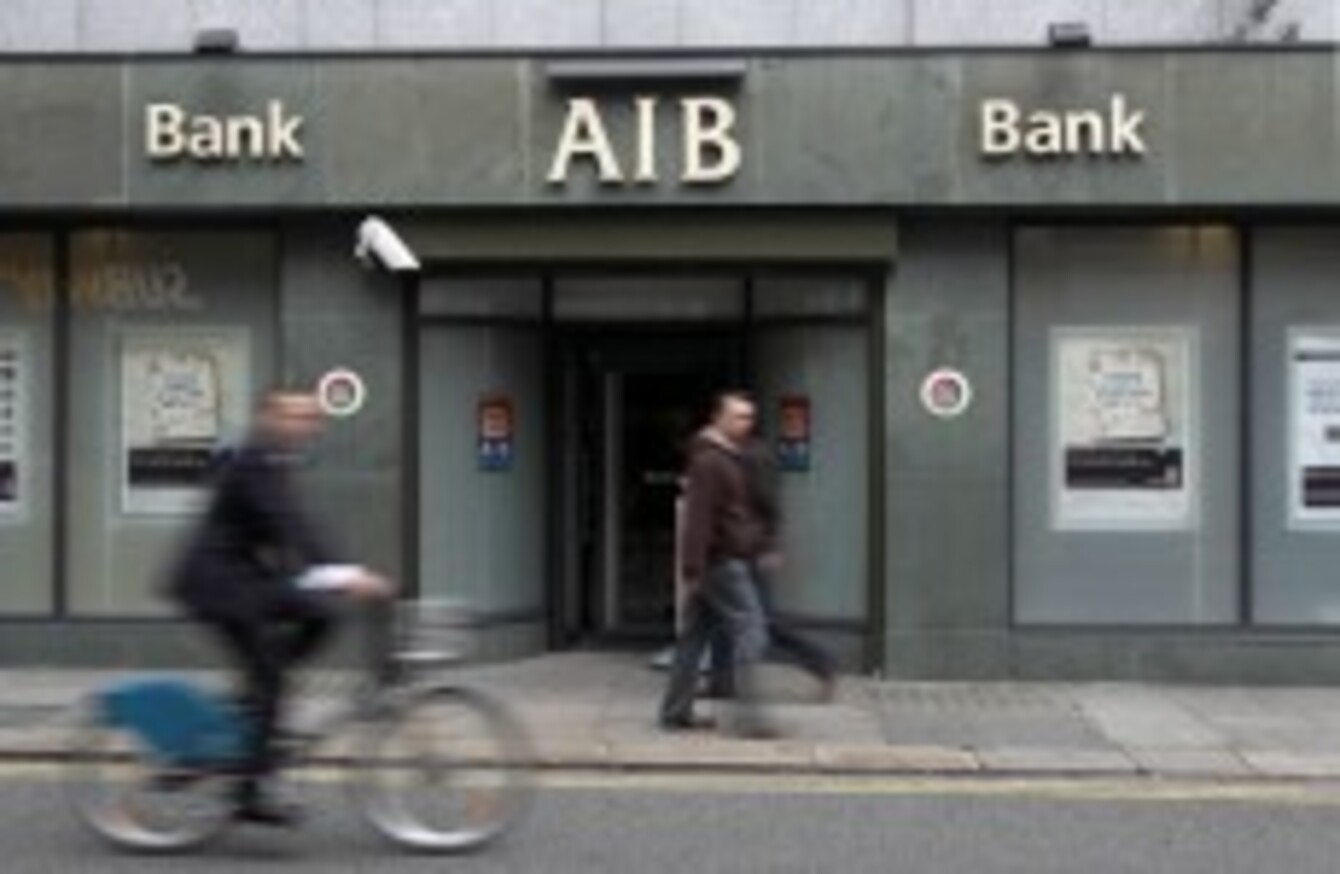 Image: PA Archive/Press Association Images
Image: PA Archive/Press Association Images
AIB HAS SAID that customers left out of pocket by a mistake with their mortgage interest relief will be paid back in full "as soon as possible".
Around 1,600 account holders were affected when the payment wasn't made at the end of February.
The tax relief is paid automatically by the Revenue service to lenders – and the saving is then passed on to the customer.
However, problems in the process at the end of February meant the relief wasn't applied for some customers – and a greater monthly amount was taken by the bank, via direct debit.
AIB had originally said that they would pay the money over the course of the year, but have today said it will be paid in one go.
AIB confirms that the tax relief at source for that month will be paid in full in one payment on these accounts as soon as possible.
AIB regrets any inconvenience caused.
AIB is keeping the Central Bank of Ireland fully informed on the matter.