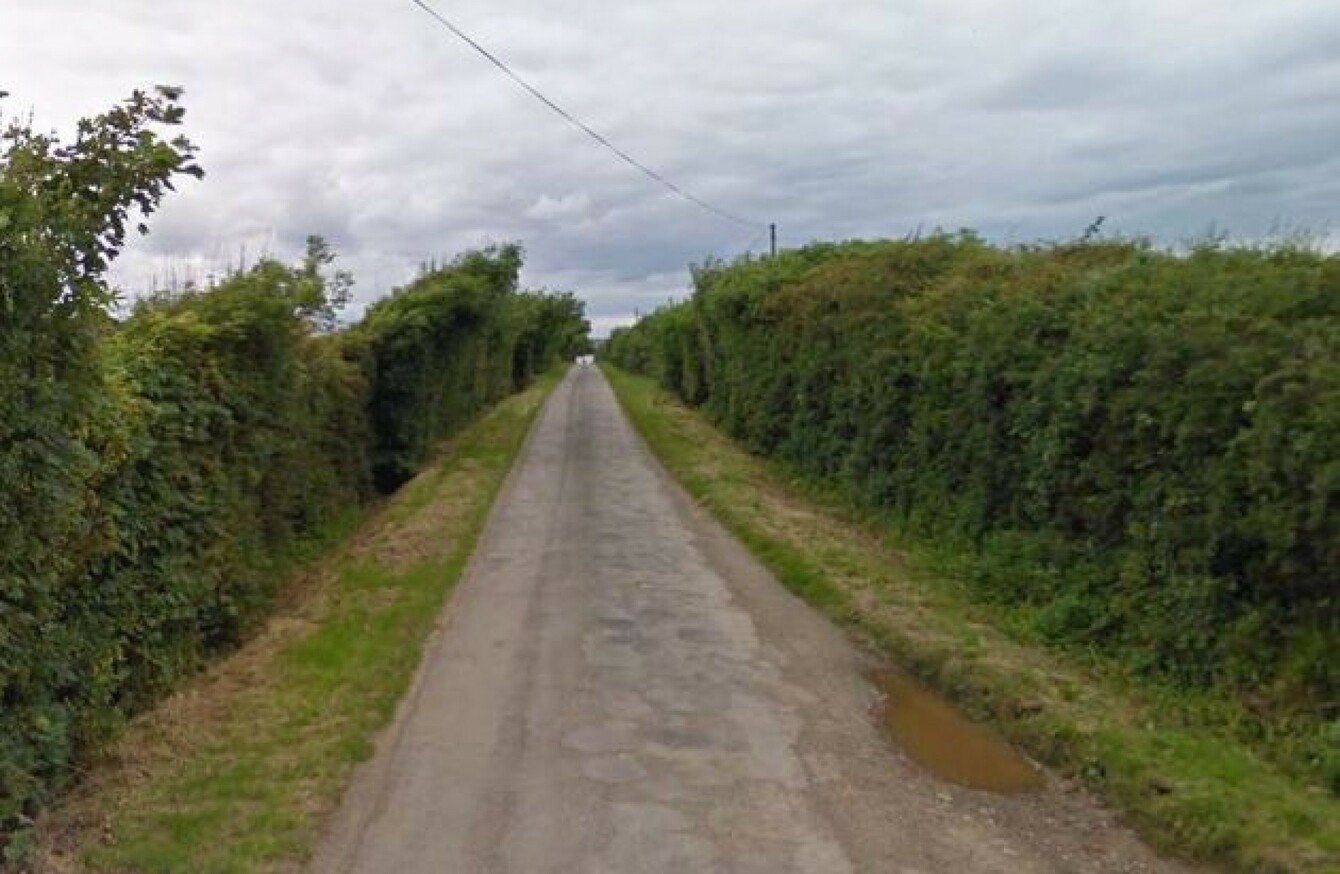 Carrig-on-Bannow, Wexford.
Image: Google Maps
Carrig-on-Bannow, Wexford.
Image: Google Maps
TRIBUTES ARE BEING paid to father-of-three Aidan Cummins who died in a tragic accident in Wexford over the weekend.
The 53-year-old was killed after an explosion involving his home-made incinerator and an aerosol can on Saturday morning.
The incident happened next to the man's home but at the workplace of his family business and the Health and Safety Authority is investigating the incident.
It's believed that he was struck by an aerosol can after it had accidentally fallen into the incinerator.
Cummins was brought to Wexford General Hospital where he was later pronounced dead.
A father-of-three who was well-known among the Carrig-on-Bannow community, Cummins' funeral will take place tomorrow at noon in the Church of Mary Immaculate and St Joseph.
He was the father of three young children Cathal, Ciara and Cian and is also survived by his wife Joan.
The family are also deeply involved in the local GAA club Bannow/Ballymitty and the club is to remain closed until after the funeral.
"Grantstown has been closed down due to the tragic death of our good friend Aidan 'Bugsy' Cummins," the club wrote on its Facebook page. "Deepest condolences to the Cummins families."
"RIP Aidan Bugsy. What a gentleman. So sad. Thinking of Joan & family," another person wrote on the page.
"On behalf of ladies football we want to send our deepest condolences to the family of Aidan Cummins. You are all in our thoughts at this very sad time. May he rest in peace," the ladies' team wrote about the tragedy.