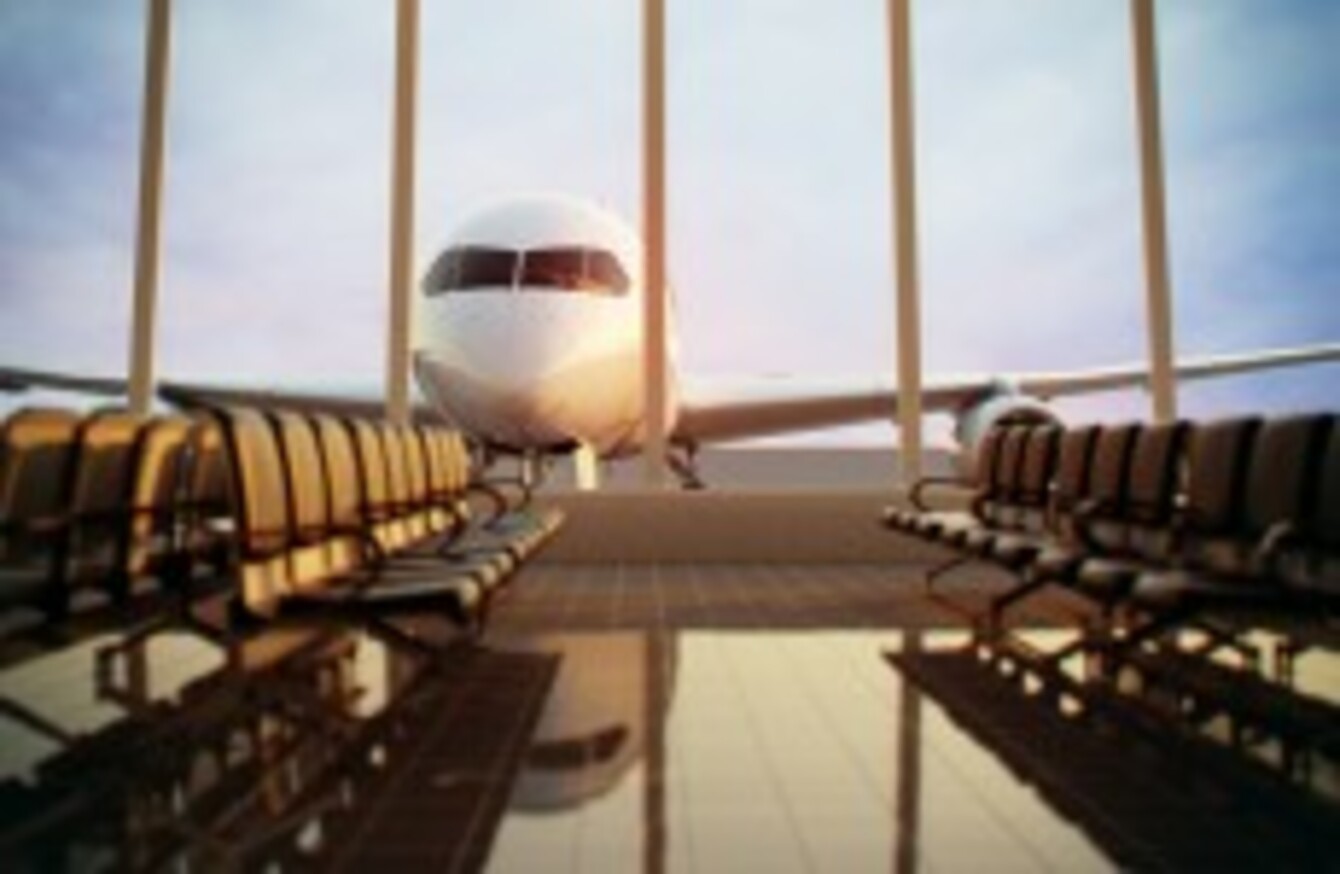 Image: Shutterstock
Image: Shutterstock
AIR TRAFFIC CONTROLLERS in Spain are set to strike on four days this week, meaning there could be disruption for people travelling between airports there and in Ireland.
The strikes are set to take place today, and on Wednesday (10 June), Friday (12 June) and Sunday (14 June).
Holidaymakers have been advised to check with their airlines about potential disruptions.
The Irish Aviation Authority (IAA) said it's possible some flights between Ireland and Spain will be affected.
However, the organisation added: "We understand that the strike action will be for short periods and therefore the disruption to services should be limited.
"We advise passengers to contact their airlines for more information. Irish air traffic control will continue to operate as normal during the period of the strikes."
The Dublin Airport Authority (DAA) also advised travellers to contact their airlines as they will be best placed to give the "most accurate and up-to-date information".