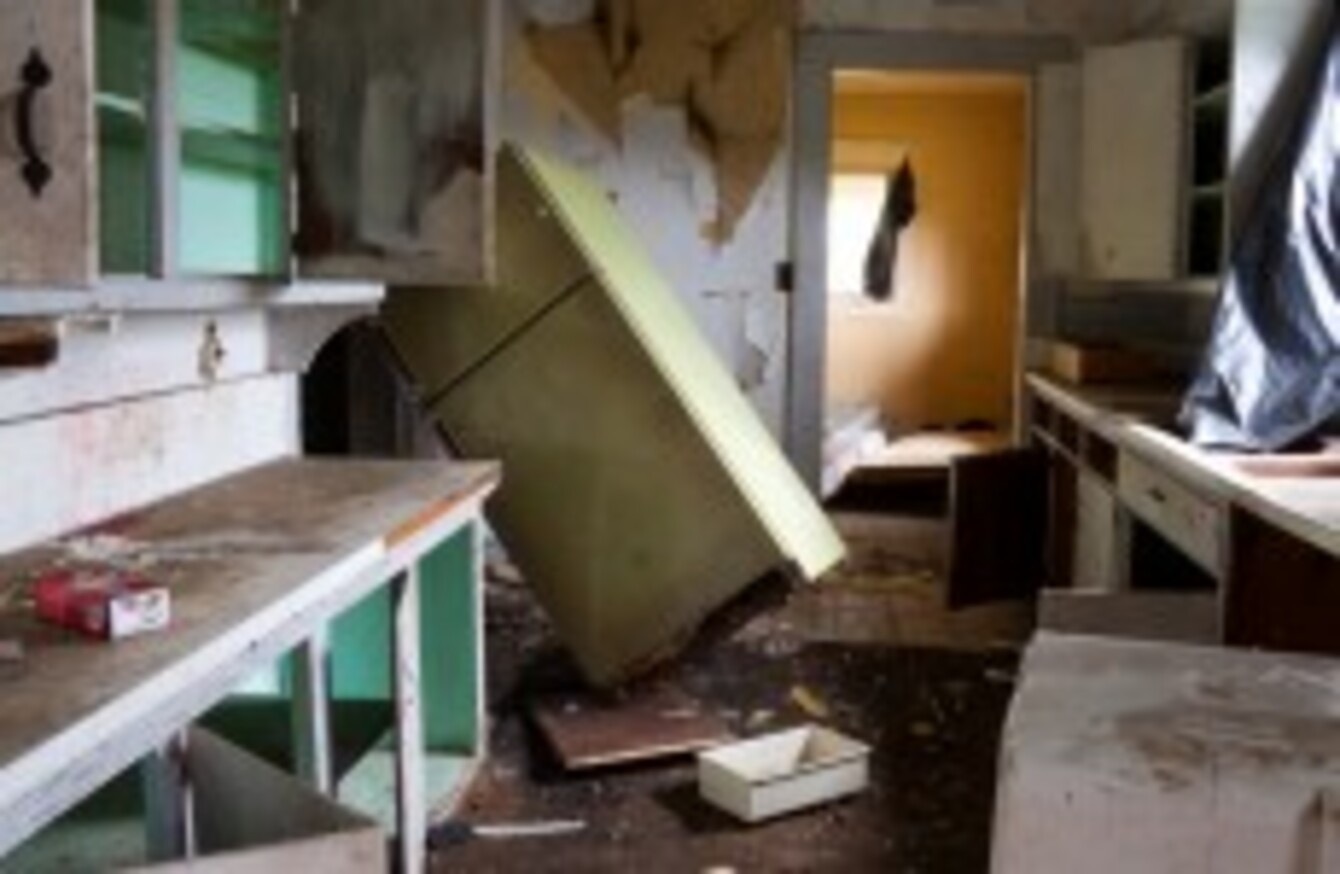 Image: Shutterstock/Joshua Rainey Photography
Image: Shutterstock/Joshua Rainey Photography
IT HAS WON legions of fans for opening up affordable and sometimes off-beat accommodation to travellers across the world.
But Airbnb hosts across Ireland could be unwittingly leaving themselves open to major costs if something goes seriously wrong during their guests' stays.
This week it was revealed the home-sharing site – through which people can book anything from a bed to a whole house or even a castle - was soon likely to be valued at more than almost any hotel chain in the world.
In Ireland, its listings include over 1,000 active rentals and globally it has passed 35 million guests.
However while the company says problems with all those trips are extremely rare, it is the hosts who are largely left holding the can when things do go awry.
In its terms of service, Airbnb stresses those using the site "do so at (their) sole risk" and it had no obligation to do background checks, offer any guarantee of quality or accept liability on claims relating to its bookings.
While the company offers a "host guarantee" for property damages up to €800,000 to hosts, it goes on to say this "should not be considered as a replacement or stand-in for homeowners or renters insurance".
The policy also comes with a list of exclusions, including personal liability. That means Airbnb effectively pushes responsibility back onto hosts for issues not covered under the guarantee or their ability to claim for minor amounts from guests' deposits and credit cards.
In one US case late last year, a host was left in the lurch for nearly $10,000 after her guests blocked a toilet and flooded the apartment.
These problems are hardly unique to Airbnb, but the site has brought short-term rentals and home-sharing firmly into the mainstream for those on all budgets.
A grey area
Meanwhile, the seven-year-old site still operates in a legal grey area as to how far its responsibilities to hosts and guests stretch. It makes its money charging both guests and hosts service fees of up to 12% on their bookings.
So far, its most serious threats have come in some of its longest-standing markets, like San Francisco and New York, where there are tight controls on short-term property rentals.
However even for those legally renting properties in Ireland with the added protection of insurance cover, the situation is far from clear.
TheJournal.ie contacted several major providers, most of which warned an Airbnb-style rental could void their policies altogether if the insurer wasn't given notice.
Cover for paying guests also varies widely. Allianz said its standard policies included scope to charge for up to six guests, while both Aviva and Zurich said owners would need to take out a specific bed-and-breakfast policy to be covered for Airbnb rentals.
In the US, Airbnb launched its own $1 million Host Protection Insurance in January to cover cases of guest injuries and wider property damage.
A spokesman told TheJournal.ie the company was "working hard" to find ways to expand the scheme internationally.
#Open journalism No news is bad news Support The Journal

Your contributions will help us continue to deliver the stories that are important to you

Support us now
None of these issues, however, appear of much concern to the people actually opening up their properties to strangers.
Not a business
One Dublin homeowner, who asked not to be identified, said she was yet to have a bad experience with a guest despite renting out a room in her family household for the past year.
She said she wasn't worried about what could go wrong while hosting, despite having no insurance cover.
I don't see it as a business as such, it's just a few extra people coming to stay with me … it's really interesting bringing in new guests from all over the world," she said.
Another host, who manages a dozen properties in Dublin rented through Airbnb among other sites, said she had seen a lot of minor damage – from broken glass to blood-stained apartments and kicked-in doors.
However she said they had all been covered by guests' deposits or credit cards, and nothing more serious had gone to justify worrying about insurance.
I've discussed that with my boss a number of times, but he's of the opinion that it's never going to happen," she said.
This month, as part of TheJournal.ie's ongoing startup and small and medium enterprise (SME) focus, we are looking at peer-to-peer services and the sharing economy.
To view other stories from our collection, click here.