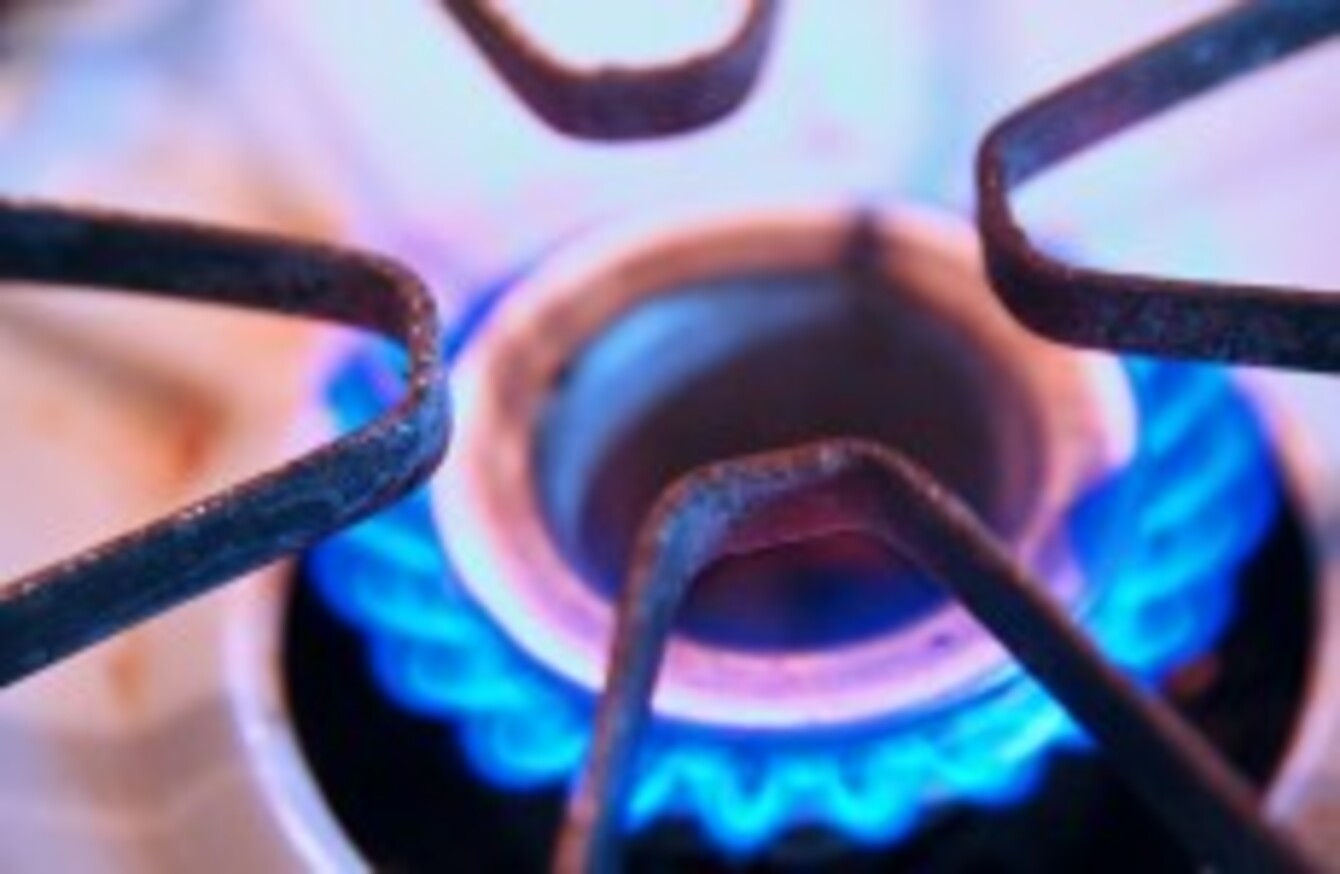 File photo
File photo
THE UTILITY COMPANY Airtricity is being investigated by the Data Protection Commissioner after what it described as a "minor incident" involving the disclosure of information about some of its customers.
The energy provider has confirmed that there was a disclosure of information without permission of a "certain number of customers" but it would not say how many of its 600,000 customers in Ireland were affected.
A spokesman later said that the disclosure, which was a result of "human error", concerned a "small number of customers" and added that all those affected had been notified to "reassure them of the security of their data".
The nature of the data that was disclosed and who it was disclosed to is not clear.
While the company claimed that the matter was no longer being investigated by the Office of the Data Protection Commissioner (DPC), which it had notified initially once the data breach was discovered, a spokesman for the DPC told TheJournal.ie that the matter was "under investigation".
"We have received initial notification on the matter and it's under investigation," a spokesperson said. "It's still ongoing at this point".
A spokesman for Airtricity said that the matter was "deemed as a minor incident".
It is understood that Airtricity is in the process of notifying customers who have had their personal information disclosed following consultation with the Data Protection Commissioner.
Have you been contacted by Airtricity about a data protection breach? Let us know in the comments or email hugh@thejournal.ie