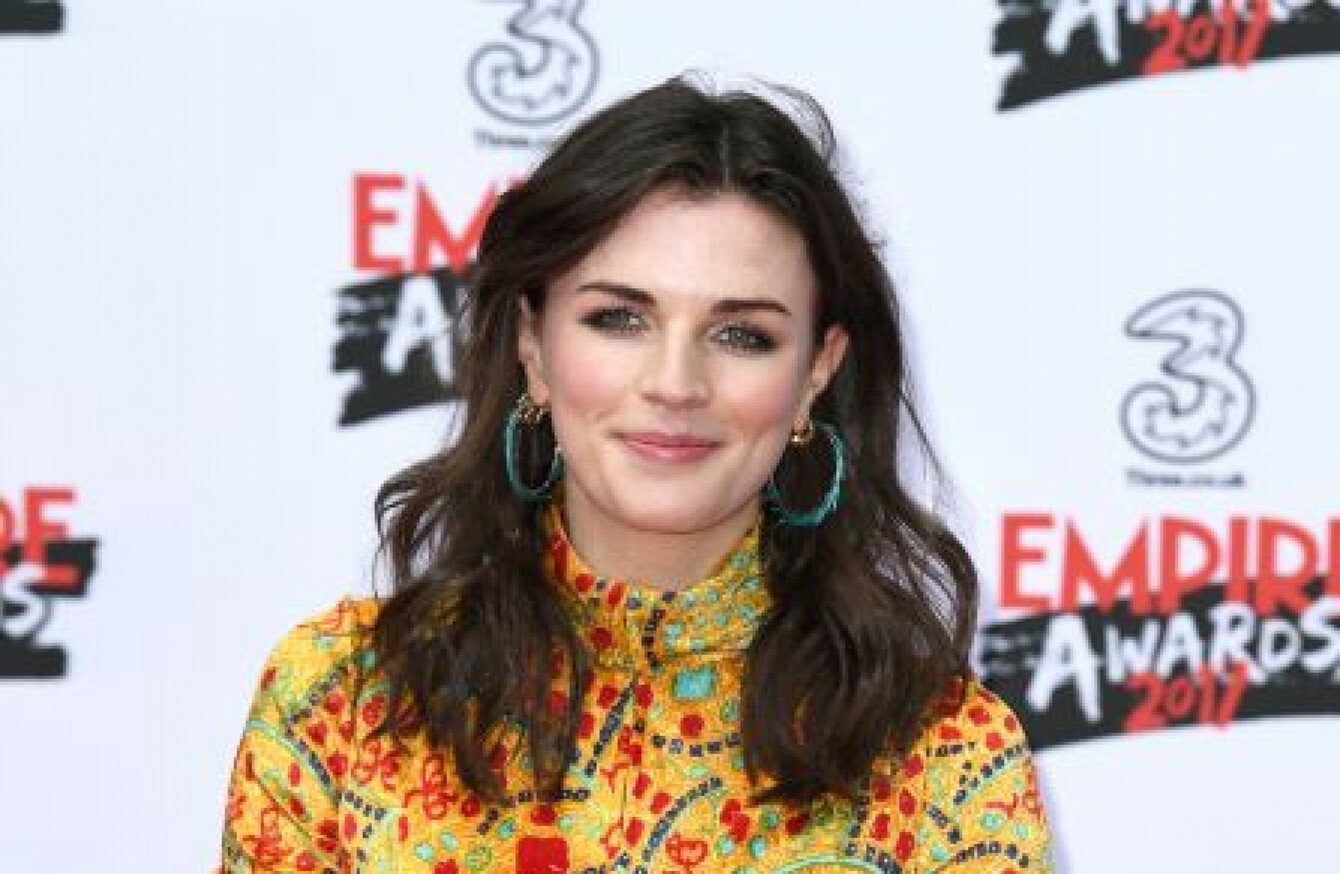 Aisling Bea arriving at the Three Empire Awards in London earlier this year
Image: Doug Peters/Doug Peters/EMPICS Entertainment
Aisling Bea arriving at the Three Empire Awards in London earlier this year
Image: Doug Peters/Doug Peters/EMPICS Entertainment
COMEDIAN AND WRITER Aisling Bea has written a powerful article about her father's suicide.
Bea's father died 30 years ago, when she was when three years old and her sister was just three months old.
Writing in the Guardian today, Bea recalls how she and her sister were initially told their father had died of "some sort of back injury", before her mother "sat us down and explained the concept of suicide" on the 10th anniversary of his death.
"When I was growing up, I idolised my father. I thought his ghost followed me around the house. I had been told how he adored me, how I was funny, just like him," she writes.
Bea, who is a team captain on 8 Out of 10 Cats, notes how her view of her father changed when she found out how he died.
I didn't care that he had not been "in his right mind", because if I had been important enough to him I would have put him back into his "right mind" before he did it. I didn't care that he had been in "chronic pain" and that men in Ireland don't talk about their feelings, so instead die of sadness. I didn't want him at peace. I wanted him struggling, but alive.
Bea's hurt was further compounded by the fact her father didn't mention her or her sister in the suicide note he left.
The comedian says a number of thing happened in recent years that helped her to make peace with her father, including her "comedy hero" and "TV dad" Robin Williams taking his own life in 2014.
Photos
Earlier this year, her father's employers got in touch to say they had a box of things he owned, and asked if the family wanted it back – three decades later.
The box contained a number of photos and Bea recalls: "They were nearly all of me. He had had all of these photos stuck on his desk. I was probably the last thing he looked at before he died."
Bea says her father's death has given her "a lifelong love of women, of their grittiness and hardness – traits that we are not supposed to value as feminine".
It has also given me a love of men, of their vulnerability and tenderness – traits that we do not foster as masculine or allow ourselves to associate with masculinity.
She says she is sharing her story to help people dealing with the grief of suicide, and give hope to those who are contemplating taking their own life.
If you need to talk, contact:
Samaritans 116 123 or email jo@samaritans.org
Aware 1800 80 48 48 (depression, anxiety)
Pieta House 1800 247 247 or email mary@pieta.ie (suicide, self-harm)
Teen-Line Ireland 1800 833 634 (for ages 13 to 19)
Childline 1800 66 66 66 (for under 18s)