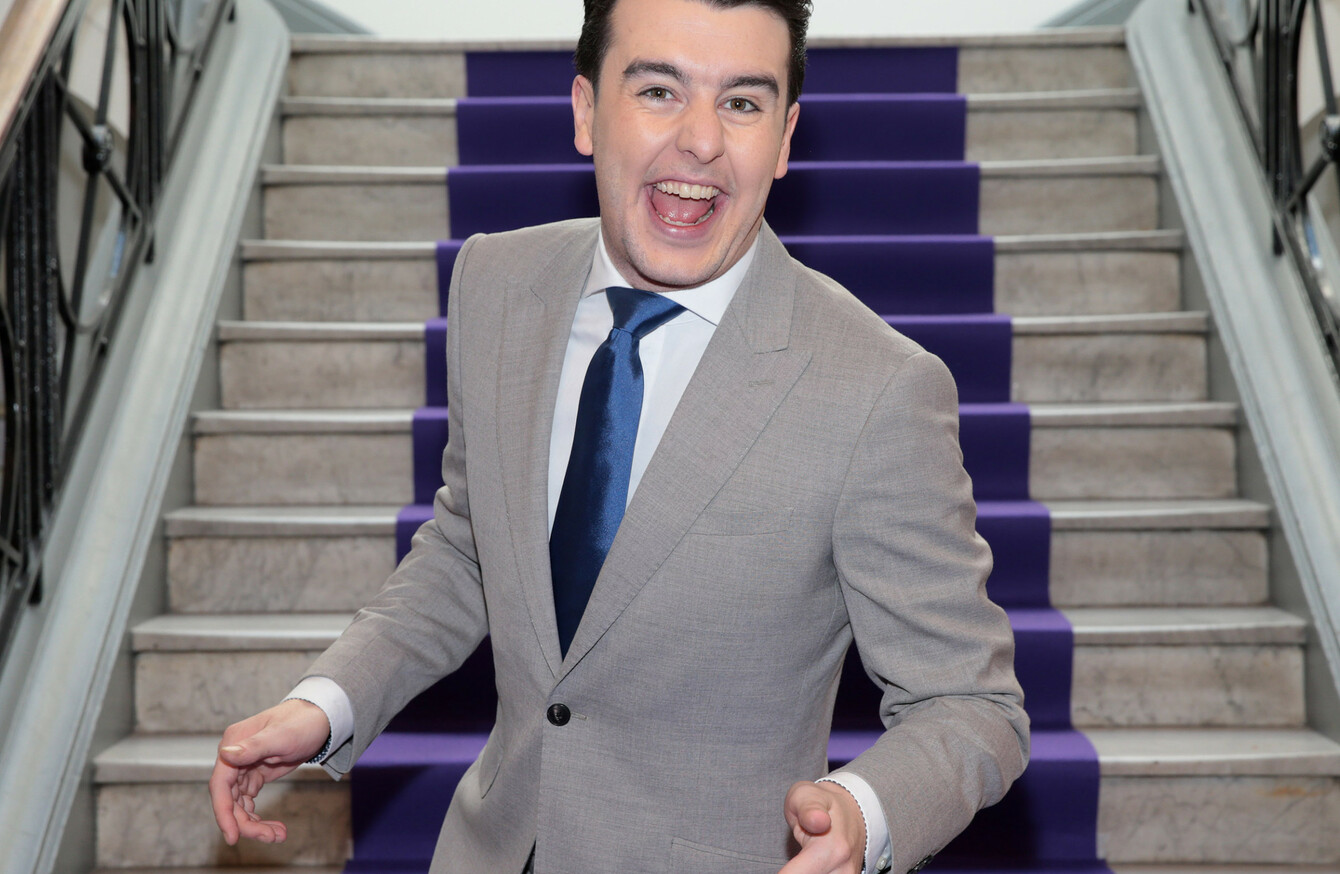 AL PORTER WILL take a break from presenting his lunchtime show after allegations were made against him.
In a short statement this evening, a spokeswoman for Today FM said: "In light of recent events, Today FM and Al Porter have agreed that Al will take some personal time from his lunchtime radio show.
"No further comment will be made by Today FM at this time."
Today FM confirmed to TheJournal.ie yesterday that it is aware of an allegation made against Porter.
In a statement issued to TheJournal.ie yesterday evening, Today FM said:
"Today FM has spoken with Al Porter and his management team concerning these allegations.
"We take any comments of this nature extremely seriously. Likewise, we take the welfare of our presenters and staff extremely seriously.
Porter's management has not responded to a request for comment.
Porter joined Today FM in January. He is a high-profile comedian who has sold out dates across Ireland.
With reporting from Paul Hosford and Killian Woods