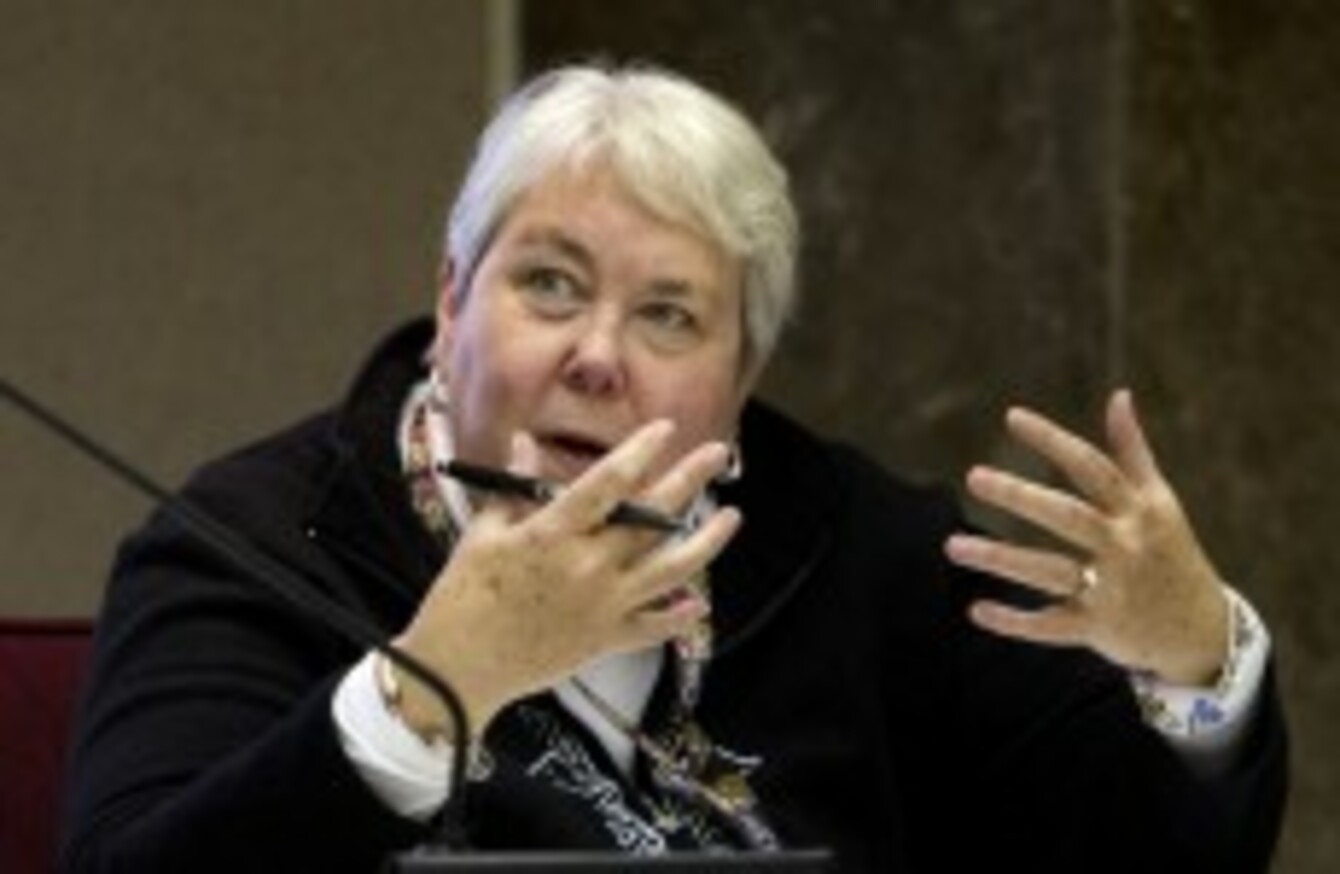 Image: AP/Press Association Images
Image: AP/Press Association Images
ALABAMA'S ONLY OPENLY gay legislator has warned political opponents that she is prepared to reveal their extra-marital affairs if they talk about same-sex marriage as an affront to family values.
State representative Patricia Todd was speaking after a federal court ruled the state's ban on same-sex marriage unconstitutional.
Speaker of the Alabama House Mike Hubbard said that he would "continue defending the Christian conservative values that make Alabama a special place to live".
AL.com reports that this prompted Todd, while not specifically referring to Hubbard or state Attorney General Luther Strange,  to post an impassioned statement on her Facebook page which read:
This (is) a time where you find out who are accepting, loving people. To say I am disappointed in Speaker Hubbard comment's and Attorney General Strange choice to appeal the decision is an understatement. I will not stand by and allow legislators to talk about 'family values' when they have affairs, and I know of many who are and have. I will call our elected officials who want to hide in the closet OUT.
She would not name those involved yet, but elaborated in a press conference that she is "an activist, not a politician".
"Many of you know that I have thrown the gauntlet down to my elected peers, that should they go and spout that family value, I will call them out.
"I'm willing to jeopardise my political campaign to do it, this is the fight of our life, this is why I ran for office, I'm not a politician, I'm an activist."
The issue of same-sex marriage is hotly debated in the US, particularly in the south.
36 states have legalised it, but many states in the south remain firmly opposed.
Hubbard said he was sorry that he had upset Todd, but said their differences on the issue were "fundamental". Todd, however says that peoples' attitudes have changed and leaders should recognise that.