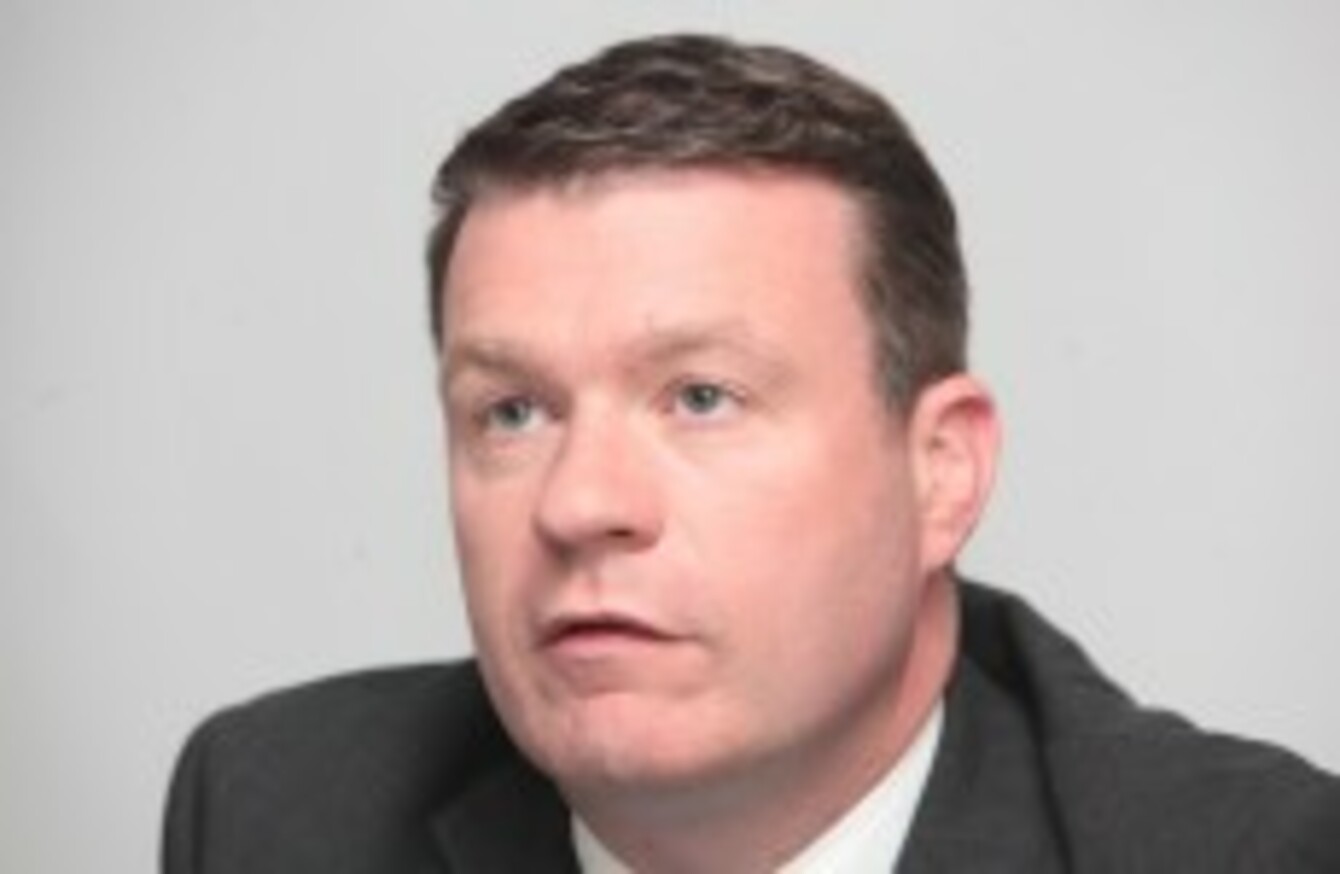 Image: Leah Farrell/Photocall Ireland
Image: Leah Farrell/Photocall Ireland
ALAN KELLY HAS been warned by gardaí about threats from dissident republicans.
Appearing on RTÉ's Saturday Night with Miriam, the Environment Minister spoke about how he, his family and his staff have received death threats since the establishment of Irish Water.
"There has been a lot of horrible stuff that has gone on and it's difficult to talk about sometimes," he said with emotion in his voice.
The Tipperary TD revealed that a local garda Superintendent told him recently that he was "under threat from dissident republicans".
It's not good that you have to go home and talk to your family about that.
"It's one thing to have threats against yourself or nasty things said about yourself. It's another thing for stuff to be sent to your family, your wife, your parents and, also, my staff," he told the audience, adding that he expected to be challenged, given out to and held to account.
"My staff are workers. I come from the Labour Party. We represent workers. I'm the Deputy Leader of the Labour Party.
We represent people who work. These people just work for me and there's people ringing them up saying they are going to be killed.
Kelly noted that he believes the group of people making the threats are "not really interested in water charges".
"There is a broader issue here," he said. "There is a small group of people in this country who just want anarchy."
The Labour Minister dismissed criticism over the establishment of Irish Water and the introduction of water charges.
He told O'Callaghan that he would not use the word "shameful" as she had done to describe the new charge.
"I wouldn't do anything if I didn't think it was right," he said, although conceding that there had been mistakes as the utility was set up.
"Yes, there were lots of mistakes made. I'm often told I got one of the largest hospital passes in political history," he said, attempting a joke. "And I agree, by the way."
But we did change everything around. Lots of mistakes were made around Irish Water but setting up Irish Water was not a mistake.
Water infrastructure wasn't seen as "sexy enough" previously to attract the funding required, he explained.
"There is never a wrong time to do the right thing.  I'm not doing this to be popular, obviously, I'm doing because it's the right thing. It's creating an infrastructure to ensure jobs."
Kelly also believes that more people have "come around" to the idea of water bills, citing positive changes brought about by the current government before being interrupted by O'Callaghan accusing him of playing a "party political broadcast".
The latest controversy surrounding Irish Water is the agency's failure to publish how many customers have paid their bills so far.
Kelly claimed he did not have a figure tonight, adding that it will be revealed after a board meeting next week.
"We might be surprised with the volume of people who have paid their bills," he hinted.