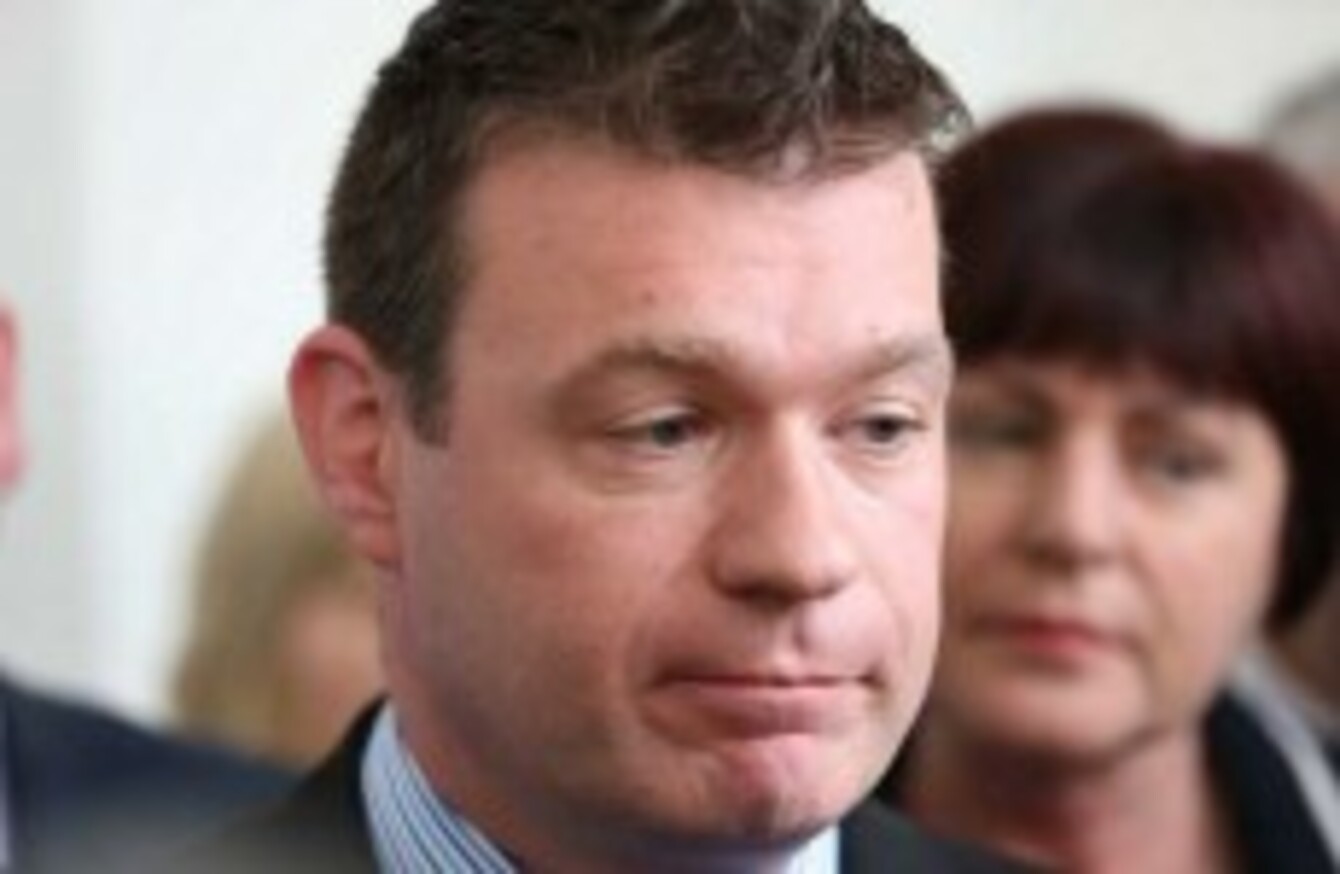 Image: Sasko Lazarov via Photocall Ireland
Image: Sasko Lazarov via Photocall Ireland
THE NEW DEPUTY Leader of the Labour Party, Alan Kelly, said his focus is now on people who do an honest day's work.
Speaking on RTÉ Radio 1 the Junior Transport Minister said that Labour achieved the majority of the programme for Government but didn't emphasise their achievements enough.
He also spoke about his ambitions for the future of Labour and quashed the idea of Labour going into government with Sinn Féin in the near future.
Speaking about the 30-50 age group, he said: "A lot of people who bought houses with large mortgages…they have childcare costs, commuting costs – by the end of the week they don't have much disposable income.
"We need to look at ways to lower the burden on those people.
I'd like to look at having a second free childcare year in the future- if we could afford it.
When asked by Richard Crowley on RTÉs This Week for something that he thinks is achievable for the October budget, he said:
"From a tax point of view, we need to look and ways to ensure that we can put money back in their pockets. That should be achievable."
Government
The Junior Transport Minister also added that he believes the majority of the programme for Government was achieved.
"Most governments review their priorities mid stream and this is no different.
You have to take election results on the head, they were very difficult and we have to learn huge lessons from them.
He added, "We didn't get to emphasise our achievements enough.
"But now we need to refocus on workers. An honest day's work for an honest day's wage."
With change comes opportunity and there's an opportunity now for the government to reset priorities, there's an opportunity for the Labour party with new leadership to reprioritise our role in government and what our main ambitions are.
When asked about his main ambitions, Kelly replied "My main ambition really is to ensure that working people and those who are looking for work- that they are at the top of the agenda and that we can give something back."
Sinn Féin
Kelly was asked for his opinion on whether Sinn Fein could potentially be a suitable coalition partner in the near future for Labour.
He said: "I think they're not a suitable coalition partner… I think Sinn Féin have a road to travel.
I think the connection with the past there in relation to the troubles needs to move on before a lot of people would be comfortable being in government with them and I certainly stand in that position.
"Sinn Fein are not a left wing party, they're a populist movement with a very authoritarian style."