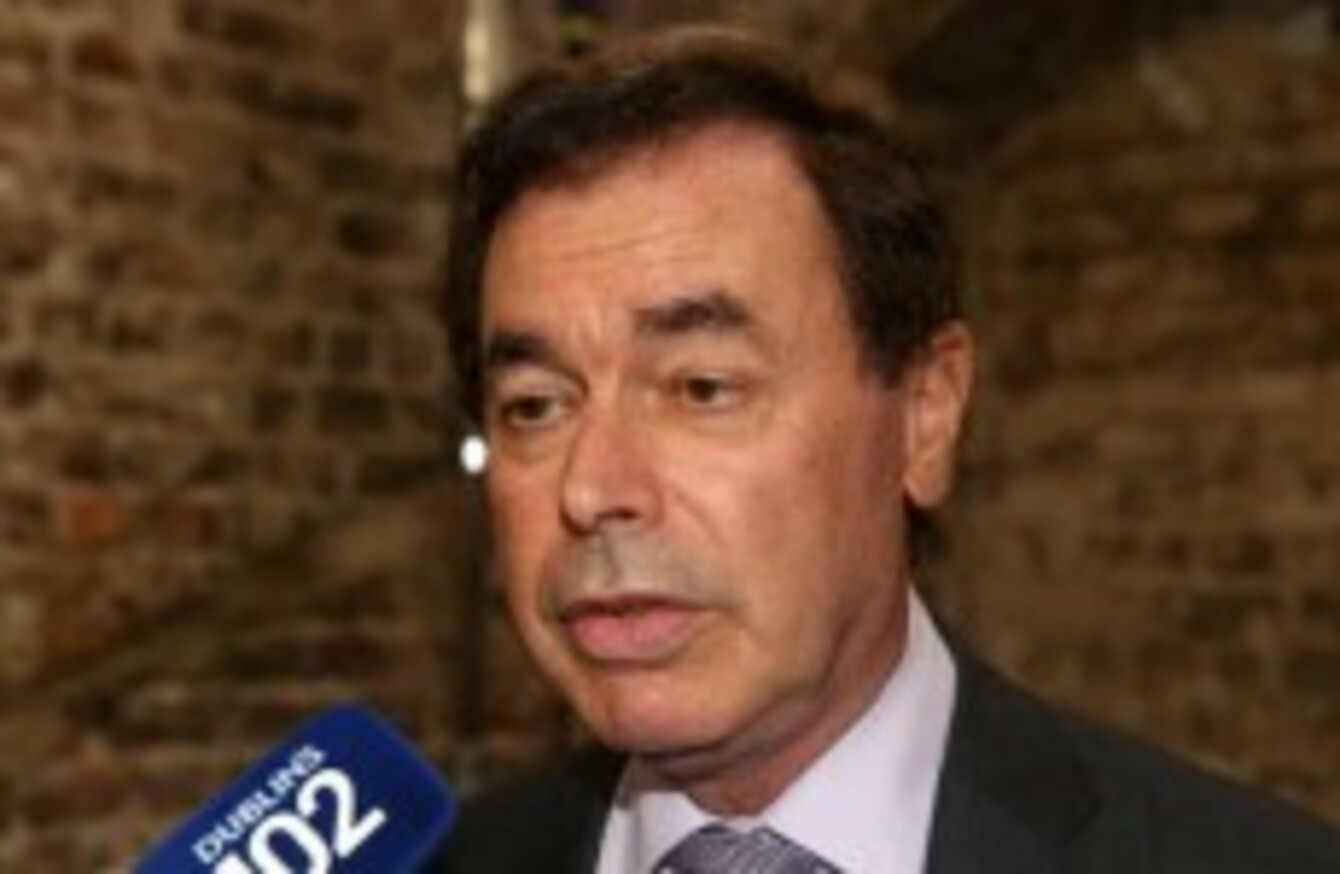 Image: Sam Boal/Photocall
Image: Sam Boal/Photocall
THE FORMER MINISTER for Justice, Alan Shatter, has had his bid to quash aspects of the Guerin report dismissed by the High Court.
Shatter had contended that there had been a lack of fair procedure from Seán Guerin in his report.
The former Justice Minister resigned the day after the publication of the report in May of last year.
He claimed that he should have been interviewed by Guerin on a range of matters before the lawyer reached his conclusions.
The case, which was heard by Justice Seamus Noonan, ruled that the report was supposed to be an expert opinion from an independent source acquired through a private contractual agreement.
The Judge said that he did not understand how Shatter, who had sought the report as a member of government, could then complain about its consequences.
In his summary and conclusions, Justice Noonan said that:
The exercise undertaken by the respondent was, where the applicant was concerned, limited to a consideration of documents of the Department for the purposes of advising the government.
He went on to say that Guerin, "was required to express a view, and he did so".
He then acknowledged that Shatter was "dissatisfied with the contents of the Report and what he alleges is a denial of the opportunity to tell his side of the story".
Justice Noonan stated that Shatter's complaints came from "purely political decisions of the government and indeed the applicant himself".
The commencement of the proceedings was described by the judge as "an attempt by the applicant to prevent the Commission investigating his role in relation to Sergeant McCabe's complaints".
The Judge concluded by saying he would dismiss Shatter's application.