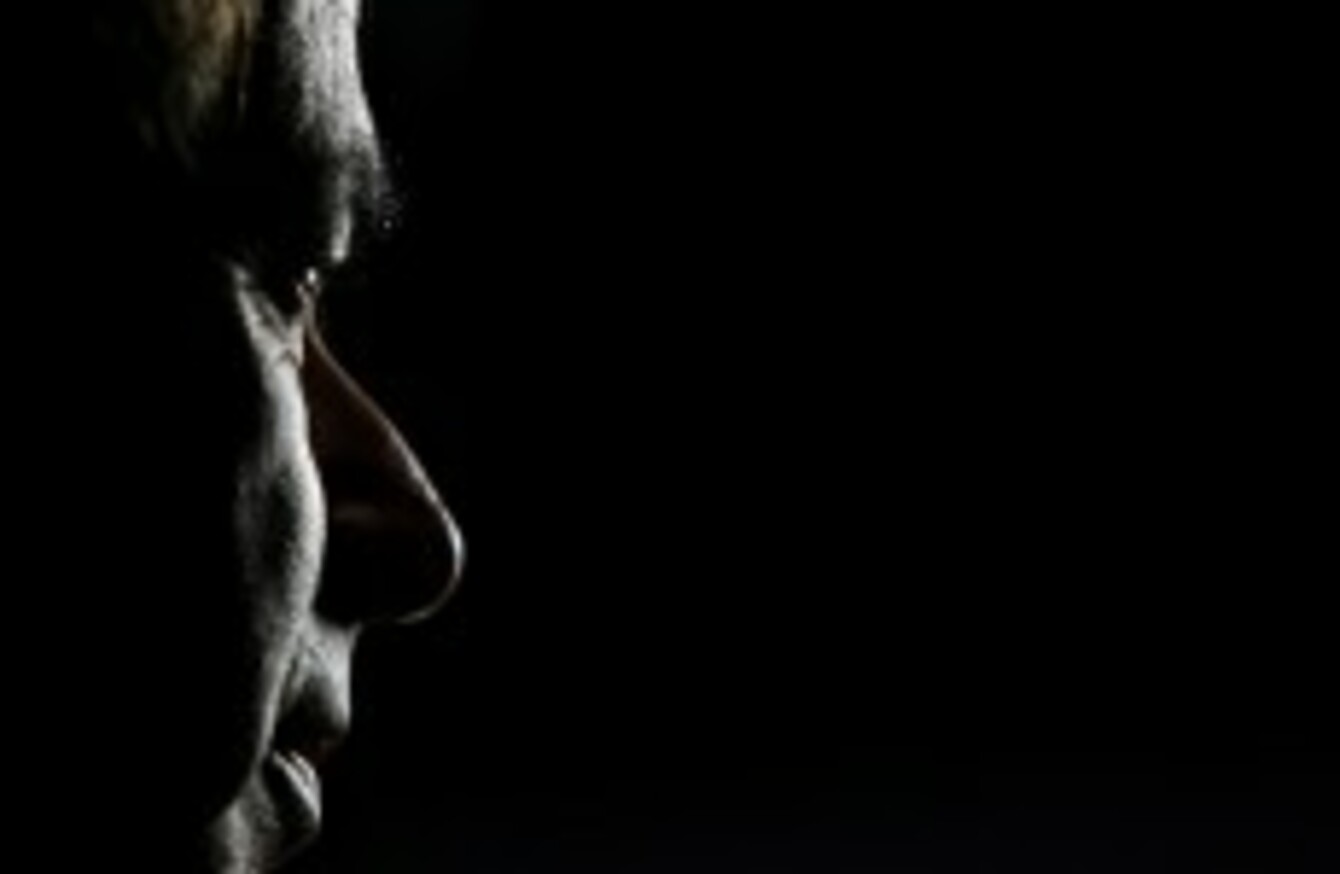 Alan Shatter (File photo)
Image: Julien Behal/PA Archive/Press Association Images
Alan Shatter (File photo)
Image: Julien Behal/PA Archive/Press Association Images
AFTER A TORRID week, the Minister for Justice has wisely avoided his now annual ritual of reminding us he is in fact the Minister for Time and that the clocks go forward this weekend.
In recent years, Shatter has made it his business to lash out a press release pointing out he is the Minister for Time and reminding us about the clock changes.
Last October, when the clocks went back, he said the public should be advised that clocks, watches, and "all other time sensitive equipment and gizmos" shouldbe put back by an hour.
The Minister also pointed out that this made Sunday, 27 October 2013 the only 25-hour day in the year and that people should enjoy the extra hour.
"It is timely that we make the most of this annual return to where we were, and not let this extra hour pass us by unacknowledged," he said adding: "Carpe Horam." This means 'seize the hour' in Latin.
By contrast this year's press release could, frankly, not be more boring:
The Minister for Justice, Equality and Defence, Alan Shatter, TD, would like to remind the general public that "summer time" will commence at 1.00 a.m. Greenwich Mean Time on Sunday 30 March 2014. Clocks and watches should be put forward one hour at that time. Summer time will end at 1.00 a.m. Greenwich Mean Time on Sunday 26 October 2014.
Well, it has been an eventful week for the Fine Gael minister…