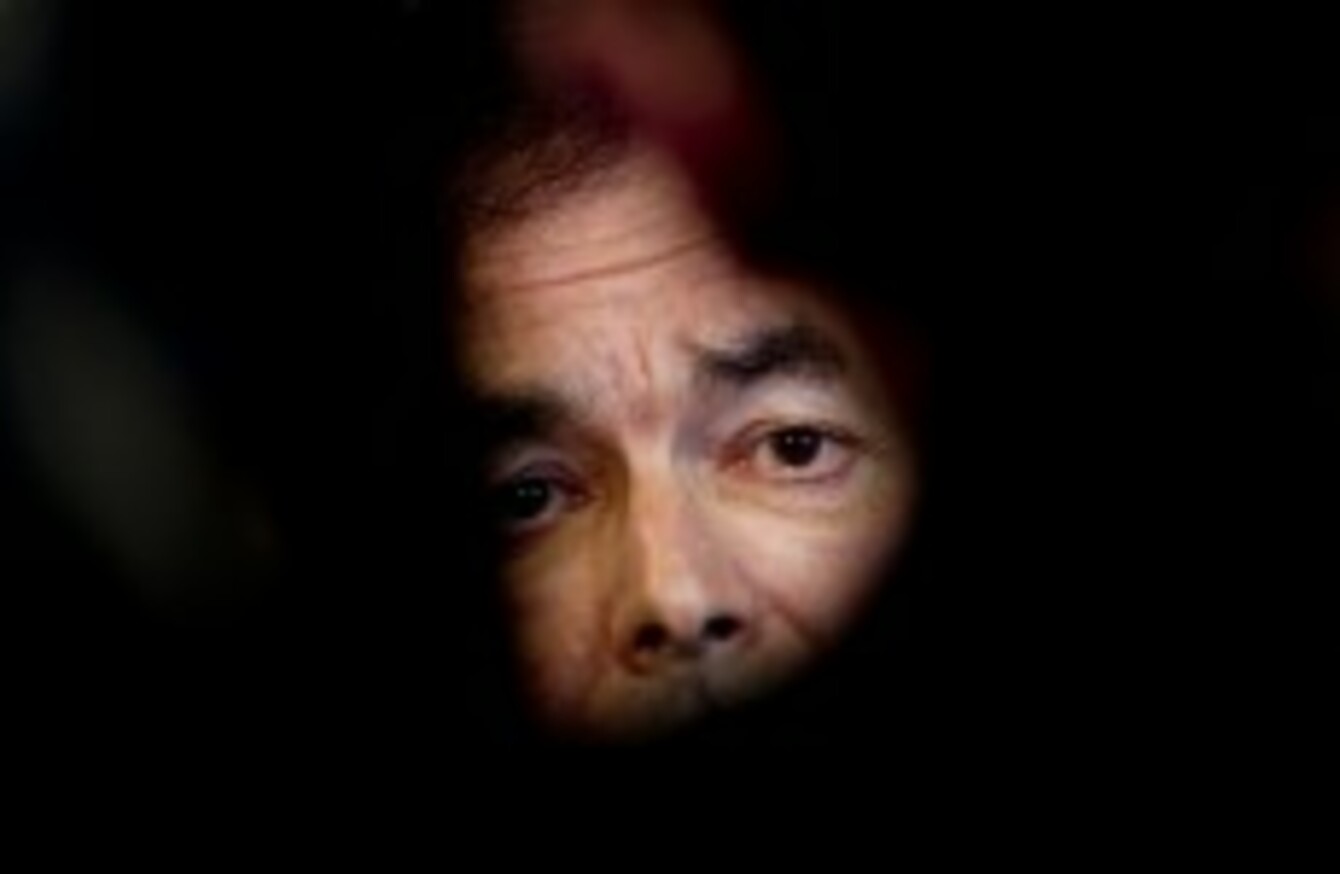 Alan Shatter
Image: Leon Farrell/Photocall Ireland
Alan Shatter
Image: Leon Farrell/Photocall Ireland
Updated 9.15am
DESPITE HAVING RESIGNED as justice minister over a year ago, Alan Shatter has been no stranger to publicity or controversy in the months that have followed.
As well as several overhanging matters arising from the controversies that led to his resignation, the Fine Gael TD has also kept a relatively high public profile as he seeks re-election to the Dáil next year.
But it's another controversy that has him in the news this week. The Irish Daily Star reported yesterday how Shatter claimed €12 in expenses from the State for passport photos in October 2013, while still a cabinet minister on a generous salary of nearly €160,000.
In clarifying reports today, Shatter said a "misleading and untruthful impression" had been created by the story, insisting the photos were taken on an official visit to the Middle East in November 2013. He is now taking legal action over the story.
Shatter has not commented on the story but his reappearance in the news prompted us to look at some of the reasons why he is undoubtedly like no other politician in Ireland.
1. His novel writing 
Shatter's only published novel 'Laura' carries the tagline 'A novel you will never forget'. It's not wrong. Despite being published over 25 years ago, the book gained notoriety again in recent years primarily because of its one, steamy sex scene:
Her inexperienced hands touched him so tentatively that every muscle in his body ached for fulfilment. When he entered her, he knew it was her first time. He moved slowly and she dug her fingers into his back, moaning and gasping for breath. When she loosened her grip and her body relaxed, he knew he was going to erupt. She gasped again as he pulled himself free of her and overflowed on her slender body. They were lying on the carpeted floor of his office… It was almost midnight and, except for the Gardaí at the entrance gates, Leinster House was deserted.
The book centres around the troubled private life of a politician who has an affair with his secretary. It was subject of a complaint to the censorship board, which had to be reconstituted just to consider the matter.
Shatter recently revealed that he had written another novel but disappointingly said that it shall remain unpublished because if it was "I probably couldn't continue in politics". Intriguing.
2. His poetry 
The Dublin South deputy also recently revealed himself to be a bit of a poet. Making an unusual appearance on Newstalk's Sean Moncrieff show last month, Shatter read two of his poems.
He said that poetry provided him with a "fantastic distraction from politics".
I never particularly made it public that I write the occasional poem. I make no claims for what I write. It's just painting pictures, it's a little bit intellectually challenging. Some of the poems I write are, I hope, amusing, others more serious. But it's something I've been doing on and off over the years.
3. His cooking
Clearly seeking to maintain his public profile Alan Shatter made an appearance on TV3′s 'The Restaurant' in January where he revealed a passion for cooking.
His four-star performance included references to "shaping one's parts", "circumcising" croquettes and getting REALLY close to the dessert chef.
4. His campaign literature 
Alan Shatter's campaign leaflets are nothing like your usual campaign leaflets. There are no pictures of him standing beside some massive pothole looking concerned.
No, instead the unassuming deputy opts for putting himself on the cover of TIME magazine…
… and comparing himself to William Shatner…
5. His love of being 'Minister for Time' 
As Minister for Justice between 2011 and 2014, Shatter was also officially the Minister for Time, a role he embraced with great gusto, urging people to adjust their "sensitive equipment and gizmos" and to "Carpe Horam" or 'seize the hour'.
He also once reminded people that a new series of Dr Who was starting on the same weekend that the clocks went forward. By contrast, his successor Frances Fitzgerald was far less craic with her perfunctory press release last year.
6. His penchant for table tennis… 
Shatter is a keen table tennis player who played League Table Tennis for many years in Dundrum.
He even showed off his skills on a visit to the Lebanon while Minister for Defence in November 2013. Unsurprisingly he gave a no-nonsense, winning performance.
7. … and style
Free from the constraints of ministerial office, Shatter is often NOT wearing a tie in Leinster House these days, instead opting for an open collar shirt with not one but TWO buttons undone. Steamy.
He revealed his passion for fashion in a Sunday Independent interview last year, recalling how he used to sell women's clothes at the famous Dandelion Market. Shatter still takes a keen interest in his wife's fashion choices, saying he enjoys shopping for clothes with her.