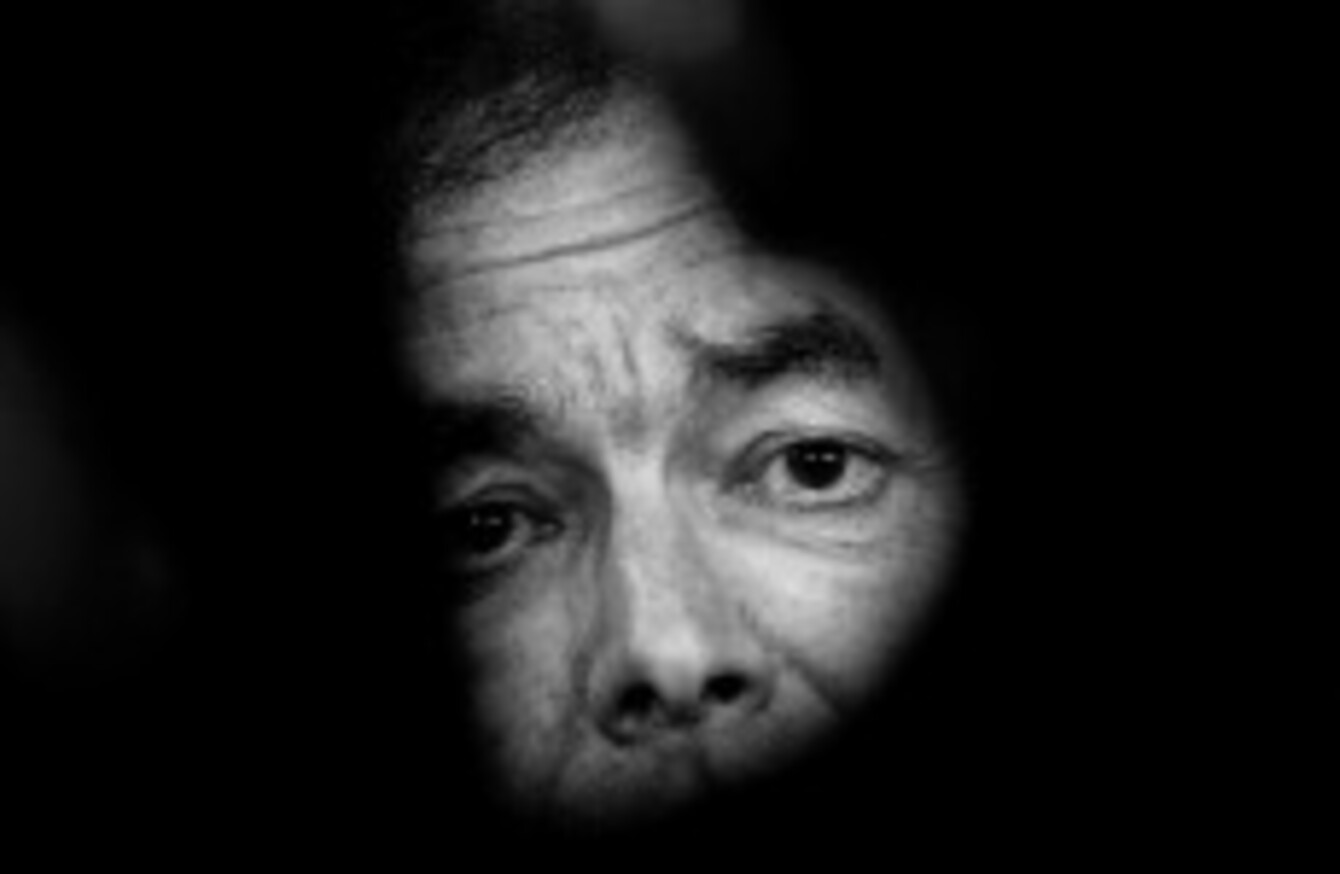 Alan Shatter
Image: Leon Farrell/Photocall Ireland
Alan Shatter
Image: Leon Farrell/Photocall Ireland
Update 1.50pm 
FORMER JUSTICE MINISTER Alan Shatter has said he plans to run for re-election as a Fine Gael TD next year.
In an interview with Pat Kenny on Newstalk this morning, the Dublin South TD said that it is his "intention to run" for the party at the next election.
"Much of that depends on the support I will get from Fine Gael members in my constituency, all of whom have given me tremendous support over the years," he added.
Shatter's constituency has been redrawn and renamed Dublin Rathdown as well as being reduced from five to three seats, presenting a challenge for Fine Gael to retain two of the three seats it won at the last election.
Fine Gael sources locally expressed doubts as to whether Shatter would be on the party's ticket given the controversy that has surrounded him in recent years. One claimed the ex-minister's name "was toxic on the doors" in the local and European elections. 
The five sitting TDs include Shatter, his Fine Gael colleague Olivia Mitchell, ex-Fine Gael TD Peter Mathews, Labour's Alex White and independent Shane Ross.
While Ross and Mitchell, if she runs, are seen as certainties to be re-elected, the third seat is set to be a battle between Fine Gael, Fianna Fáil, Labour, the Greens and a potential Shane Ross independent.
Controversies
Since resigning as justice minister last May, Shatter has maintained a public profile.
His High Court action against some findings of the Guerin report, which led to his resignation, has created headlines as has a separate court ruling against him.
He also recently clashed with the Department of the Taoiseach over the terms of reference for the O'Higgins Commission which is investigating claims of garda malpractice on foot of the Guerin report.
That controversy was not raised during the course of a lengthy interview on Newstalk this morning.
However Shatter did briefly address it during a later interview on RTÉ's News at One, before saying he was prevented from commenting further as matters are before the courts.
Wants FG to repeal the 8th
In what is seen as an indication of his desire to seek a return to the Dáil after the next election, Shatter gave a wide-ranging speech at a Fine Gael constituency meeting last night.
He called for a new divorce referendum and a referendum to repeal the 8th Amendment in last night's speech. He said the issue of allowing terminations in cases of fatal foetal abnormalities, rape and incest must be dealt with.
He told Newstalk that while he accepted there would be no referendum in this Dáil term he would like to see Fine Gael commit to holding a vote on the 8th Amendment in its next manifesto.
"We need to ensure that no women in this State, having celebrated the fact she is pregnant, is informed that her child in the womb has no prospect of a life [and] that she's not placed in an enormously cruel position where she must bring that pregnancy to full term," he said.
Explaining his decision to vote against Clare Daly's private members bill last night, Shatter said that it was too simplistic to say the matter could be resolved without constitutional change.
He argued the effect of Daly's bill would be that the first woman to avail of an abortion under the legislation would end up before the courts as a result the need for the law's constitutionally to be tested.