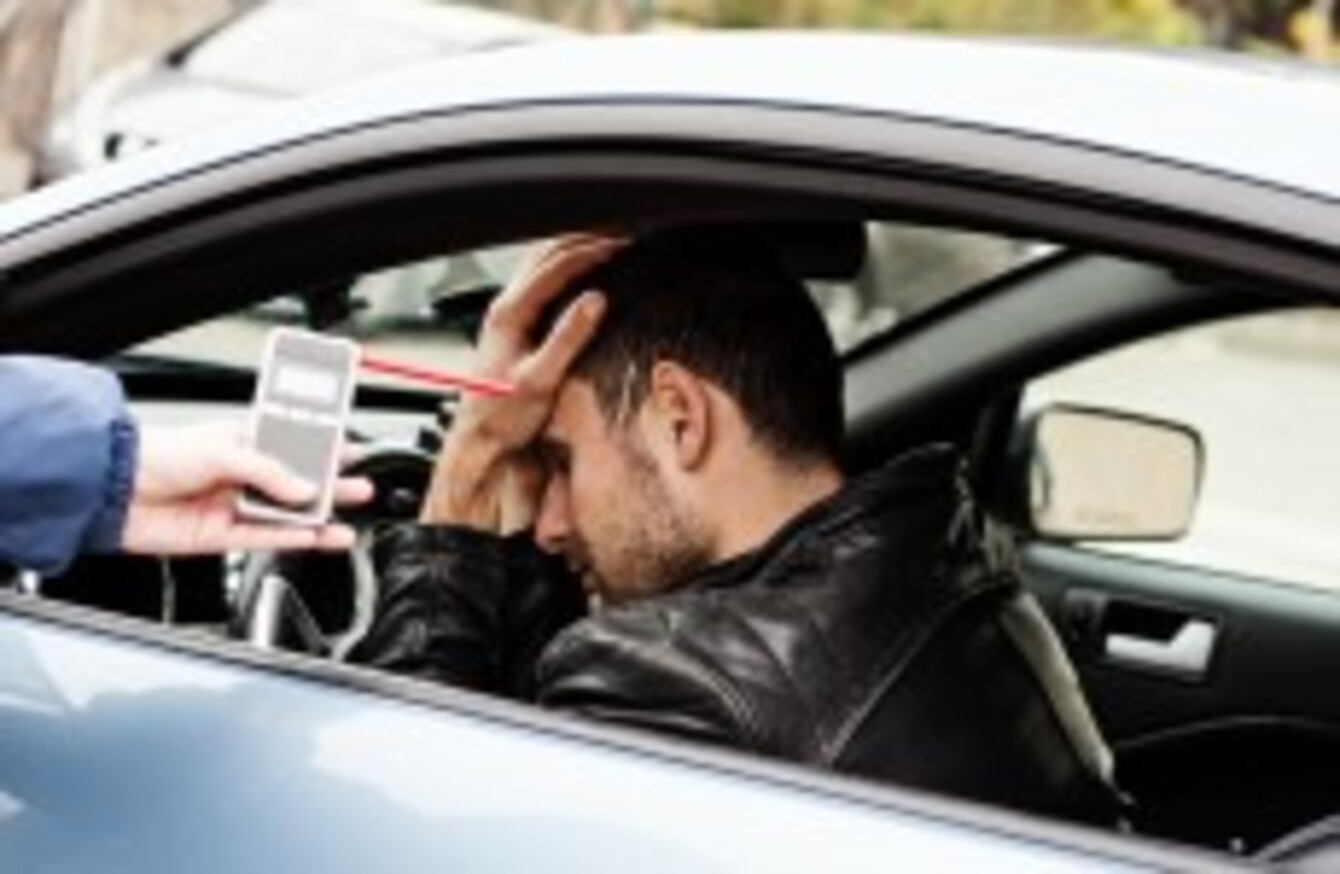 Image: Shutterstock/nikamo
Image: Shutterstock/nikamo
Updated 15.00pm
DRIVERS WHO PERSISTENTLY drink-drive may be forced to have alco-locks fitted to their cars.
This is just one option the Road Safety Authority (RSA) is considering under a new action point plan it is due to present to government soon.
The alco-lock devices only allow the car to start after the driver provides a breath sample to an on-board analyser. Only if it is clear will they be able to drive.
The RSA confirmed it is looking at a wide range of measures that are already being used in other jurisdictions, that could possibly be introduced here.
RSA chairwoman Liz O'Donnell offered a flavour of the possible initiatives at the annual conference of Addiction Counsellors of Ireland.
Chronic drink problem 
She said new enforcements need to be looked at for drivers for which drinking and driving is the symptom of a wider chronic problem they have with alcohol abuse.
For those with a more complex relationship with alcohol and who would be deemed as high risk repeat offenders, a different approach is needed.

In addition to the education courses, measures may be needed to 'police' such high risk drivers when they get into the car, to prevent them from drink driving.

Such a measure, could include the fitment of alco-lock devices in the vehicle.And this is something we are investigating, looking in particular at how it was worked in other countries.
Modern alco-lock devices are voice activated so another person cannot give a breath sample to activate it.
Other options she pointed to are alternative sentencing options in the courts for those convicted of drunk driving, as well as education courses, which she said have been successful in Norther Ireland since they were rolled out in 2004.
Research into the effectiveness of the scheme has shown that the likelihood of re-offending is 1.6 times higher if the offender did not complete a drink drive rehabilitation course.
The RSA said the option of education courses and alco-locks could be introduced as measures for the courts to use to reduce disqualification or driving ban periods.
Mobile phone addiction
While drink driving is still an issue that needs to be addressed, O'Donnell said the use of mobile phones continues to jeopardise peoples' lives on the roads.
Highlighting the addiction known as 'nomophobia' – or the fear of being out of mobile contact – can certainly cause the same devastating consequences on the road as drink or drug driving, she said
O'Donnell said that Irish drivers are four times more likely to use a mobile phone while driving compared to drivers in the UK.
Just under 2% of UK drivers are observed using the mobile while driving compared to 8% in Ireland.
"It has reached near epidemic levels here," she said.
The RSA is in the process of finalising a report which will make recommendations to the Minister for Transport, Tourism and Sport, on the implementation of a drink drive rehabilitation programme here.
First published at 10.45am