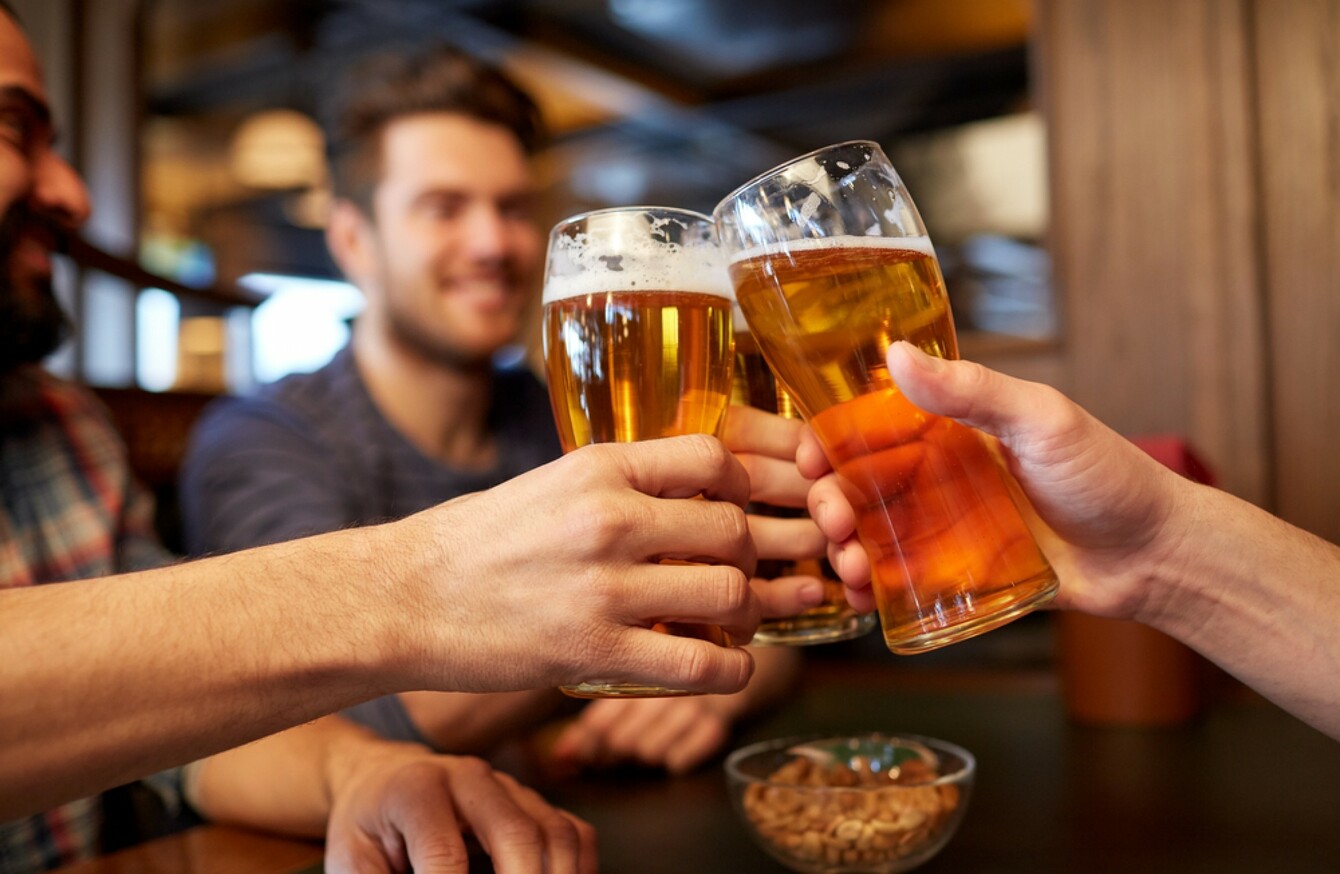 Image: Shutterstock/Syda Productions
Image: Shutterstock/Syda Productions
AN IRISH PSYCHIATRIST today warned of the dangers of the effects that explicit advertising of alcohol can have on Irish children.
While Ireland's troublesome relationship with drink is well-documented, Dr Bobby Smyth has claimed that references to alcohol, be they overt advertising or subliminal product placement, can change how the drug is perceived by impressionable young people.
He also argues that the Public Health (Alcohol) Bill must be enacted soon. The law would address excessive consumption by establishing robust regulation on price, labelling, marketing and availability of alcohol products.
So today we're asking: Should alcohol advertising be banned in Ireland?