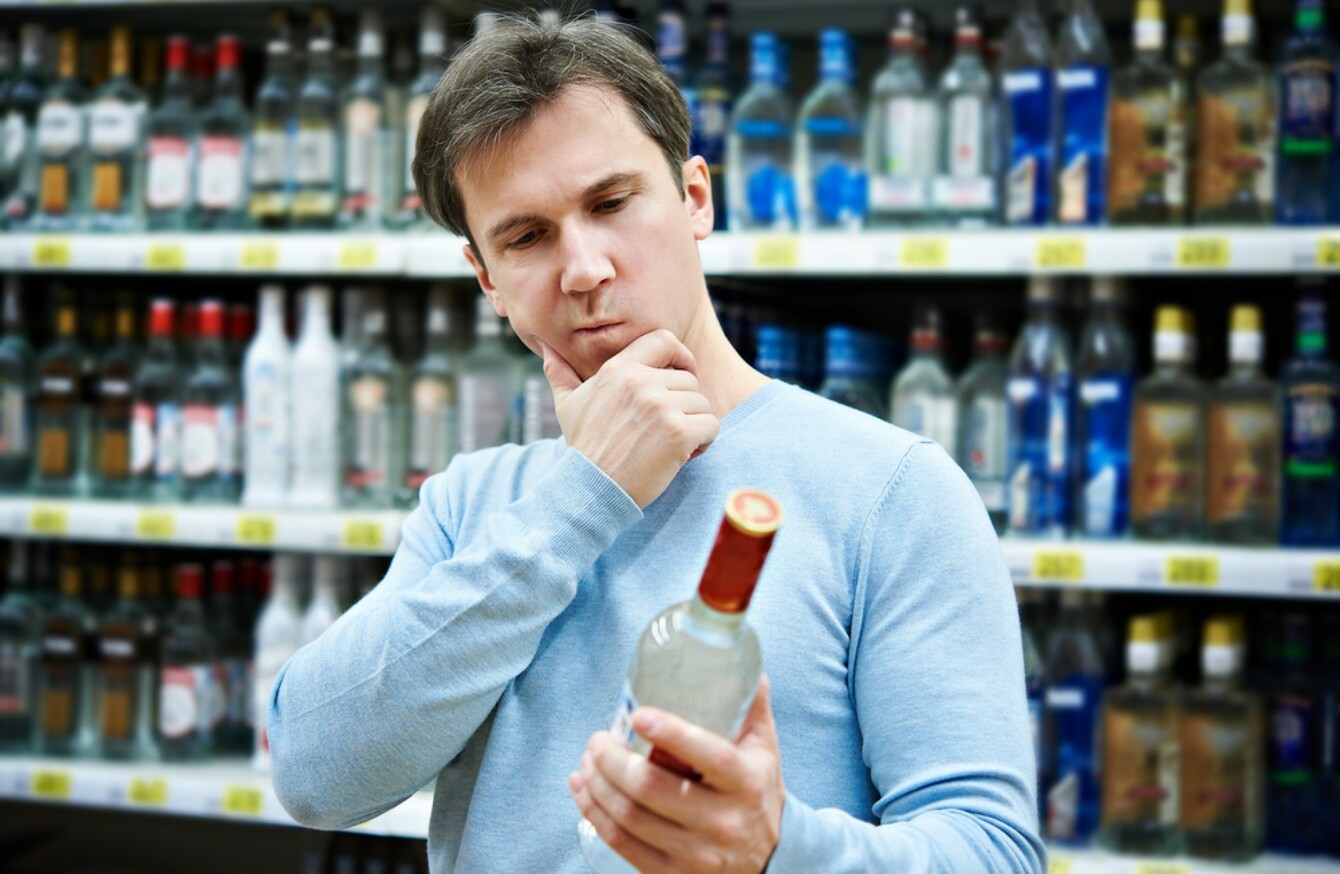 Image: Shutterstock/Sergey Ryzhov
Image: Shutterstock/Sergey Ryzhov
CANADIAN AUTHORITIES HAVE recalled hundreds of bottles of Georgia Bay Vodka after inspectors found that the alcohol level was a whopping 81%, twice the amount stated on the label.
The batch of 654 bottles were produced "before correct dilution to achieve the stated 40% alcohol content by volume," the Canadian Food Inspection Agency said.
As a result, the affected batch has alcohol content by volume of 81%.
The statement added that there have been "no reported illnesses" linked to drinking the tainted vodka.
The Liquor Control Board Of Ontario (LCBO) warned that the vodka "is not safe for consumption."
"Consuming a product with an alcohol content of 80 percent could cause serious illness," it said, urging customers to return the bottles in question to any LCBO store for a full refund.
In 2011 and 2015, vodka-based drinks were also recalled after Canadian authorities found bits of glass in some of the bottles.