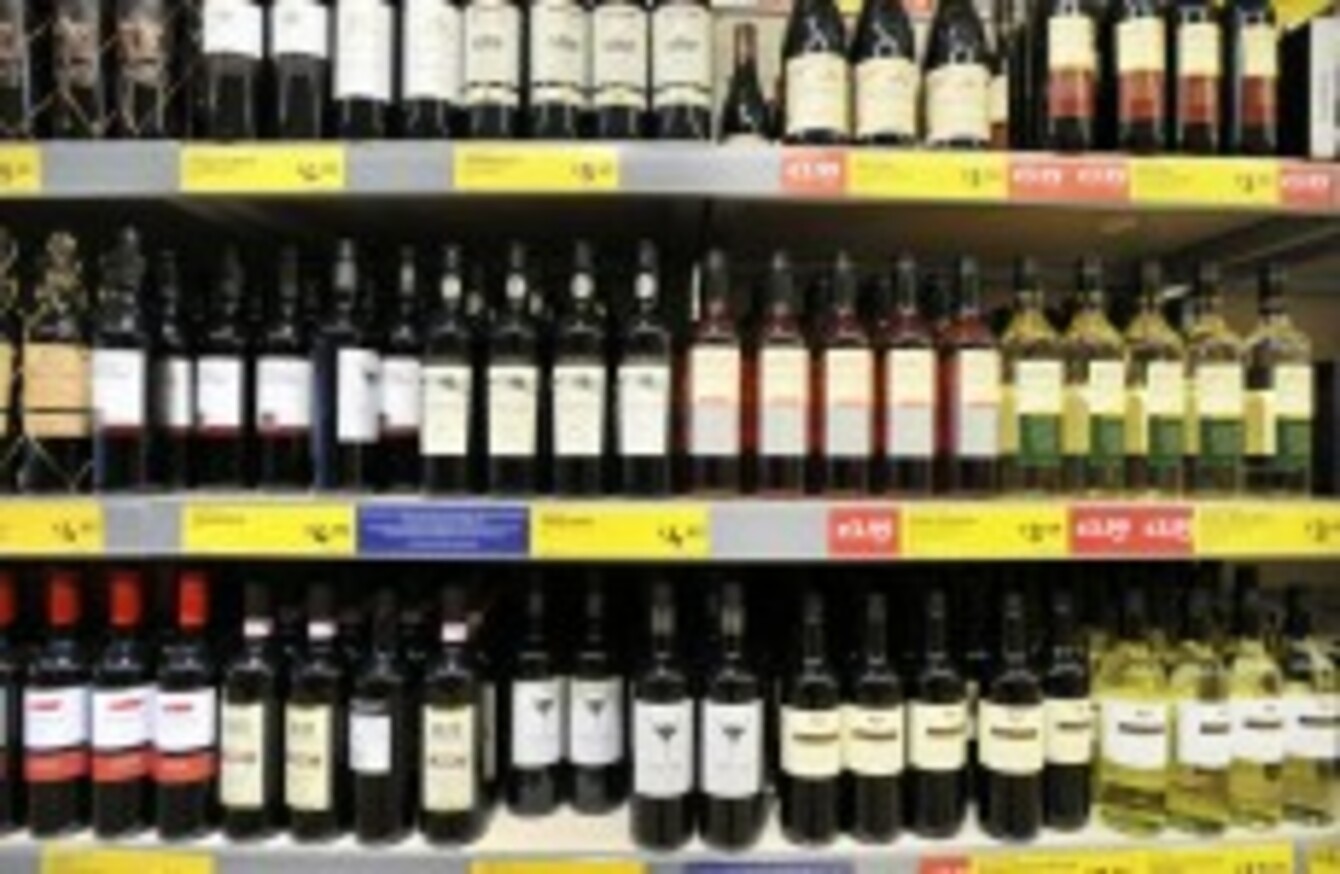 Image: Sasko Lazarov/Photocall Ireland
Image: Sasko Lazarov/Photocall Ireland
IRISH PEOPLE ARE are at a high risk of cancer as a result of the amount we drink – with the most recent figures available showing the average drinker aged over 15 consumes over 11 litres of pure alcohol every year.
That's 700 times the recommended exposure level set by the EU Food Safety Authority to prevent cancer from food and drinks, according to a substance use expert in Dublin for a conference to mark European Week Against Cancer.
Addressing the conference at the Aviva Stadium, Professor Peter Anderson of Newcastle University backed calls for stricter rules on alcohol advertising and sponsorship here.
"The guidelines for alcohol consumption are not strong enough, particularly when considering it is a carcinogenic," the professor said.
Alcohol advertising helps foster more favourable drinking experiences and promotes social approval for consumption. It will not be possible for Irish society to develop a healthier relationship with alcohol if alcohol continues to be marketed in such an aggressive fashion.
A proposal to ban sponsorship of sporting and cultural events is currently being considered by Cabinet, but as yet there's been no agreement. Health Minister James Reilly told an Oireachtas Committee last week he was fully in favour of the measure – however Sports and Tourism Minister Leo Varadkar is opposed to it.
The Irish Cancer Society, which is hosting this week's conference, says such a move is urgently needed.
Head of Communications at the ICS, Kathleen O'Meara told TheJournal.ie that 'aggressive marketing tactics' being used by drinks companies were having a huge effect on young people.
From a public health perspective, this needs to be managed and controlled, and that marketing tool needs to be taken away from alcohol companies in a similar way that the introduction of

plain packaging for cigarettes

has deprived tobacco companies of the ability to spread their message.
Representatives of cancer societies from all over Europe are attending the two-day conference at the Dublin 4 venue, as well as officials from the HSE and other state agencies here.