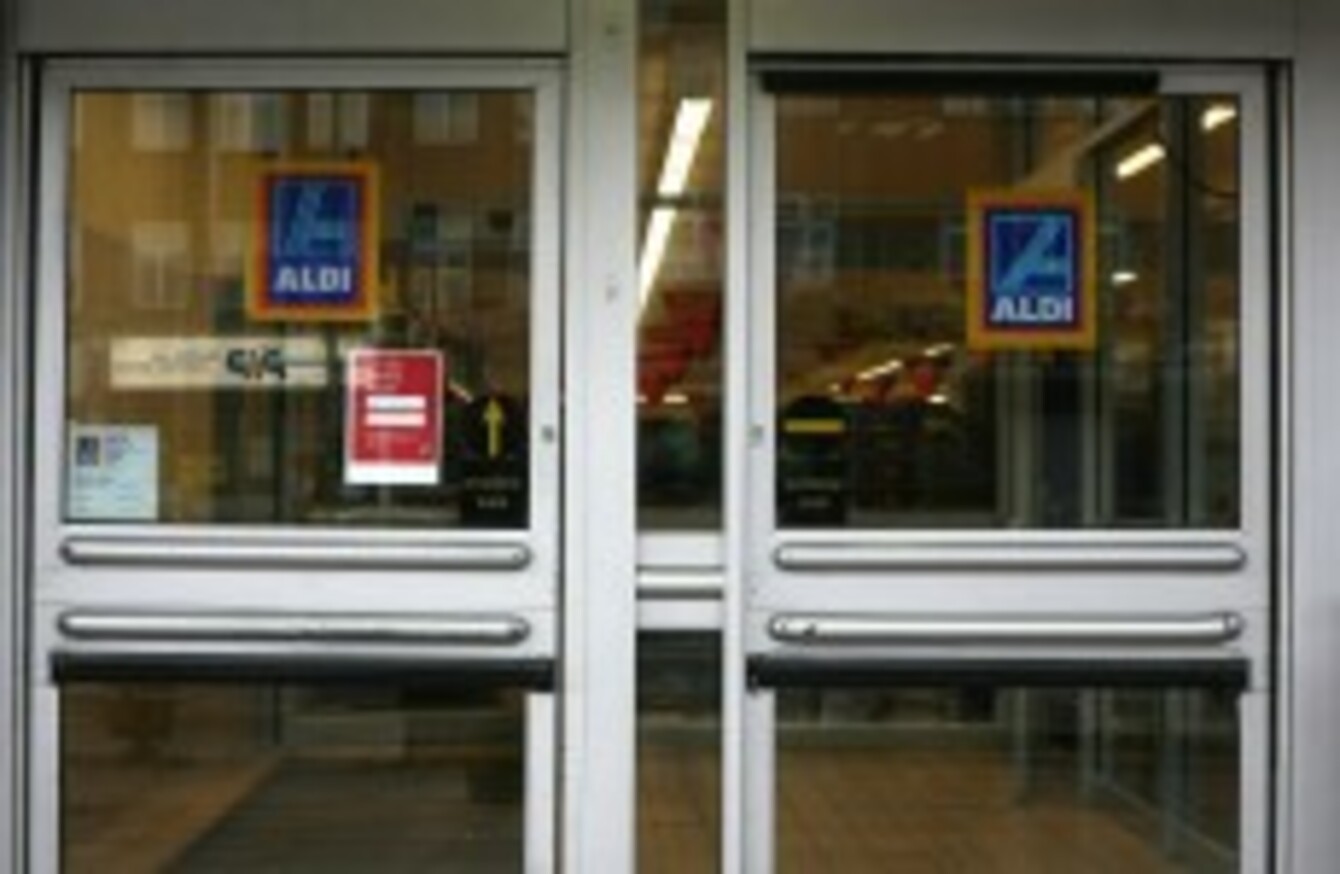 Image: Katie Collins/PA Archive/PA Images
Image: Katie Collins/PA Archive/PA Images
ALDI IRELAND IS to increase its minimum rate of pay to the living wage of €11.50, in a move the German supermarket says follows a period of sustained sales growth.
The new rate, which will come into effect in February, represents an increase of 4.5% on entry-level pay for store assistants and 10% for stock assistants and caretakers.
Aldi store assistants currently earn €11 an hour, significantly above the national minimum wage of €8.65.
Expansion
The retailer, which has 120 stores nationwide, also plans to recruit over 400 new staff next year to support its expansion in Ireland.
The announcement comes ahead of the opening of its 121st and 122nd Irish stores in Galway and Limerick next month.
"The success of Aldi in Ireland has been driven by the commitment, hard work and ambition of our employees and we will continue to maintain our leading position on pay," Aldi CEO Matthew Barnes said.
Earlier this month, Lidl became the first big Irish retailer to commit to paying the living wage.
The rate is what researchers say a person needs to earn in order to afford an acceptable standard of living.
In a statement, Minister for Business and Employment Ged Nash TD welcomed the announcement, saying Aldi's introduction of a living wage will benefit both business and staff.
As the Irish economy improves, he said, "it is an opportune time for employers who can now afford to do so to share the benefits of the recovery with their employees".