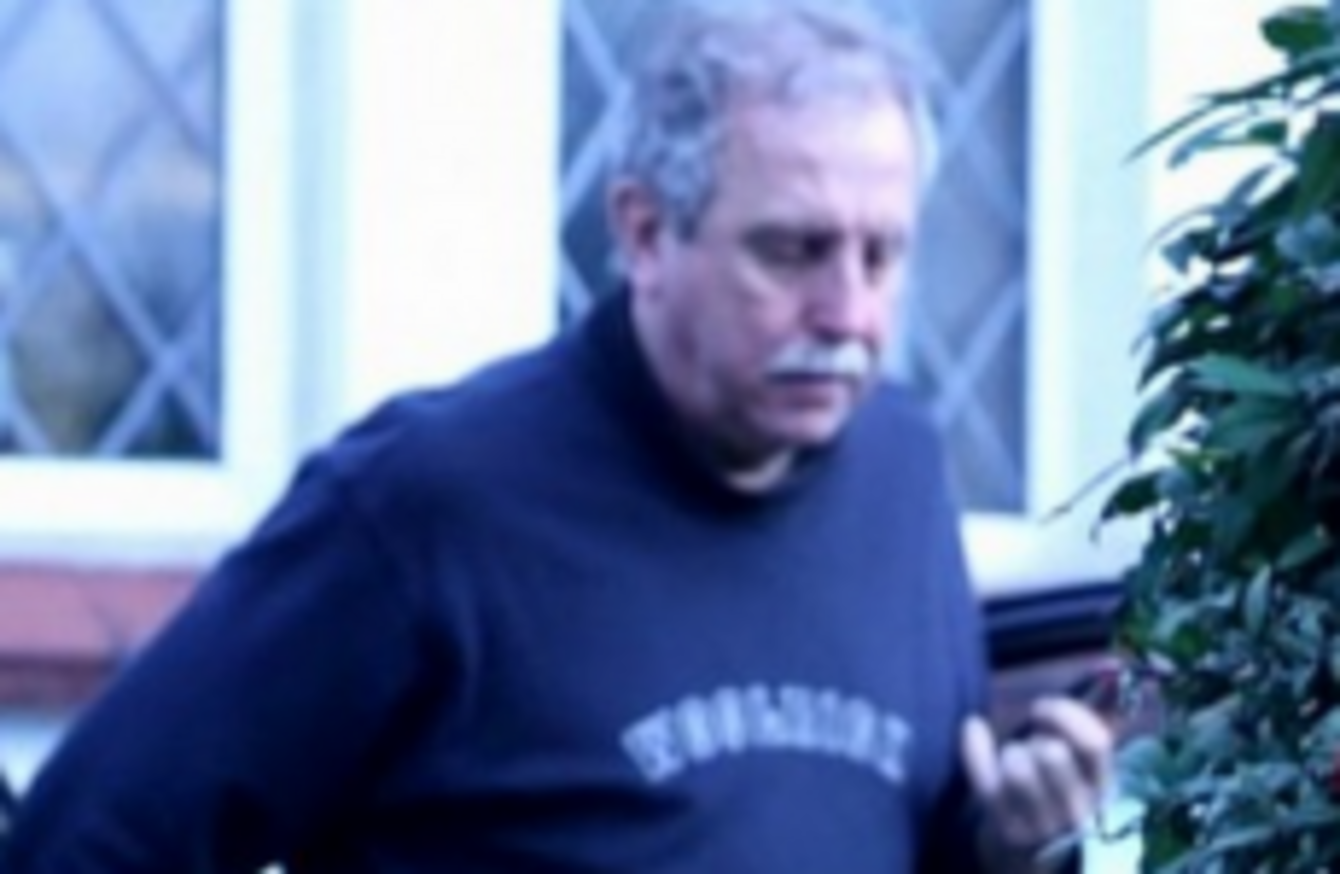 Alex Marunchak
Image: Screengrab via BBC
Alex Marunchak
Image: Screengrab via BBC
A FORMER EDITOR of the now defunct Irish News of the World (NOTW) newspaper, Alex Marunchak, is among two people who have been arrested by police investigating alleged computer hacking.
The Guardian reports that Marunchak and private investigator Jonathan Rees were arrested at their homes shortly before 7am this morning by police officers investigating alleged computer hacking.
Marunchak, 61, is being interviewed at police station in Kent while Rees, 58, was arrested in Surrey and is being questioned in a south London police station.
Both men have been arrested under Operation Kalmyk, an investigation into journalism-related computer hacking, that is being carried out under the main Operation Tuleta, according to BBC News.
Operation Tuleta is one of three major investigations being carried out by the Metropolitan Police in London in the wake of the phone hacking scandal at the News of the World which was shut down in Britain and Ireland in July 2011.
The other operations are Operation Elveden which is related to corrupt payments to journalists and Operation Weeting which is related to phone hacking.
Marunchak worked at the News of the World between 1981 and 2006 including a spell as editor of the Irish edition of News of the World in and around 2006.