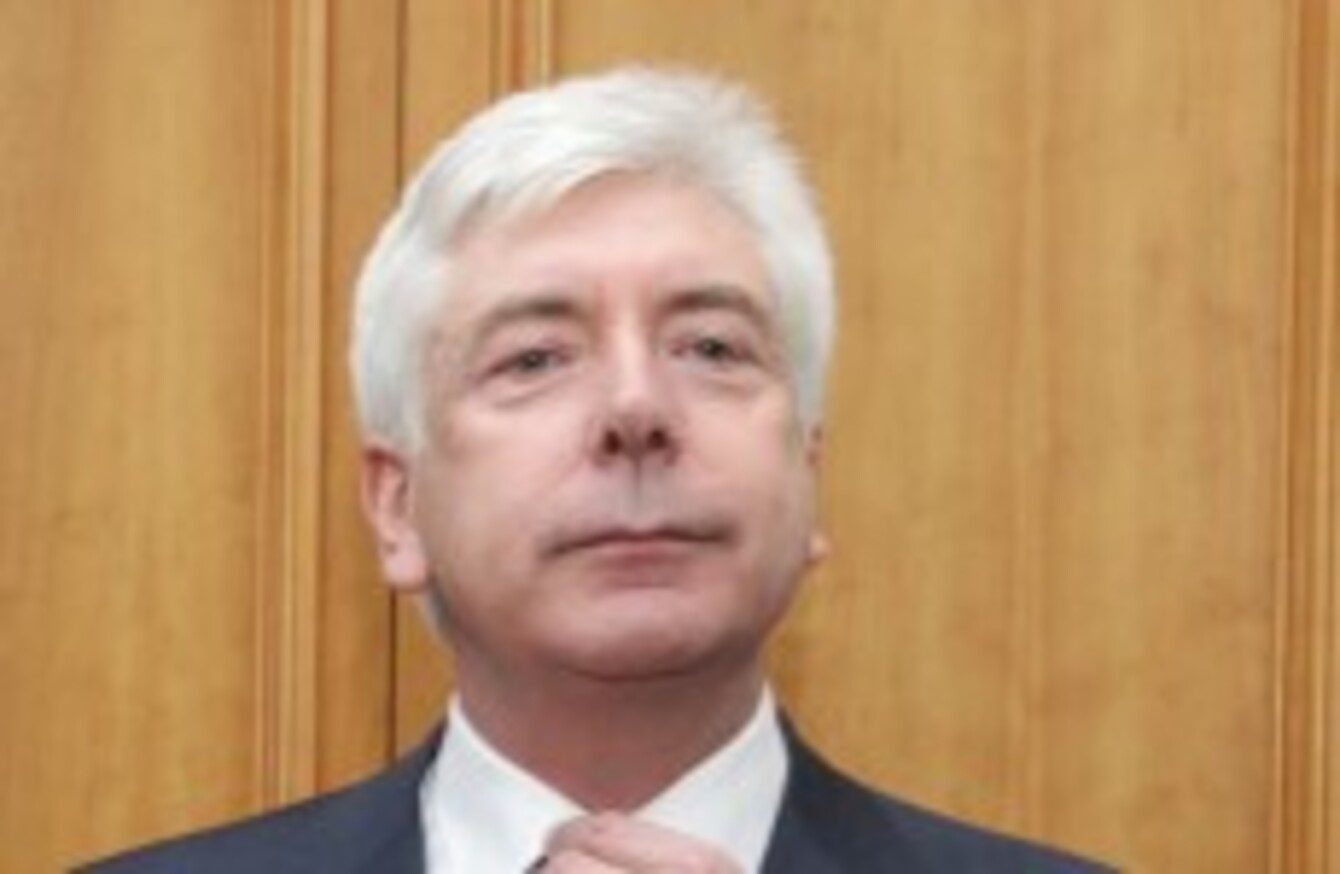 Alex White
Image: Mark Stedman/Photocall Ireland
Alex White
Image: Mark Stedman/Photocall Ireland
"ENOUGH IS ENOUGH". That is the message Labour leader hopeful Alex White was conveying today at the Labour Party leadership hustings in Portlaoise.
Hustings 
The Minister for State at the Department of Health was scathing in his speech about the IMF saying that earlier this week "we were treated to another lecture in fiscal orthodoxy by our friends at the IMF in Washington".
He added:
"We were told once again that we should take 2 billion out of our economy in the 2015 budget. In the rarified world of the IMF this counts as a 'fiscal adjustment'. Those of us who live in this country know the reality behind those anodyne words."
White said that a €2 billion "adjustment" means more cuts in public services, more taxes and charges for Irish people and more suffering and distress.
He told the crowd in no uncertain terms that if he is to be elected the next leader of the Labour Party, they will take no more "sanctimonious lectures" from the IMF.
"Let me be clear about this once again. If I am elected as leader of this Party there will be no more "adjustment" of €2 billion or anything close to it," he said, adding:
Enough is enough.
"It would be better – much better – if the IMF were to give us some real assistance rather than sanctimonious lectures. And they could start with the excessive interest rates they are currently charging," said White.
Speaking about the beating that Labour got in the local elections, White said the party suffered a "bruising" a few weeks ago.
He said the party should not assume that the numbers they lost in the local elections will return to them, stating that the "stark truth" is that they will only come back to Labour if they respond appropriately to the message the electorate gave them in May.
… the message was stark, very stark. Quite simply they told us to: Change, or move off the stage…
He added:
We need to change our message; we need to change the way we do things; we need to change the image we present to the electorate.That process of change will take time. It will not happen overnight.

But we have the opportunity to start that process of change when we elect a new leader on 4 July next.