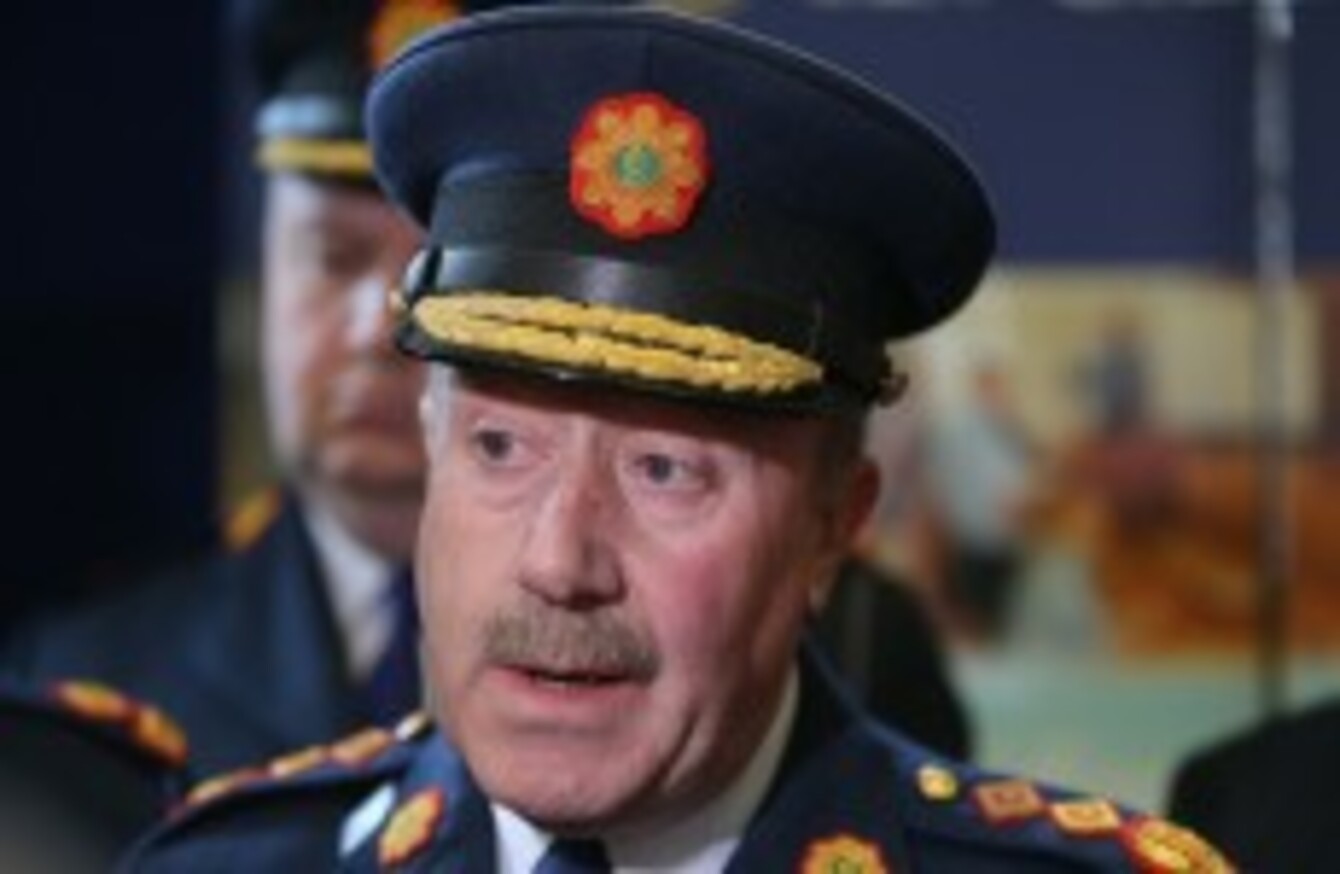 Former Garda Commissioner Martin Callinan.
Image: Niall Carson/PA
Former Garda Commissioner Martin Callinan.
Image: Niall Carson/PA
JUNIOR MINISTER ALEX White has said this evening that gaps in knowledge about what happened the day Martin Callinan was visited by the Justice Department's Secretary General need to be filled, as this a meeting is thought to have led to the former Garda Commissioner's resignation.
Brian Purcell was sent by the Taoiseach to Callinan's house on the night of 21 March and this has created speculation that he was sent there to essentially sack the commissioner on behalf of Kenny.
The General Secretary of the Garda Representative Association, PJ Stone, in April accused the government of forcing Callinan's resignation 'on a political whim'. White himself has also allegedly implied that Kenny fired the former commissioner, in a letter to Labour party members.
Speaking today, he said "there are gaps in our knowledge of what occurred that day and I think the sooner we know precisely what happened, the better for all of us".
However he pointed out that the Taoiseach, "in fairness to him, has indicated his intention to give an account of what occurred on that occasion" to Judge Niall Fennelly, who is tasked with conducting the inquiry into the taping controversy and events surrounding Callinan's resignation.
Also speaking at the Labour leadership hustings in Dublin this evening, Joan Burton said "we've been told by the Taoiseach and told by the Commissioner himself about his resignation".
"There is a judge appointed now to fully inquire into all of the matters – probably one of the most extensive terms I've reference I've seen in relation to any inquiry and I'm sure the judge will do his job with great diligence and great exactitude and the Taoiseach has undertaken to make himself available to those inquiries," she added.