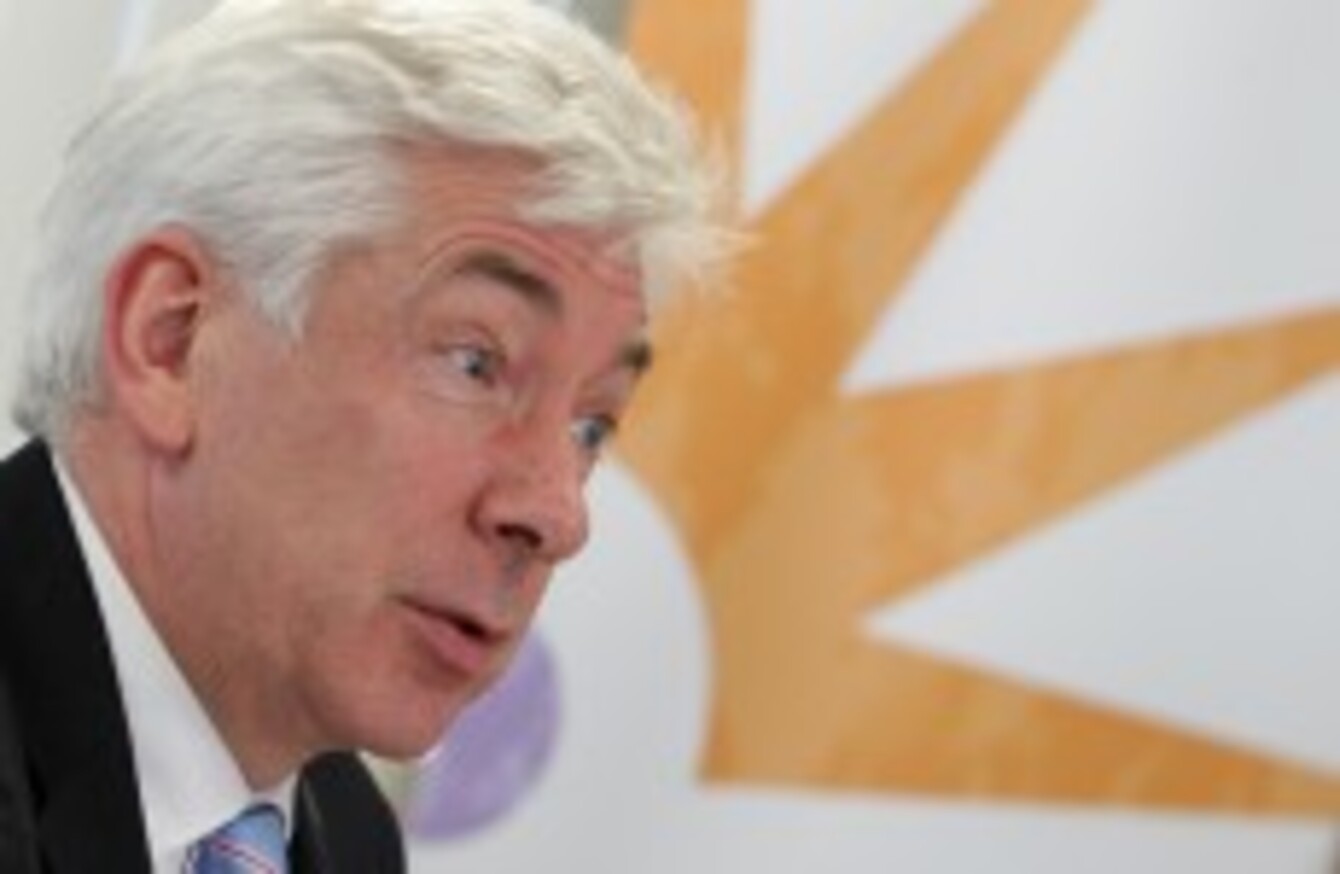 Alex White
Image: Mark Stedman/Photocall Ireland
Alex White
Image: Mark Stedman/Photocall Ireland
THE JUNIOR HEALTH Minister has said that, even with a "perfect system", all legislation that comes from Europe cannot be debated in Ireland.
Alex White was speaking in the Seanad today as the upper house debated the implementation of an EU directive on organ transplantation.
Even if we had the best possible system for dealing with European legislation, which we manifestly do not, there is no prospect in the wide earthly world of every piece of legislation, draft legislation or draft measure coming from the EU being scrutinised.
White accepted charges that the current system is deficient, but used today's order paper as an example of how not everything can be debated.
"I don't wish to make light of any legislation…but look at the order paper today there are two examples here; EU conservation of Wild Birds Horn Head to Fannad Head Special Conservation Area and the Notification of Small Hive Beetle and tropilaelaps mite amendment 2013.
"Will we be spending time, even in a reformed and perfect system, debating these issues? I doubt it."
White said that the issue at hand today, the statutory instrument giving effect to the EU directive on organ transplantation, "manifestly deserved" to be debated in parliament and said that "we have to look at how we go about our business", but said that "we have to be selective on how we do our business.