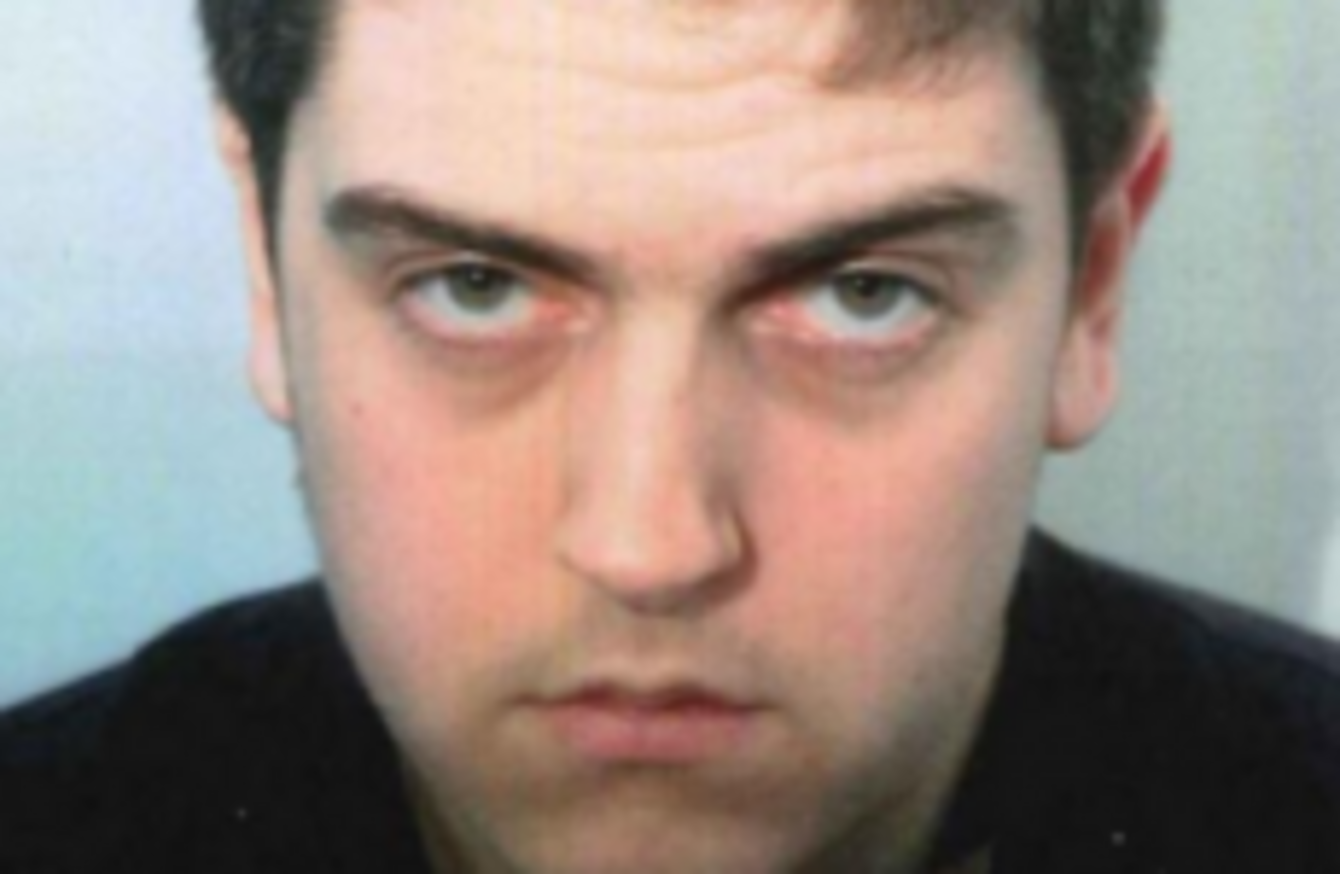 A YOUNG WOMAN who accused killer Alexander Pacteau of attempting to rape her has said she knew when he was acquitted of the attack on her that he would "strike again".
Pacteau this week pleaded guilty to the murder of Irish nurse Karen Buckley in Glasgow. He attempted to strangle Karen before hitting her multiple times with a heavy spanner in his car and then hiding her body at a farm.
It subsequently emerged that the 21-year-old man previously stood trial for attempting to rape a woman in a laneway as they went to find a taxi. He denied the offence and was cleared by a majority verdict in 2013.
The young woman who accused him of the sex attack has now said she had a feeling she would not be the last person he hurt. Speaking to the Herald Scotland, she said her "heart broke" when he was found not guilty in the 2013 trial.
She wrote a letter to the Scottish Justice Secretary Kenny MacAskill in which she pleaded with him to help her "stop him from doing this or worse to another woman or girl".
"I dread to think what he may be capable of doing to others in the future. I cannot sit back and do nothing," she wrote.
The woman said she felt "someone had taken all the air from my lungs" when she saw Pacteau's name in the media in connection with Karen Buckley.
"I've accepted that I won't get justice, but I believe when he is sentenced, in a strange way, that will be my justice," she told the Herald.
"These past few months have been very hard. I feel selfish even uttering such words because it is nothing compared to the pain and suffering of Karen Buckley's family."