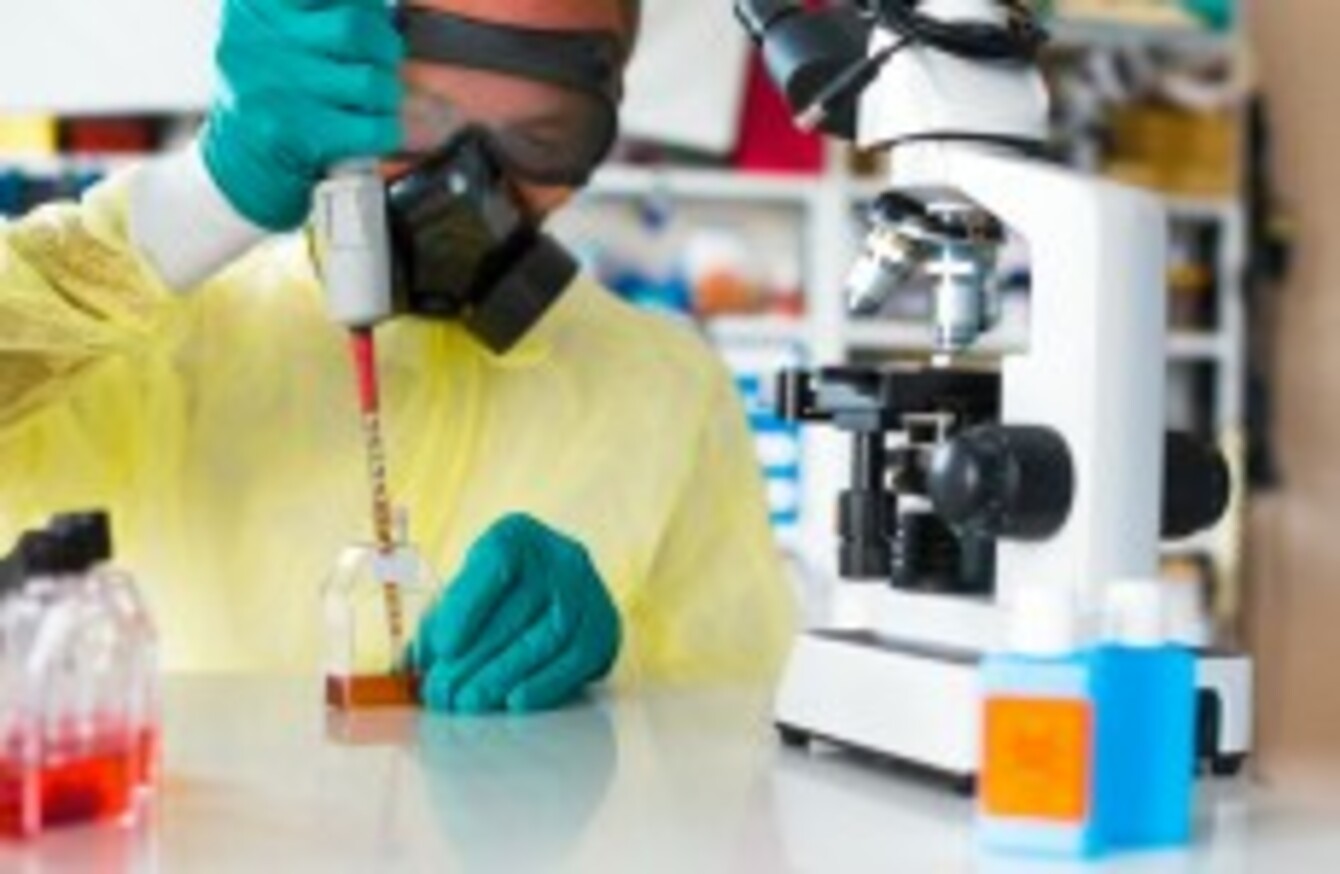 File photo
Image: Shutterstock
File photo
Image: Shutterstock
ALEXION PHARMACEUTICALS, A biopharmaceutical company focused on serving patients with severe and rare disorders, is expanding its Irish operations.
The organisation is set to create 200 jobs upon completion of its €450 million facility in College Park in Blanchardstown, West Dublin.
In a statement released today, Alexion said the expansion project will take place over the next four years and will double its workforce to almost 500.
On top of 200 full-time positions, 800 short-term construction jobs will also be created.
Since it first entered the Irish market in 2011, Alexion has spent €130 million in two facilities – the College Park site and another facility in Athlone.
Martin Shanahan, CEO of IDA Ireland said the project is "one of the largest investments in healthcare in the history of the Irish state".
Julie O'Neill, Executive Vice President of Alexion's Global Operations, said the announcement "further underscores our commitment to Ireland and is enabled by our ability to recruit highly competent and professional personnel".
"Alexion has a unique mission to develop life-transforming therapies for patients with severe and life-threatening ultra-rare disorders," O'Neill added.
Jobs Minister Richard Bruton TD said the biopharmaceutical sector was "specifically targeted as part of the Action Plan for Jobs, due to the large potential for employment growth which it offers Ireland".