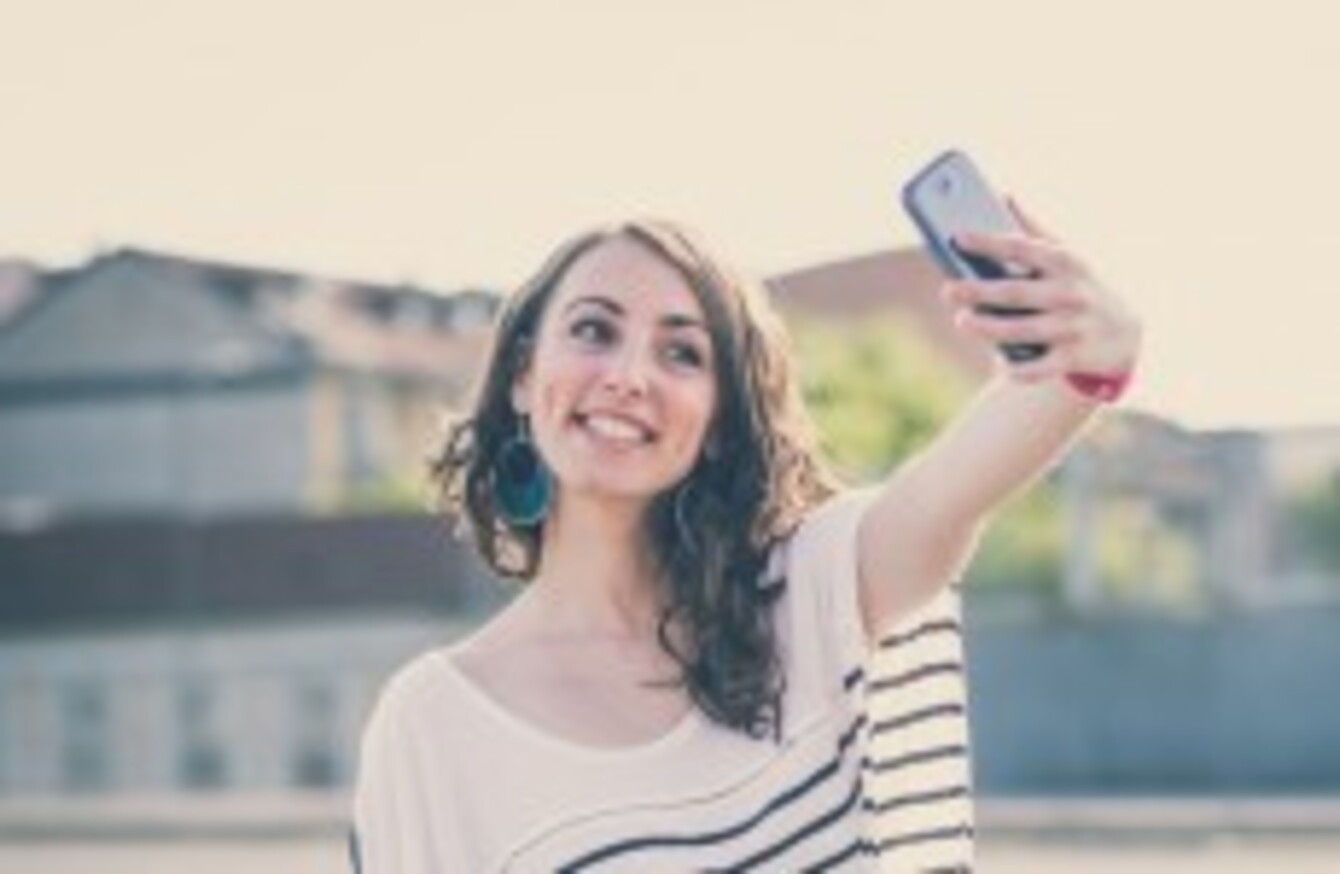 Image: Shutterstock/Eugenio Marongiu
Image: Shutterstock/Eugenio Marongiu
THE TALK SURROUNDING mobile payments deal mostly with Apple, Samsung and Google, but another company from China is getting in on the act.
Alibaba, a major ecommerce company based in China, announced a system which allows you to pay for items by smiling at your camera.
Called 'Smile to Pay', the service will only work with Alibaba's site as well as its mobile wallet service. The system is still in the testing stages, but its founder Jack Ma demonstrated the technology at CeBit, a trade fair which is held in Hanover, Germany.
When you take out your phone and search for a product, the service allows you to tap buy. When you do, it will ask you to smile for the camera. By using facial recognition technology, it is able to verify and complete your transaction.
"Online payment to buy things is always a big headache", said Ma. "You forget your password, you worry about security. Today we show you a new technology in the future, how people can buy things online."
While it's being launched in China first, no date has been provided for its official launch, the company is also planning to bring the feature to a global audience.
(The section where Ma talks about the system begins at 1:17:30)
Source: RuptlyTV/YouTube