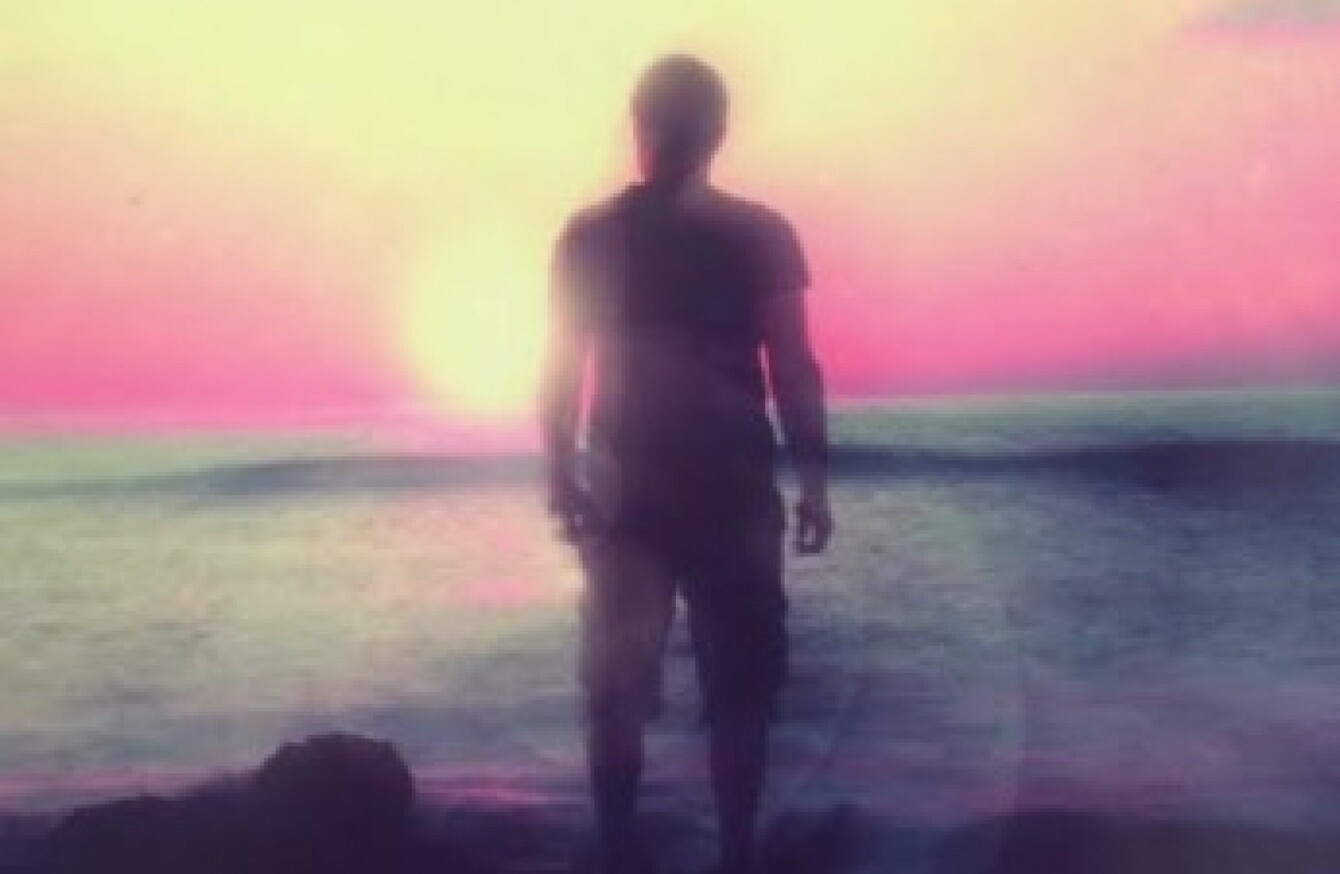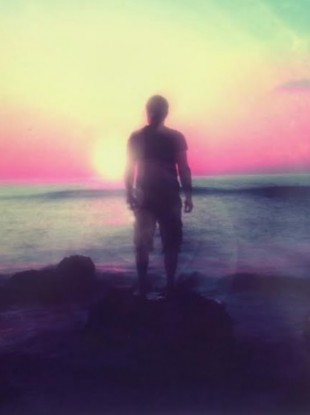 WATERFORD TD JOHN Halligan has stuck to his Christmas card tradition and given a subtle nod to his belief in aliens (and the X Files).
The junior minister for skills is a humanist and over the years his extra-terrestrial-themed cards have attracted a lot of attention.
Halligan, who is an atheist, sends his alien-themed cards as an alternative to traditional Christmas scenes. And they never disappoint.
In 2014, his card featured a sci-fi eye with the message: "It's not what you see it's how you see it."
Then there was the Christmas card the TD sent his supporters which depicted a human hand and the hand of an alien, against a starscape background.
Halligan was asked about that card recently on RTE's The Late Late Show.
"I have a belief – which I don't think I'm far out on – I think it would be naive of us to believe that we're the only species in the whole of the universe.
"There's billions of planets, hundreds of millions of stars, multi-galaxies and so on.
It's incredible to think that we would be the only ones. It's quite possible that there are others.
A number of respected scientists concur with his views. Last year the head of Nasa, Major Charles Bolden, said he was confident life would be found outside of Earth.
Despite now being a member of government, the junior minister has decided not to part with tradition.
For Christmas 2016, the Independent Alliance member has opted for an image of a silhouette of a man, standing on rocks at the seashore, staring at the sun and towards the stars.
Inside the message reads:
Have a good Christmas and a peaceful New Year.
The card is then signed off with the words often uttered by Agent Mulder from the X Files
Remember you are not alone. We are not alone.
Source: Srigala Terluka/YouTube