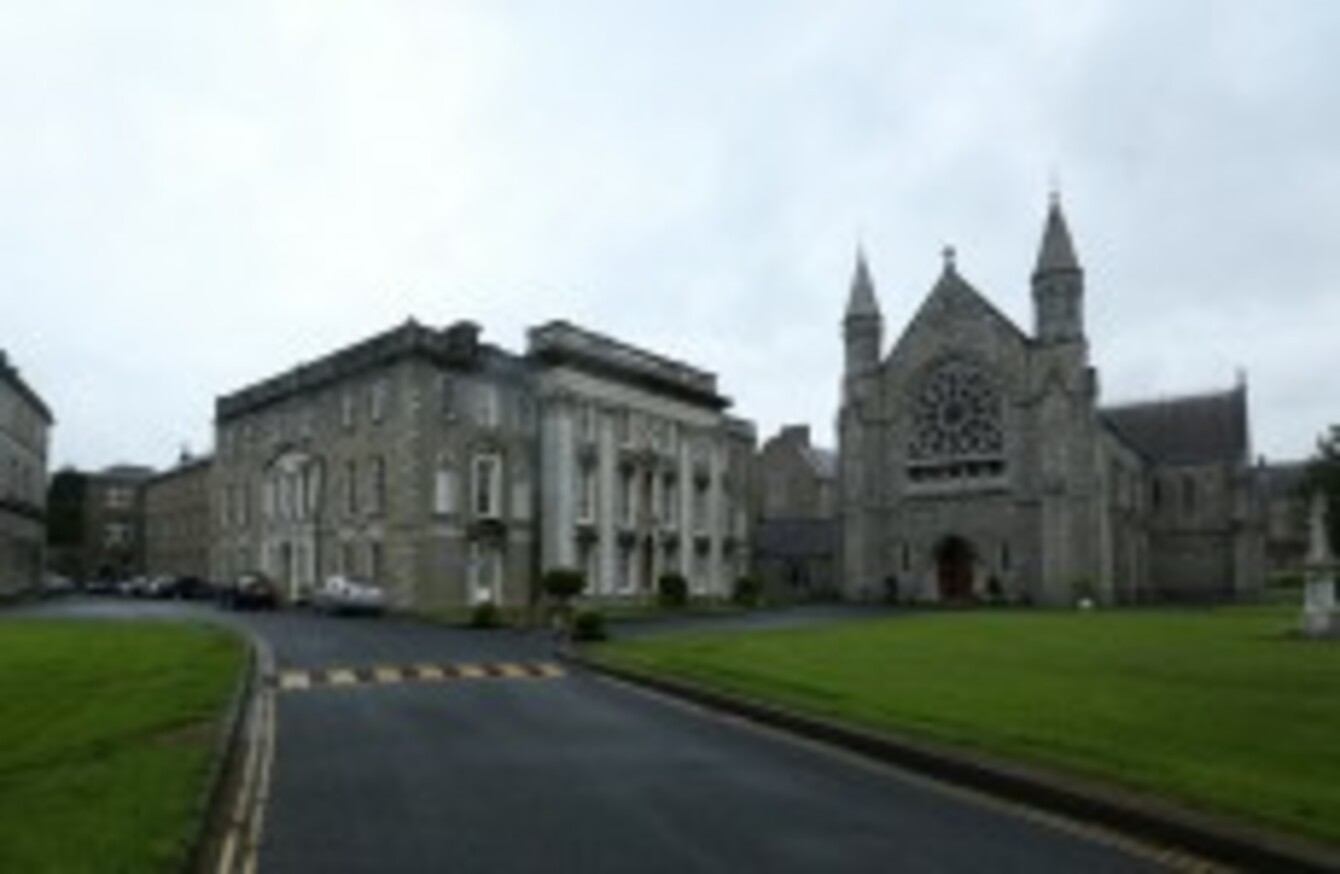 Image: Sam Boal
Image: Sam Boal
NORTH DUBLIN UNIVERSITY DCU looks set to buy up the former priest-training college All Hallows.
The former seminary was forced to wind down after almost 200 years in May last year after falling into financial difficulties.
The university today released a note saying that preliminary contracts to purchase the 6.74 hectare site in Drumcondra have been signed.
All Hallows is located just 300 metres from DCU's St. Patrick's College campus.
"DCU welcomes this unique opportunity to preserve the All Hallows Campus as an educational facility and to continue its long and distinguished history in education and social justice," said president of DCU Brian MacCraith.
We will continue to work closely with the Board of Trustees and the staff of the College to ensure that existing All Hallows students can complete their degree programmes as part of the College's wind-down activities over the next 18 months.
DCU had already held a relationship with All Hallows since 2004, and had accredited the college's degree programmes. In 2008 All Hallows, together with the Mater Dei Institute, St Patrick's College and the Church of Ireland College of Education, became a college of the university.
450 students at the college were left in a kind of academic limbo when it closed its doors.
For their part Dr Patrick McDevitt, president of All Hallows, said that they were "pleased" that the sale is to happen.
"Obviously we have worked closely together since 2004 and we have every confidence that the university has an understanding and respect for our heritage and legacy," he said.
We are very proud of the All Hallows legacy – this college has educated generations of students to be effective leaders engaged in justice and service.