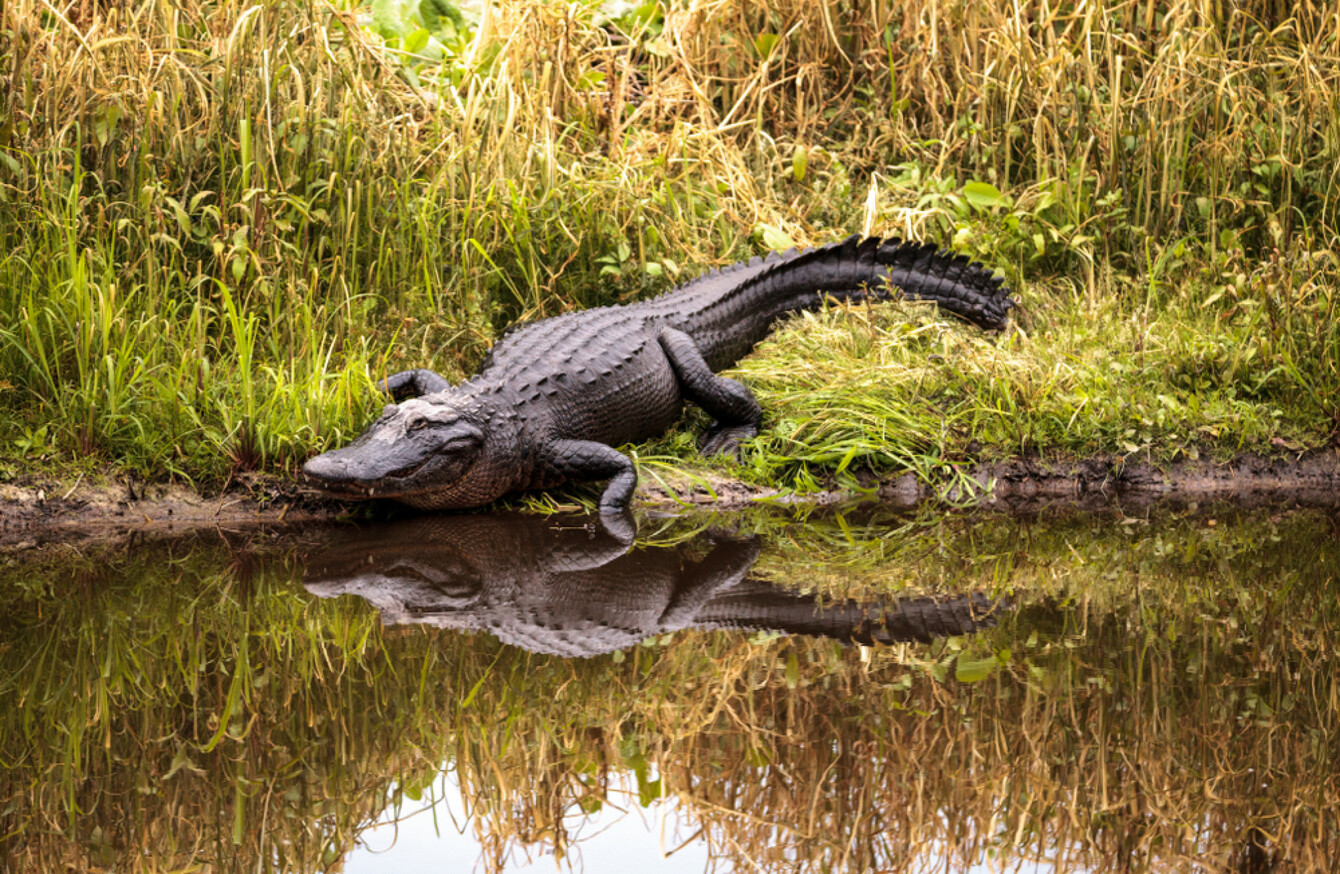 Image: Shutterstock/LagunaticPhoto
Image: Shutterstock/LagunaticPhoto
LOCAL AUTHORITIES HAVE said a woman has died after being attacked by an alligator in the southern US state of South Carolina.
Eyewitnesses saw the woman – named locally as Cassandra Cline – walking a dog near a lagoon at the Sea Pines Plantation on Hilton Head, when she was attacked by an alligator and pulled underwater.
This is the first such fatal attack in the state in decades, ABC News reported.
David Lucas, from the state Department of Natural Resources, said: "They were able to get her out of the water and she was still alive, but she died at the scene."
The Beaufort County Sheriff's Office said the alligator was "located and dispatched at the scene".
An autopsy was scheduled to be performed on Cline today.
Police added that the dog did not appear to be harmed during the incident.
In a post on a Sea Pines community Facebook page, locals said: "We are shocked and heartbroken over this loss and are praying for Ms Cline's family and loved ones during this difficult time."