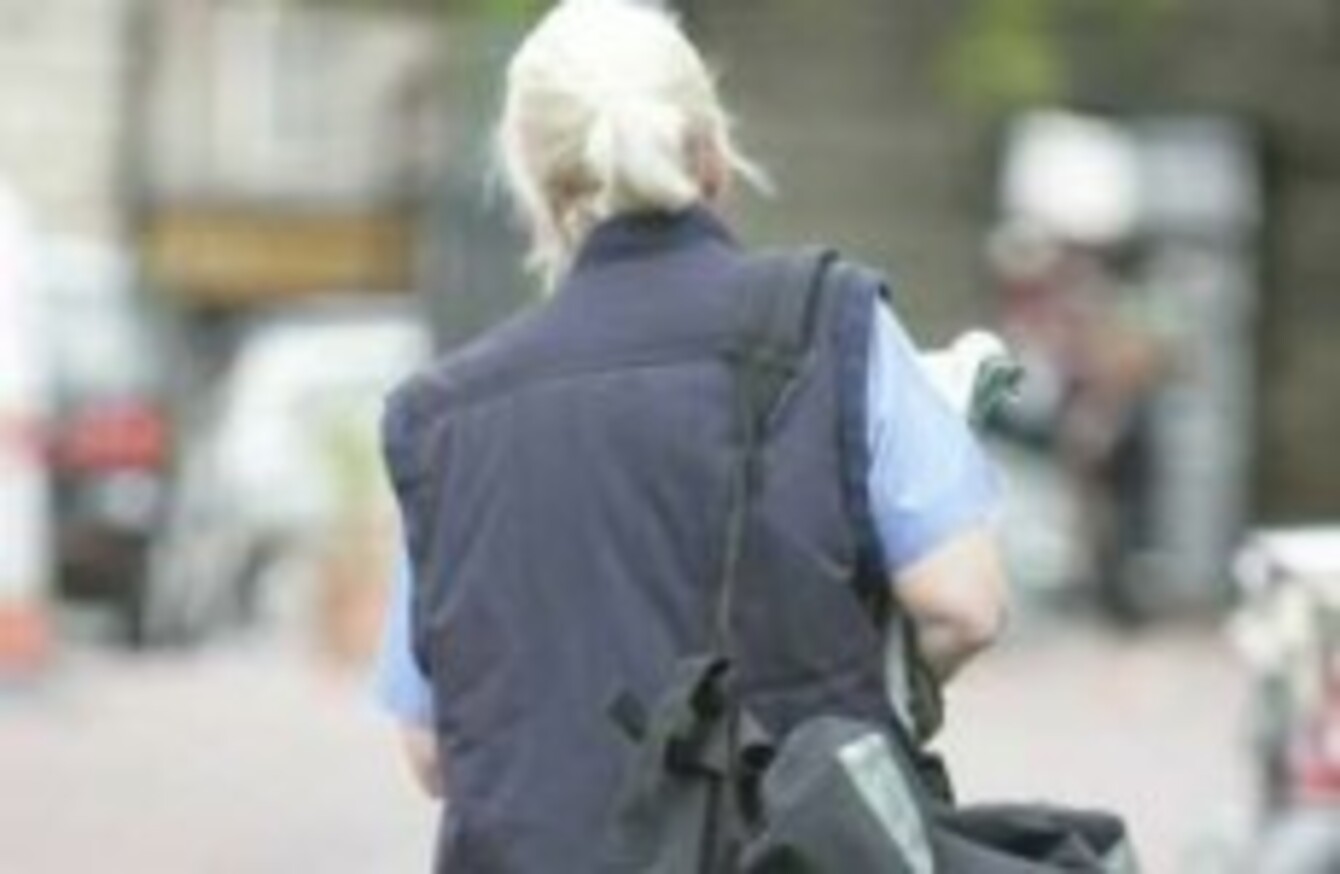 A postal worker delivers mail in Dublin
Image: Eamonn Farrell/Photocall Ireland
A postal worker delivers mail in Dublin
Image: Eamonn Farrell/Photocall Ireland
THE COMMUNICATIONS WORKERS Union (CWU) has said that the 1,900 workers who will leave An Post by 2015 will only do so "through voluntary leaving and by agreement".
The union was responding to An Post announcing today that they would continue with their staff rationalisation plans for the next four years. The 1,900 number includes the 330 who left An Post last year, according to RTE.
The postal service lost almost €25m after tax in 2010 but turnover increased slightly to just over €805m.
A spokesperson for the CWU told TheJournal.ie that mail volumes had "dropped dramatically" (by 7 per cent last year). It blamed both the "ever wider adoption of email and other web-based options" of communication and also the current "very difficult trading conditions":
An Post is undoubtedly experiencing very difficult trading conditions due primarily to the mismanagement of the Irish economy by successive Governments, and its inevitable implosion, which has seen mail volumes drop dramatically.
The union said that today's comment by An Post "merely confirm" the cost reduction and modernisation of the postal service that the employees were already engaging with.
The Irish Postmasters' Union (IPU), which has its annual conference in Letterkenny, Co Donegal this weekend, said that the Government should commit to supporting the national postal service. While postmasters are not employees of An Post and therefore untouched by the staff cuts announcement, Brian McGann, General Secretary of the IPU, said there was much to be gained from opening post offices to providing a broader range of services.
McGann told TheJournal.ie that it "makes sense" for the physical network of post offices to provide financial services in areas where banks do not, or to be used to provide tax payments services normally provided by local authorities staff.