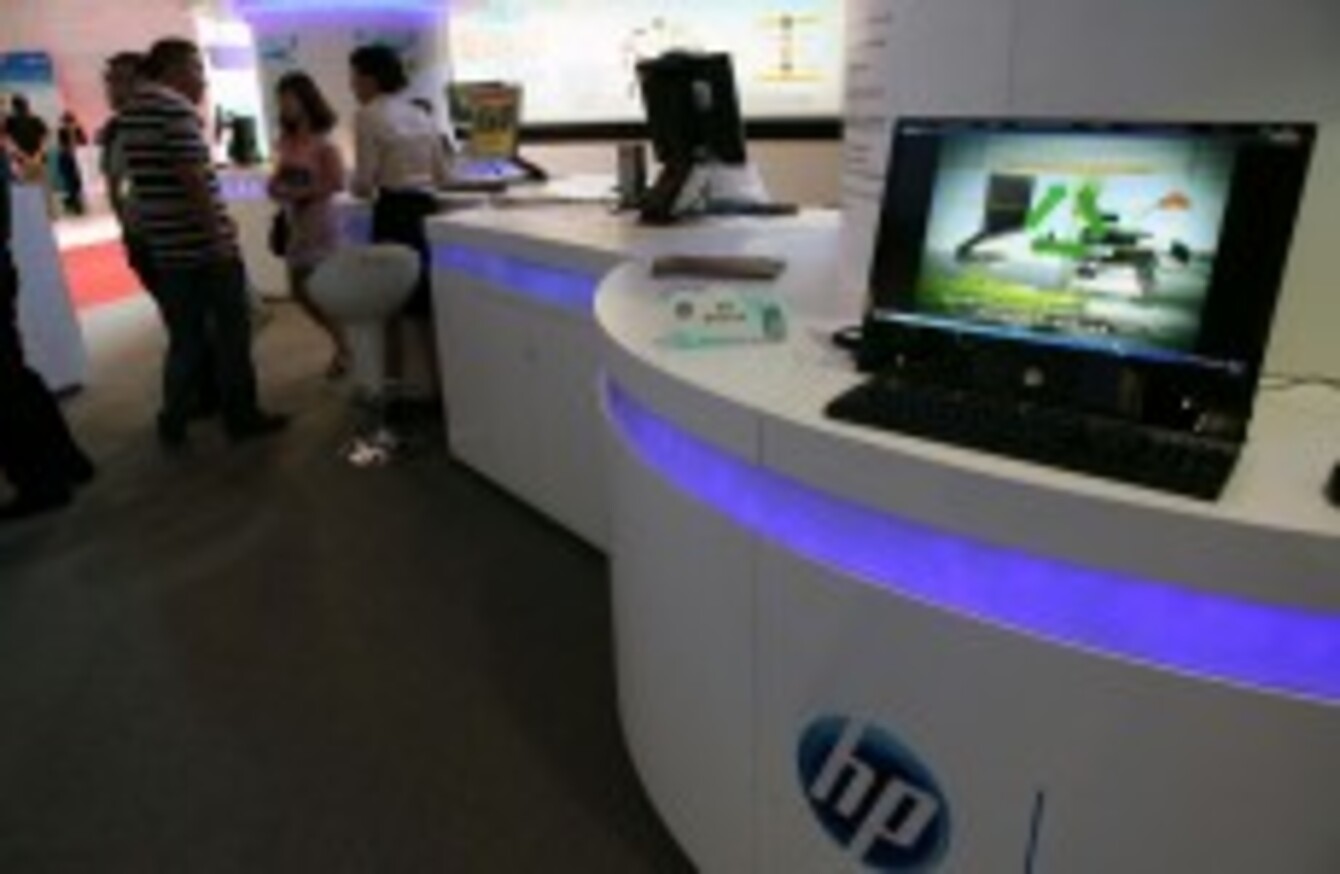 Visitors at a HP stand during a trade fair
Image: Wang cong bj/AP/Press Association Images
Visitors at a HP stand during a trade fair
Image: Wang cong bj/AP/Press Association Images
THREE MULTINATIONAL companies have announced the creation of close to 500 new jobs at their bases in Ireland.
The positions will be at IT firm HP; pharmaceutical company Abbott; and gaming operation Big Fish Games. They are being supported by the IDA.
Jobs minister Richard Bruton has welcomed the move, saying it would help Ireland "achieve the growth and jobs we so badly need".
HP announced a €45million investment in research and development, which will involve expansion at its facilities in Galway and Kildare with the creation of up to 280 jobs. Some 150 of the role will be in R&D, with up to another 130 in technical support positions.
Abbott is ploughing €85million into its pharmaceutical plant in Sligo, and said this would generate 175 jobs.
And Big Fish Games will take on 30 new employees as it grows its cloud gaming research unit in Cork.
The announcements from three US-based firms come as Tánaiste Eamon Gilmore is in the States on a trip aiming to strengthen business links. IDA chief Barry O'Leary said: "I am absolutely delighted [the trip] coincides with the announcement by three leading US multinationals that they will be investing further in Ireland."
ICT Ireland also welcomed the news, with director Paul Sweetman saying: "Today's announcement reinforces Ireland's reputation as a key investment location for high-tech companies."