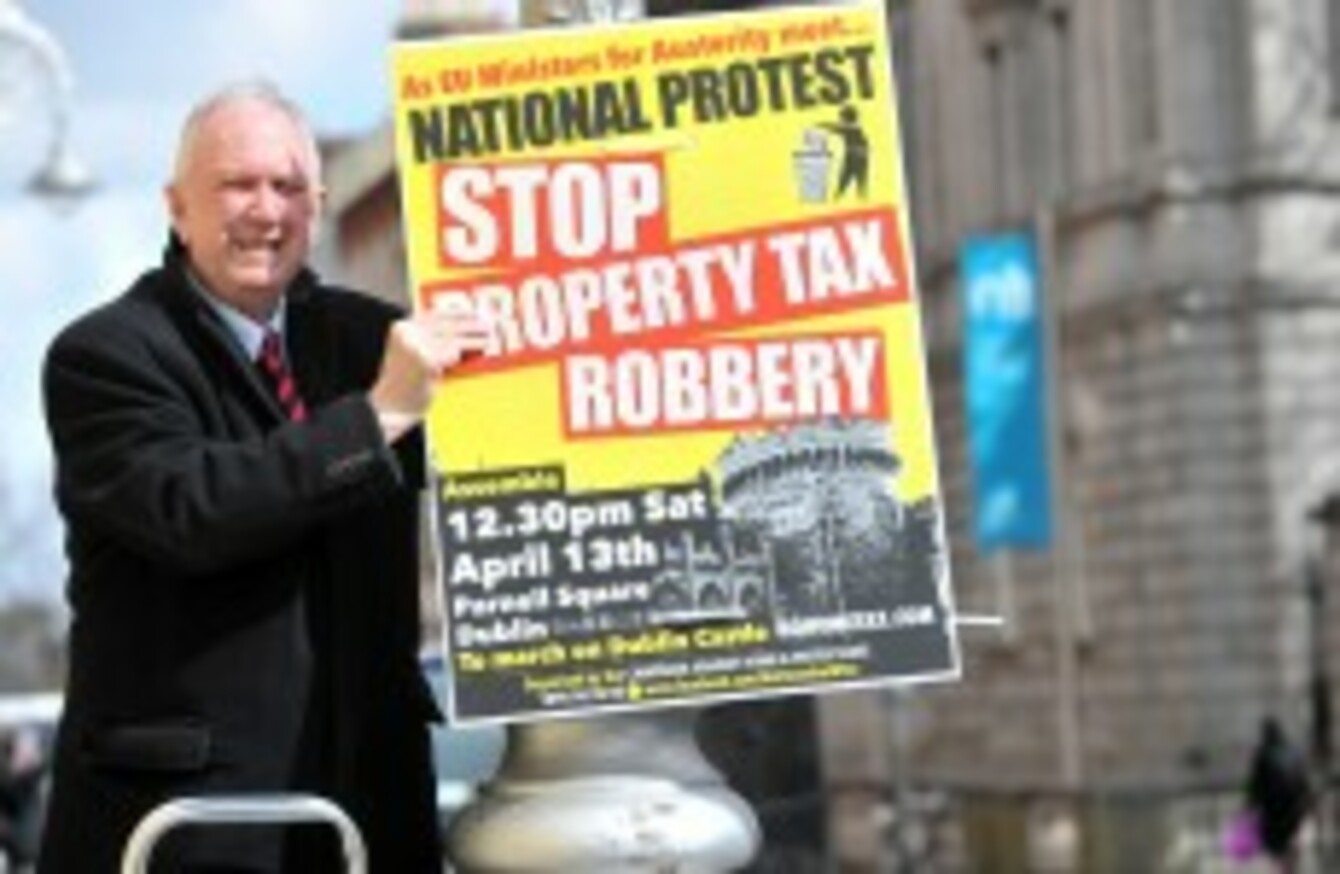 Image: Laura Hutton / Photocall Ireland
Image: Laura Hutton / Photocall Ireland
ALMOST 60,000 homeowners have made their property tax returns, new figures from the Revenue Commissioners revealed this evening.
The tax collector has received 36,888 electronic returns and 23,068 paper files.
So far, about 1.2 million letters about the local property tax, covering more than 1.3 million properties, have been issued through the Revenue's online services.
Over 800,000 valuation guidance hits have been recorded online and almost 65,000 calls to the helpline have been answered.
The highest volume of calls was noted at 9,612 yesterday. The average waiting time for callers is six seconds with the longest waiting time at just one minute and 44 seconds.
Revenue said this week's letters included a "significant proportion" of multiple property owners who are obliged to file returns by 28 May.
In response to queries in the past week Revenue re-emphasised that the tax is self-assessed and that its estimate which appears on forms is only relevant when somebody does not complete and file their return.
The taxman also warned, "If you've received a property tax return but are not the owner of the property, you should contact Revenue on 1890 200 255 so that we can correct our records. It is most important that you don't ignore the letter because in the absence of any correction, Revenue will proceed on the basis that you are liable to pay LPT in respect of the property."
The Commissioners have asked homeowners to engage "reasonably and honestly" with the process.
Earlier today, Unite union came out against the tax and launched a campaign which will include a demonstration in Dublin next weekend.
"People have had their household income shredded by different austerity measures," said Regional Secretary Jimmy Kelly. "The property tax letters are tipping people closer to an edge and they feel they have no way out as there is no money to pay the bill."
The group has called on the government to find alternative money-raising measures.