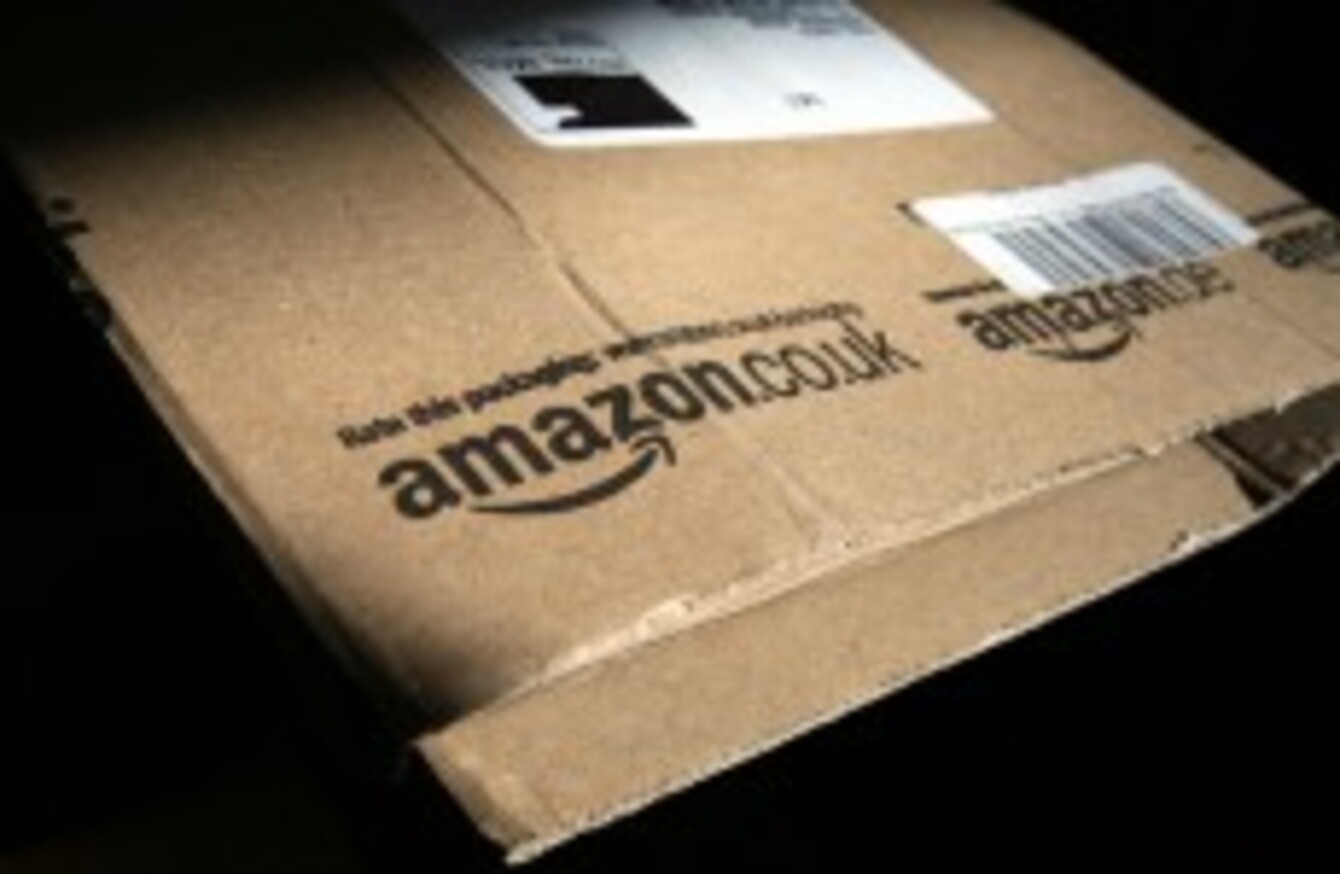 Image: Paul Faith/PA Wire
Image: Paul Faith/PA Wire
TALK OF AMAZON releasing a streaming music service has gathered pace in recent weeks, but it plans to intentionally limit how people stream certain tracks.
The measure is to encourage users to buy songs and albums they listen to in their music store by limiting how much you can listen to.
It would work similarly to iTunes Radio, by serving up music based on a user's input, while featuring 'buy' buttons beside the tracks.
The service will be available to customers of its Amazon Prime service, but it will still limit how much a person can listen to any given song, according to The Wall Street Journal.
Releasing a music service is something that Amazon has been working on for a number of years. The company was in talks with a number of record companies about it, but hit problems due to music executives wanting a substantial discount.
Amazon has told record companies that it would pay them out of a fixed pool of money instead of compensating them based on how often users listen to their songs.
It's reportedly prepared to offer record companies a total of $20 million to add their music on a limited basis for Prime customers.