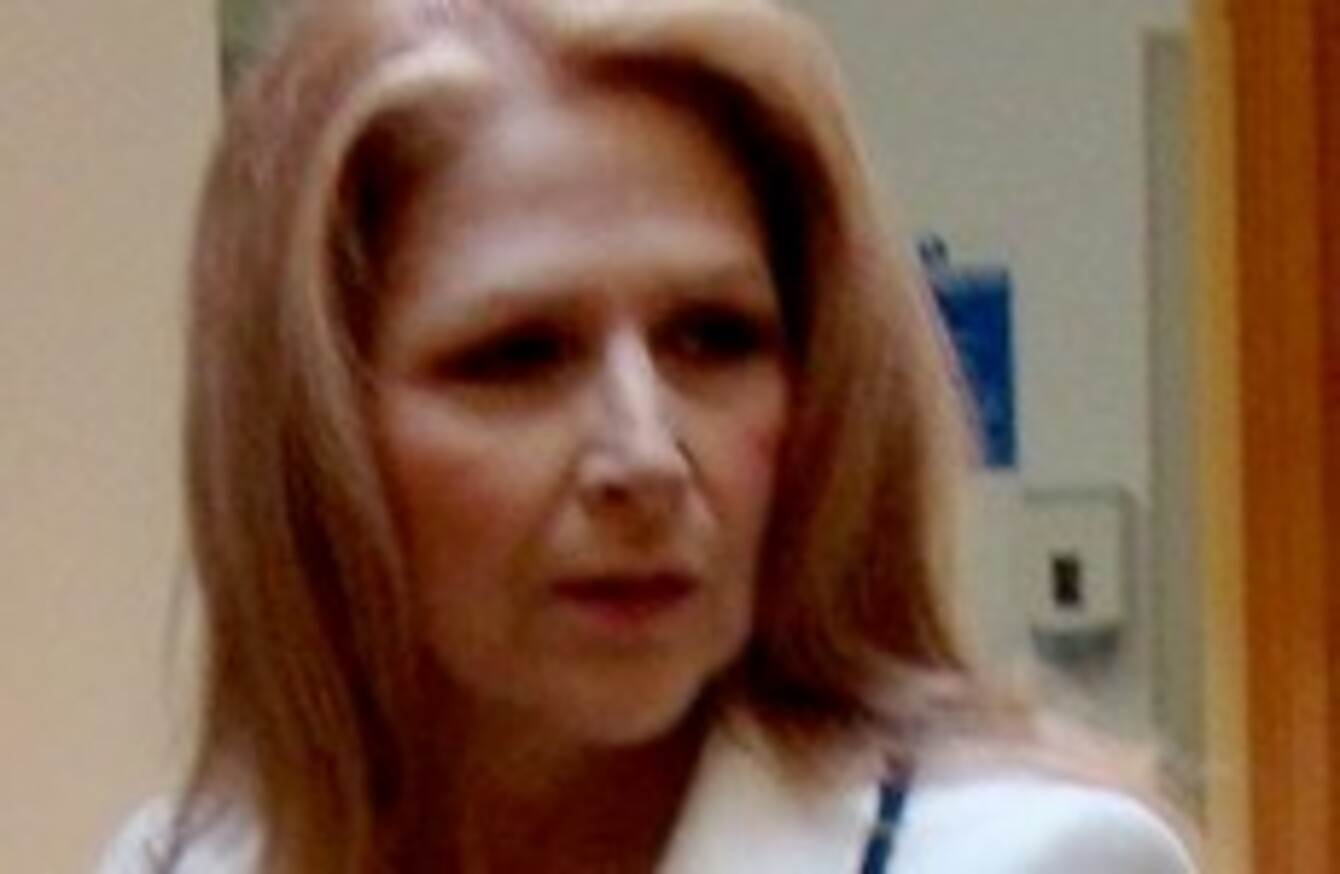 Image: Grampian Police/PA Wire
Image: Grampian Police/PA Wire
AN AMERICAN MOTHER has pleaded guilty in a Scottish court to the equivalent of a manslaughter charge over the death of all three of her children.
Theresa Riggi confessed to the 'culpable homicide' of her twins Austin and Luke Riggi, who were eight, and their five-year-old sister Cecilia, on August 4 last year.
Emergency services had been called to the family home last year following a suspected gas explosion in the family's second-floor apartment.
The Guardian reports that while the explosion was initially thought to have been accidental, Riggi was later charged with deliberately tampering with the flat's gas cooker.
Riggi had jumped off the apartment's balcony, but was saved from death herself when a passing neighbour dove into her path and broke her fall.
Prosecutors later accused her of stabbing the children on dates between August 2 and 4, before trying to cover up her actions by causing the explosion. This morning at the High Court in Edinburgh, Riggi admitted to their hypothesis.
Sky News adds that the deaths had come amid a battle between Theresa and her estranged husband Pasquale for the custody of the children after their marriage had broken down over a dispute on whether the children were to be home-schooled or put through formal education.
The family had moved to Scotland from the United States after Pasquale – who worked in the oil industry – was given work in the region.
In a statement issued after his wife entered her guilty plea, Pasquale said the loss of "my three beautiful children has been an overwhelming tragedy… nothing can be said at this or any other time which can mitigate what has happened."
Mrs Riggi will be sentenced on April 26.