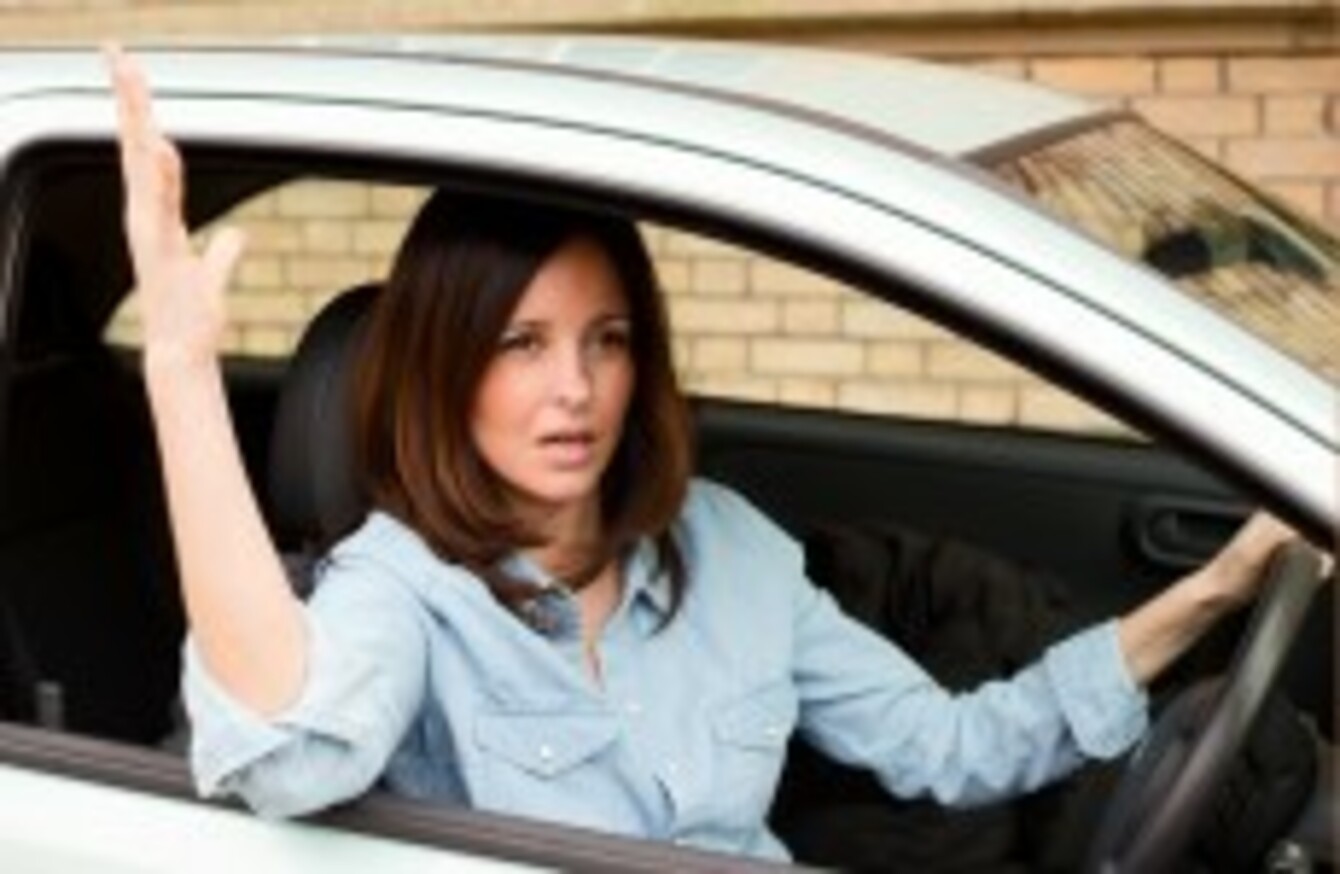 Image: Shutterstock/Michaelpuche
Image: Shutterstock/Michaelpuche
PLANS TO RESTRICT motorists to just one lane of traffic at one of Dublin's worst spots for traffic tailbacks have been slammed by one councillor as "anti-motorist madness".
The new restrictions on Amiens Street are being proposed to accommodate a new stretch of cycle path, from Clontarf to Connolly Station. It's part of the wider Sutton to Sandycove cycle route project.
A planning decision on the changes has been put back until September after what was described as a "heated" debate between councillors and Council officials.
Consideration had initially been given to a two-way cycle track on one side of the road.
However, it was decided this option was not feasible due to the high number of side roads along the route, which would raise safety problems for cyclists.
Under the latest proposed designs from the council's traffic department, the cycle path would be on both sides of the road and segregated from other traffic lanes, except at bus routes or at major junctions.
This would result in the number of available car lanes being cut near the busiest section of Amiens Street, at the stretch around the railway bridge into Connolly.
Local councillor Nial Ring described the plan to make Amiens Street one lane in and out from Talbot Street to Buckingham Street "another example of the prolonged, continued and orchestrated attack on motorists in the city".
"AA Roadwatch have congestion from the Five Lamps to Amiens Street as a regular feature in their traffic updates – with this proposal they would have to include back up at North strand, Fairview, Malahide Road, Howth road, Clontarf Road and beyond to their broadcast," Ring said.
"I dread to think of evening southside to northside rush hour as traffic flows past Busarus in two lanes only to meet one at the Talbot street junction."
He added:
"The effect of bus lane, cycle lanes and other 'traffic improvement' measures have already resulted in a 17% decline in private cars crossing the canals (2006-2014) but at some stage City officials have to realise that you cannot keep "driving" motorists off the roads."
He said he would be asking Council management to ensure that any future proposals on traffic management should include expert commissioned advice "to ascertain and identify the effect of traffic congestion on the mental well-being of drivers and if incremental additions to congestion has a disproportional effect on their stress levels, frustration and ultimately driving behaviour".