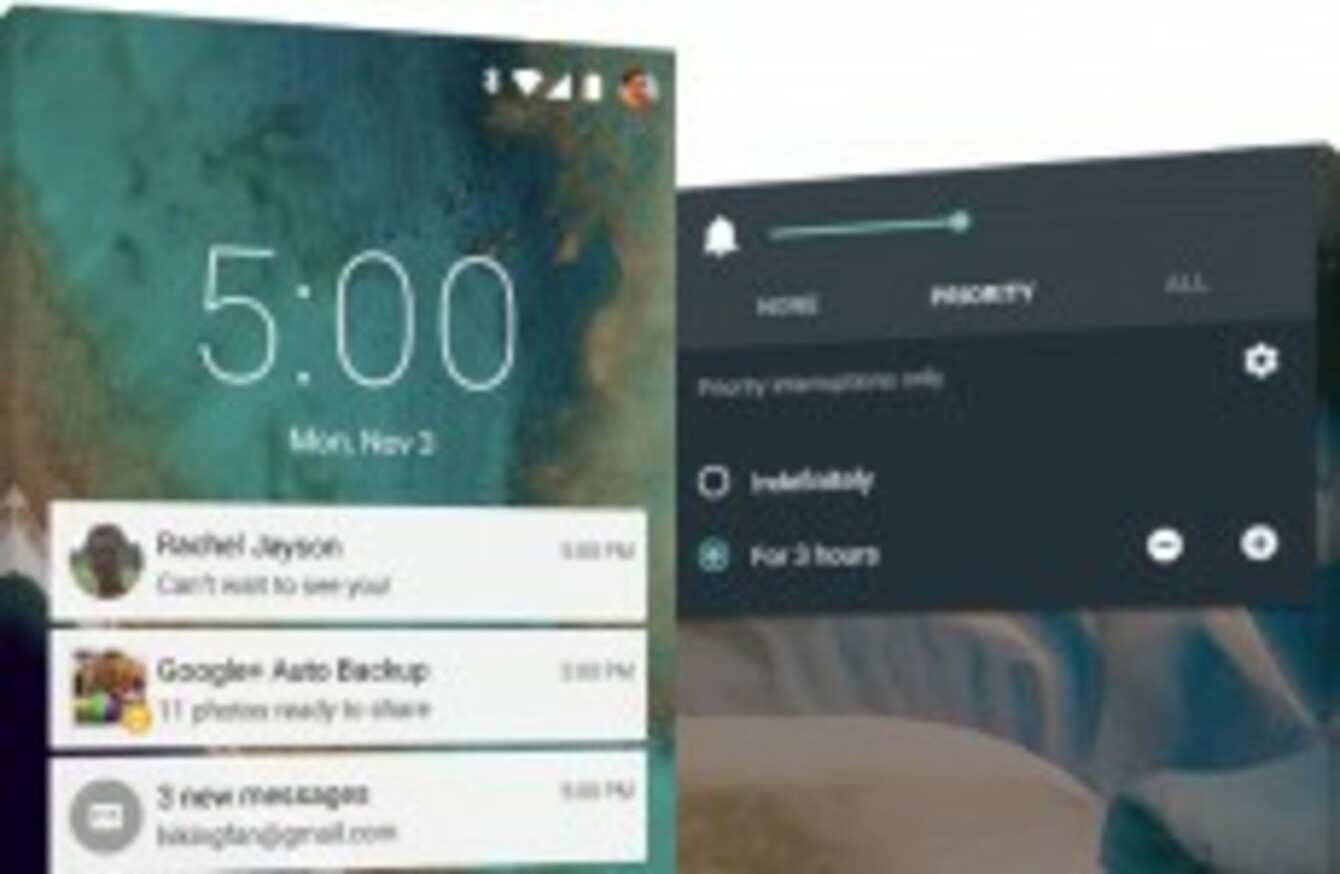 AFTER LAUNCHING BACK in November, Android Lollipop has still yet to make a dent in the Android market as it slowly makes its way to devices.
The latest update is on less than 0.1% of devices with only the Nexus range having access to it since its launch. Samsung has begun rolling out the update to European users and will continue to do so over the next few weeks, and it's expected that other manufacturers will soon follow suit.
While users continue to wait for its arrival, its predecessor has been doing well. KitKat is now on 39.1% of devices, a jump from 33.9% last month, while the three versions of Jelly Bean can be found on 46% of devices. Lollipop doesn't even make the list since any versions with less than 0.1% distribution isn't shown on the chart.
The reason for this comes down to the lack of phones that can upgrade to it and the sheer number of devices and manufacturers that use Android.
Whenever an update is announced, it takes a significant amount of time for each manufacturer to make the necessary changes to Android before release. Combine that with the vast range of low-, mid-, and high-end devices out there, and the entire Android ecosystem becomes fragmented as the chart above shows.
Lollipop is one of the most significant updates Android has received both in style and functionality. It uses a new look called Material Design which makes graphics appear flatter, like paper and ink, and uses bold colours as well as shadows and depth to complete the effect.