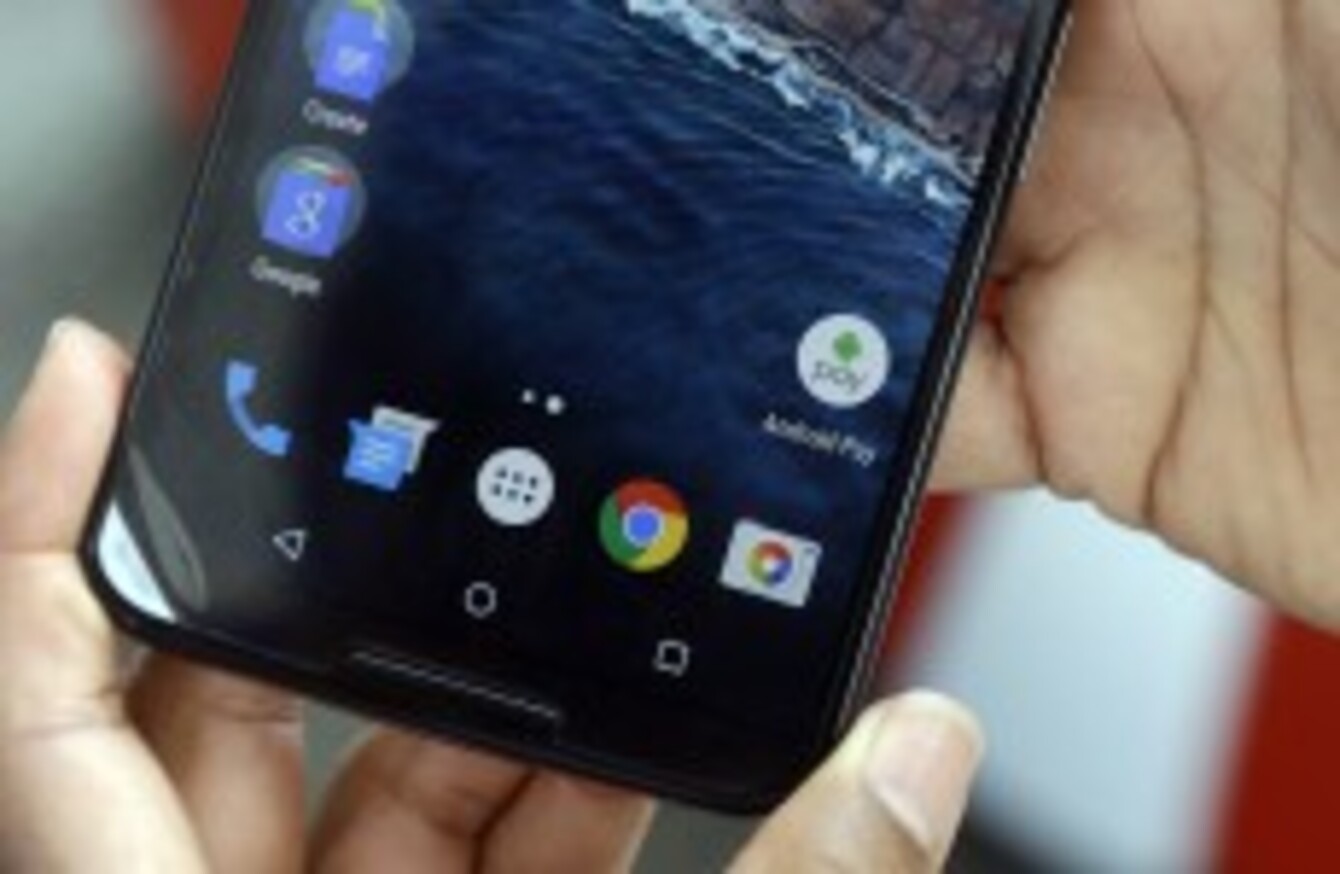 Image: Jeff Chiu/Associated Press
Image: Jeff Chiu/Associated Press
CHANCES ARE YOU get a lot of notifications over the day. Sometimes, they will be important but other times they will be from apps you don't really care about.
Do you really need a notification to remind you to play that free game daily so you can get a reward? The answer is likely no, but while it may annoy you, you mightn't want to uninstall it entirely or go deep into settings to change it.
But if you have Android Lollipop (5.0 or better) and the standard notification screen, there's a small but handy feature that might have slipped past you.
All you have to do is find the notification of your choice and hold down on it.
After a short period, the notification will change to present an info icon and a settings cog (in certain cases).
Tapping the info tab will automatically bring up the app notification settings for that app, allowing you to turn them off directly or limit them so they don't appear as often.
If you have an older version of Android, or using a heavily customised version of it like Huawei, then you're out of luck.