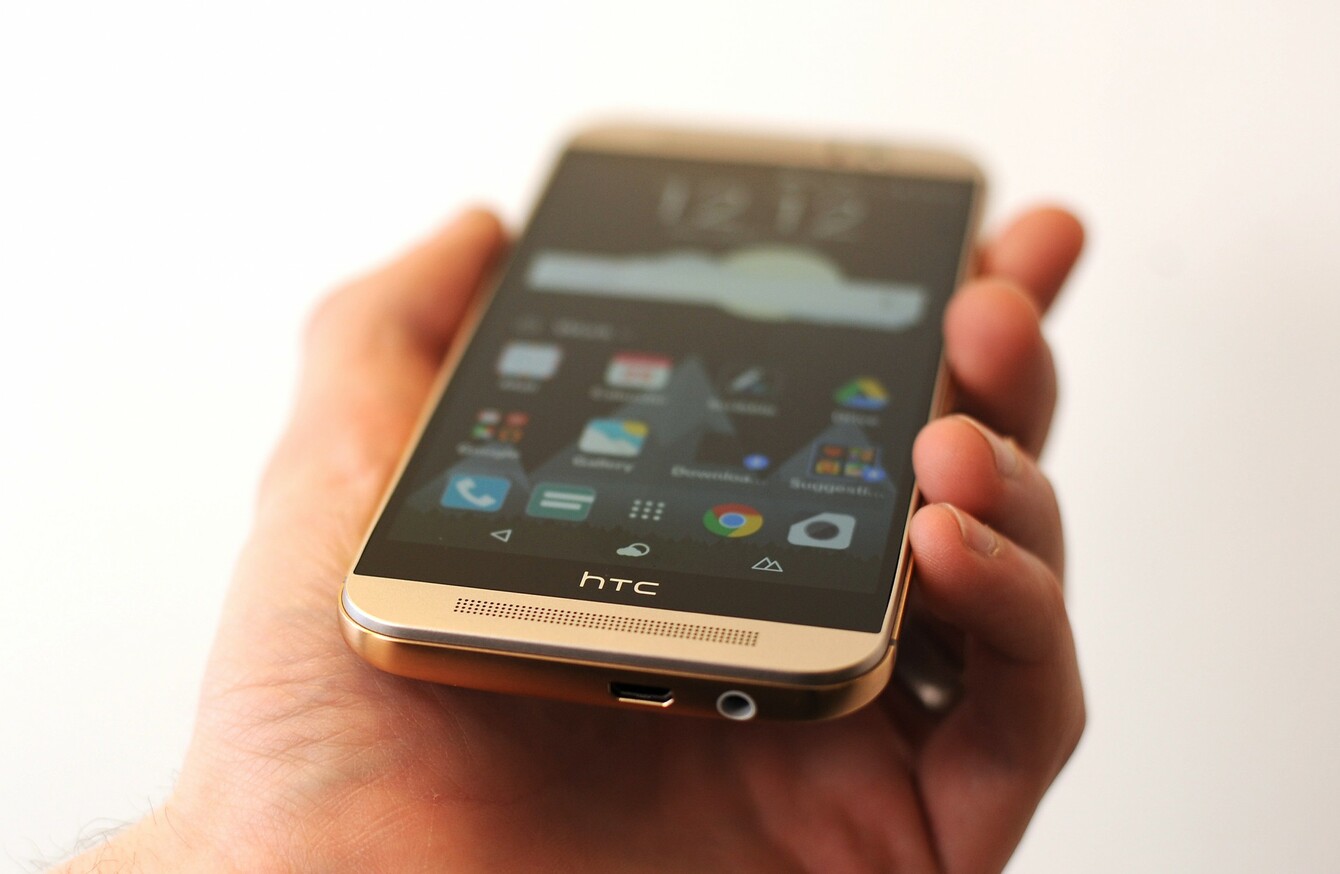 Image: Lauren Hurley/PA Wire
Image: Lauren Hurley/PA Wire
ANDROID USERS ARE being warned not to click on suspicious links from text messages after a new type of malware was discovered.
The malware, named Mazar Android Bot, gives the attacker admin rights if it infects a smartphone, allowing them to control it remotely. This could allow them to make calls, read texts and wipe a phone completely.
The malware, which was discovered by Heimdal Security, comes in the form of a text message telling you to click a link so you can download it.
When clicked, it installs and unpacks TOR, software which allows users to browse the web anonymously, without the user's knowledge before connecting to a specific server.
Once that's done, an automated SMS with the device's location will be sent to a specific number with the message "Thank you". This gives the malware control of your device and can carry out actions remotely.
The only devices that aren't affected are those with Russian as its main language. Mazer BOT will check the user's country first and stops the attack if it turns out to be owned by a Russian user.
To protect yourself from such an attack, go into Settings > Security and make sure the 'Unknown Sources' option is turned off. This prevents your device from installing anything outside the Google Play Store.
The majority of people would have this switched on but if you install apps from other stores like Amazon's own app store, then you would likely have it switched off so you could install them.
On top of that, always be careful with text messages or WhatsApp messages that come from unfamiliar numbers, and don't open any unknown links from messages or web pages.