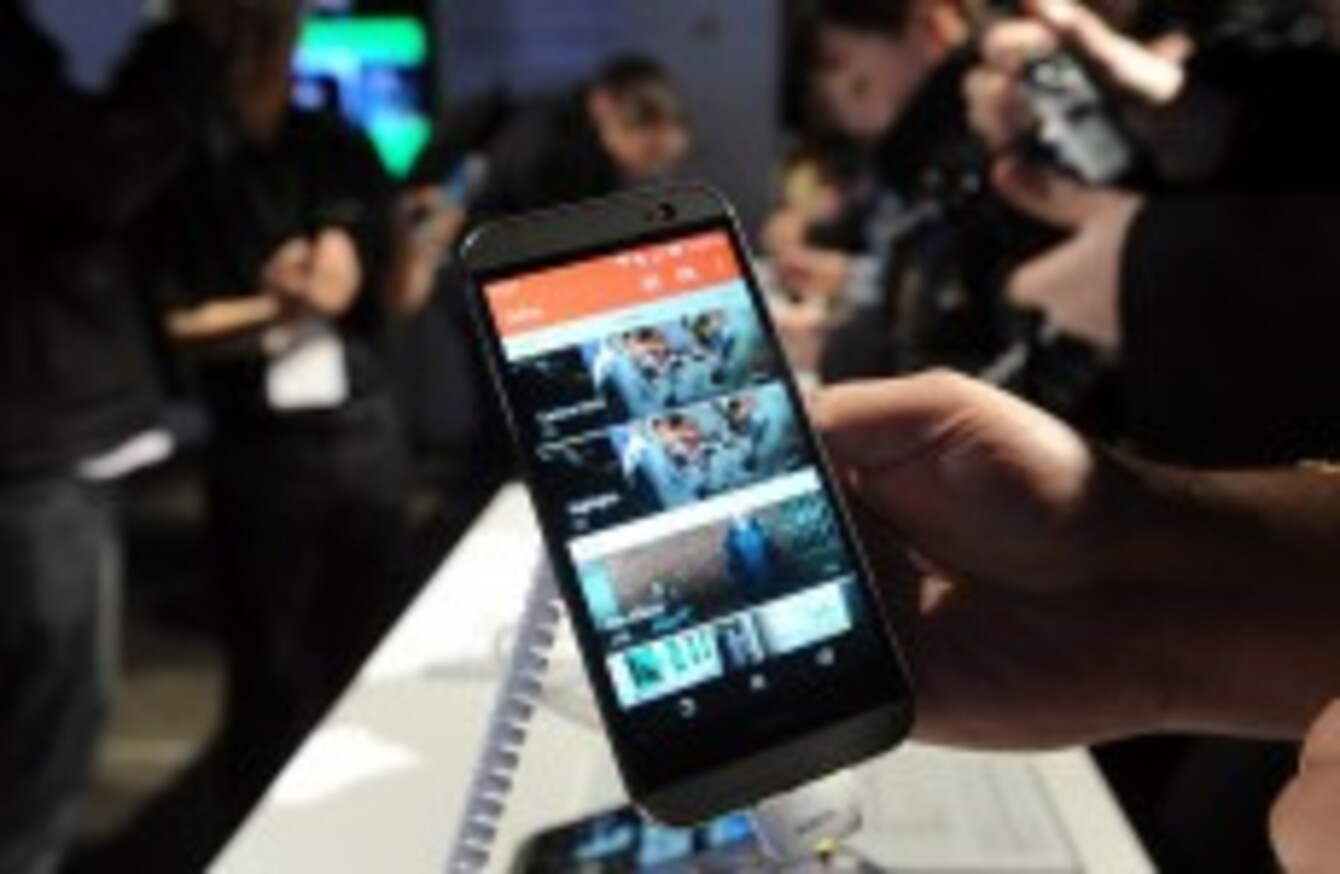 The HTC One (M8) is one of the latest Android phones revealed this year
Image: Diane Bondareff/AP
The HTC One (M8) is one of the latest Android phones revealed this year
Image: Diane Bondareff/AP
WHEN GOOGLE WAS working on Android back in 2006, it had no plans to introduce support for touchscreen devices until Apple revealed its first iPhone.
The document "Android Project Software Functional Requirements", which was revealed during the ongoing Apple vs Samsung case, was circulated to potential hardware makers in 2006 showing them the company's plans for Android.
Of the many features it revealed, Google said it wouldn't be supporting touchscreen devices, believing that physical buttons would be enough.
"Touchscreens will not be supported… The product was designed with the presence of discrete physical buttons as an assumption. However, there is nothing fundamental in the products architecture that prevents the supports of touchscreens in the future."
When the iPhone was revealed with touchscreen control in January 2007 at the Macworld convention, Google changed its objectives within the space of a few weeks. As well as focusing more on touchscreens, it started including features which the iPhone didn't have to differentiate their phones when it launched in Autumn 2008.
The document did include a number of other features which can still be found on Android today including widgets, notifications, removable storage, and third-party application support.
The full document can be read here.